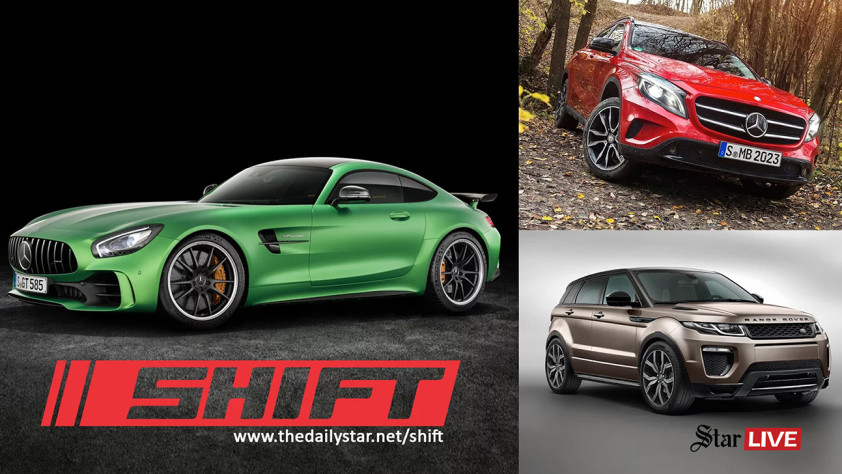 Star Live
Mercedes GLA arrives in Bangladesh.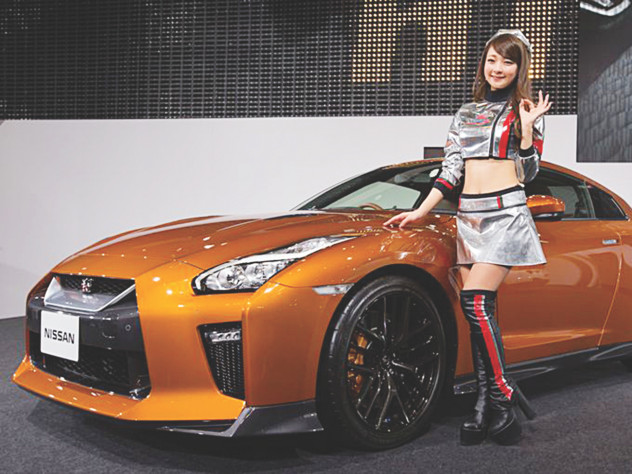 Shift
The Nissan Skyline R32 is a wet dream for many, but at 26 years old, its starting to show signs of wear and tear. Before
City
A team of customs intelligence seizes a luxury sport utility vehicle (SUV) with British registration plate in Banani of Dhaka.