FRIDAY, MAY 29, 2015
Shift
BMW shows off new CSL homage and hints at future design trend. We hope it doesn't involve the ridiculously massive mustache shaped grill.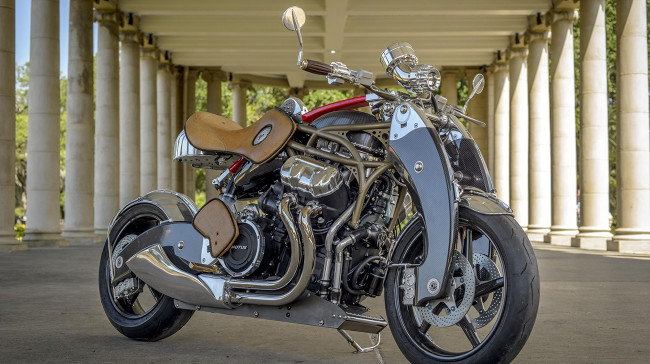 Already considered one of the finest modern examples of motorcycle design, the Legacy boasts features never before seen on a production two wheeler, such as carbon-composite blades that allow rake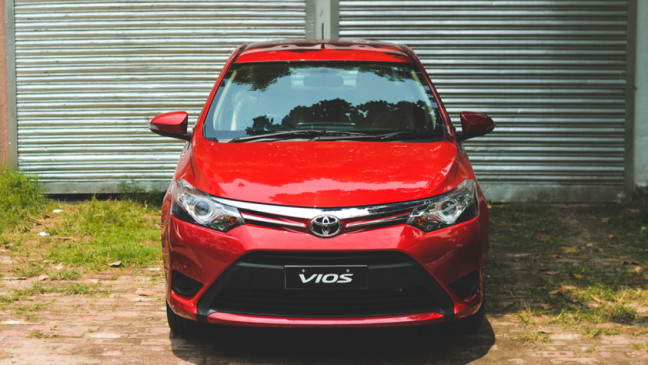 Test Drive
The 2015 model is the third generation Toyota Vios, a name that means 'moving forward' in Latin. Time to find out how far it has moved forward.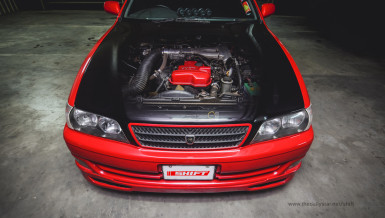 Project Cars
Collectibles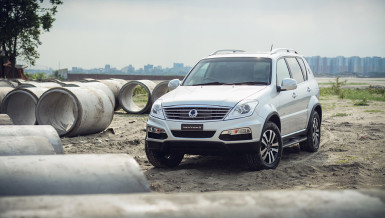 Test Drive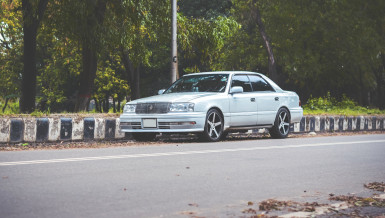 Project Cars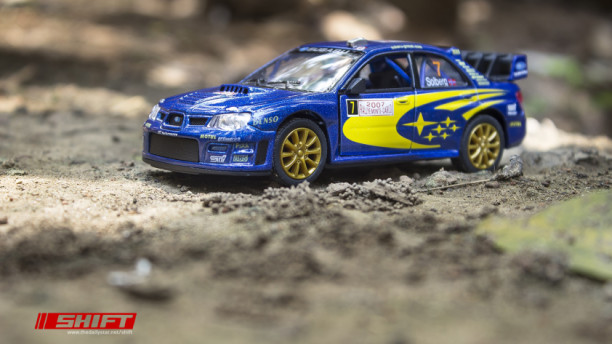 Collectibles
Kinsmart specializes in licensed die-cast pull back cars and occasionally produces gems like this Subaru Imprezza. Here's everything about Kinsmart cars and what to avoid.
Shift
Volkswagen got a double treat at the Auto Bild magazine's "Golden Steering" competition, with the Vento DSG getting the top spot and