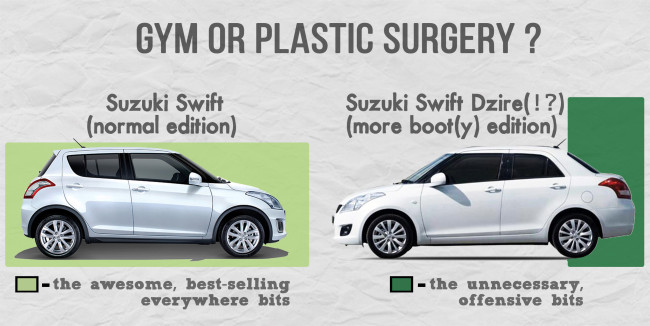 Features
Some cars are designed as hatchbacks from day one and the results are usually terrific. Then someone decides to extend the car by adding some boot and boots the shape to Design Hall of Shame.
Features
The Toyota Starlet meet of July 24, 2015 showed plenty of these fun, affordable hatchbacks get some prime time in the rain.
Collectibles
Last week, members of Die Cast Collectors Club Bangladesh showed off the Ferraris in their collections. A brilliant collection of classic
Collectibles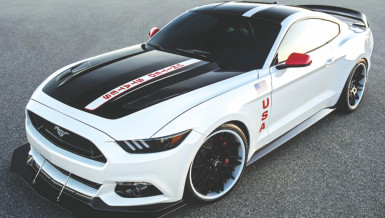 Auto News
Project Cars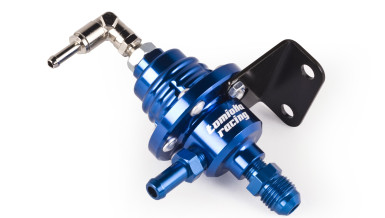 Shift Garage, Accessories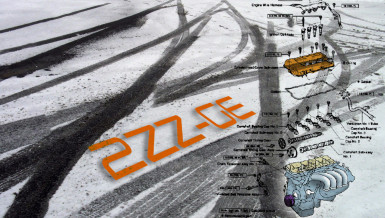 Features, Shift Garage
Features, Shift Garage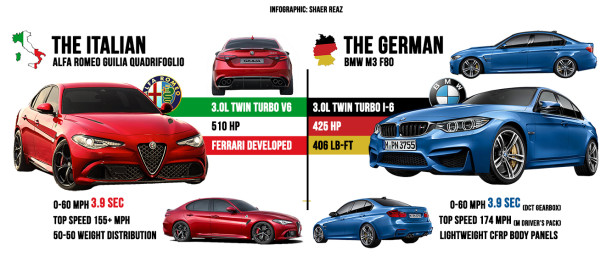 Auto News
The War In Europe - Manufacturer powerhouses get challenged by an unlikely contender.
Auto News
Porsche has won the 24 Hours of Le Mans once again, making this their 17th victory in the greatest race in the world.