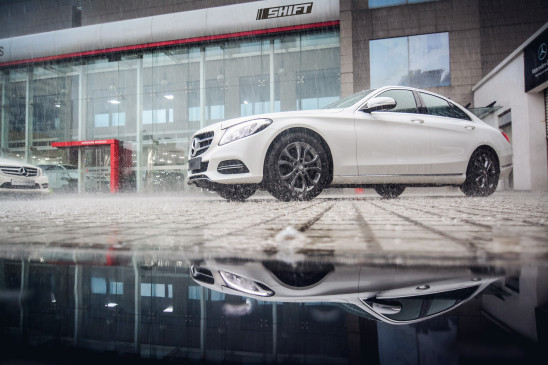 Test Drive
Smooth, efficient, reliable and drop dead gorgeous. There's no doubt the Germans know how make luxury automobiles, but what is it like to actually drive one?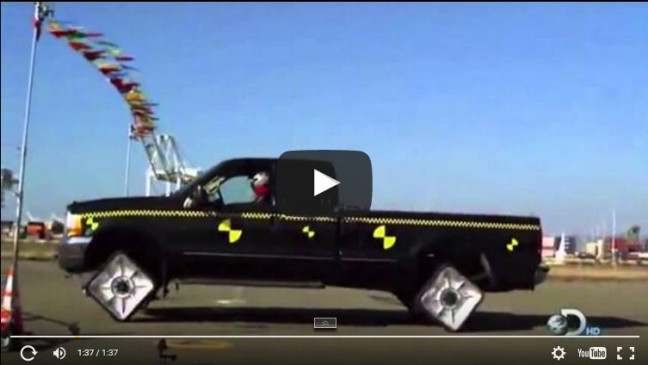 See this video for yourself what would have happened if we were to be driving around in cars having square wheels for a change.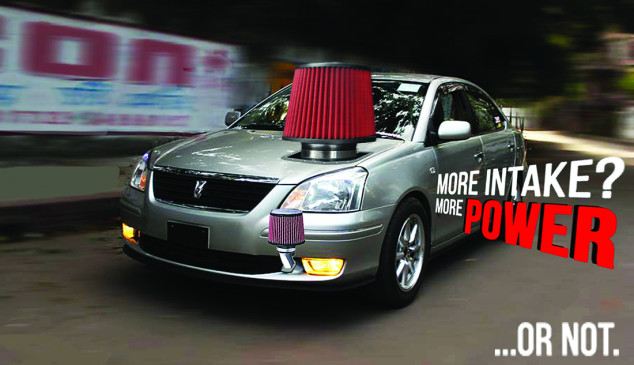 Shift Garage
Aftermarket intakes are the first bolt-on modification for almost every car enthusiast in Dhaka. Induction boxes are becoming more popular day by day as people embrace the idea of cold air intakes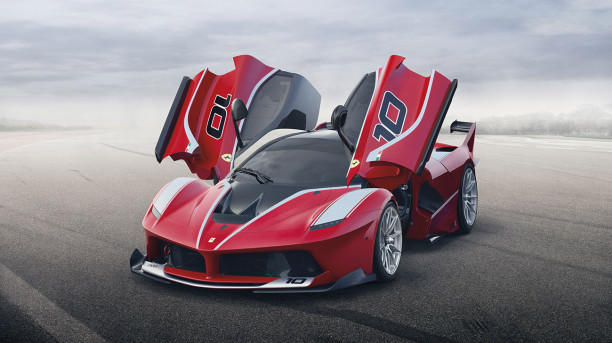 Shift
The new 488 GTB and the experimental FXX-K will be making their UK debuts at this year's event, held in the grounds of Goodwood House, West Sussex.
Auto News
BMW shows off new CSL homage and hints at future design trend. We hope it doesn't involve the ridiculously massive mustache shaped grill.