SUNDAY, APRIL 19, 2015
Shift
Project Cars
A forgotten Fiat X1/9 seen rusting in a family garage is now brought back to life with a little turbo induction. Plenty of yellow paint turned this once lackluster performing car into a sprightly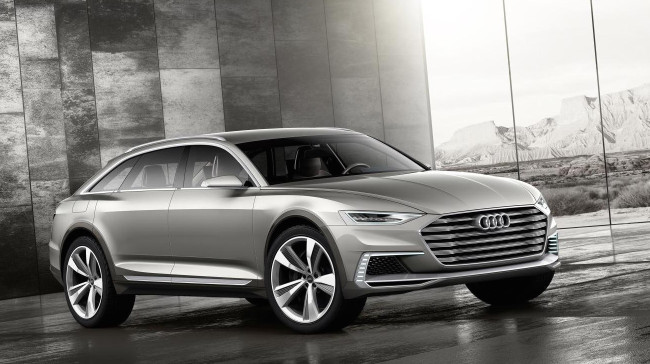 The third in Audi's series of Prologue concept cars, the latest model explores how the company's new design language will translate from an executive coupé to something closer to a crossover.
Shift Garage
Bird poop is nasty. It comes from a tiny creature but causes big damage to your car's expensive paint finish. Find out how you should protect your car paintjob from bird poop.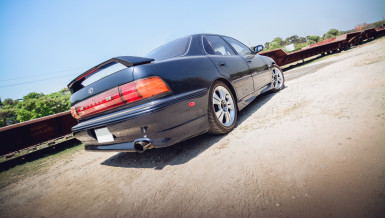 Project Cars
Collectibles
Shift
This year's New York show is expected to be bigger than Detroit for new model unveilings and will have a greater mass-market focus in terms of cars on show than the Geneva show that only closed its doors to the public two weeks ago. And of course, being a North American show, there are going to be a host of new US cars on show.
Project Cars
A mid-2000s family sedan gets a lethal performance makeover: 2ZZ-GE powered 2003 Toyota Premio.