SATURDAY, MAY 30, 2015
Shift
The new 488 GTB and the experimental FXX-K will be making their UK debuts at this year's event, held in the grounds of Goodwood House, West Sussex.
BMW shows off new CSL homage and hints at future design trend. We hope it doesn't involve the ridiculously massive mustache shaped grill.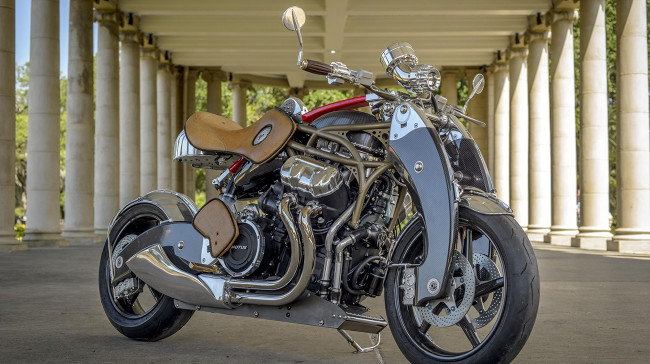 Already considered one of the finest modern examples of motorcycle design, the Legacy boasts features never before seen on a production two wheeler, such as carbon-composite blades that allow rake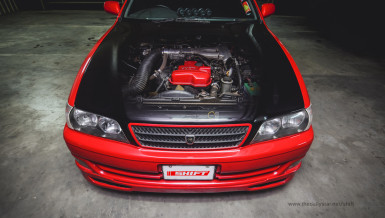 Project Cars
Collectibles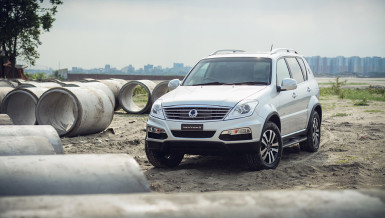 Test Drive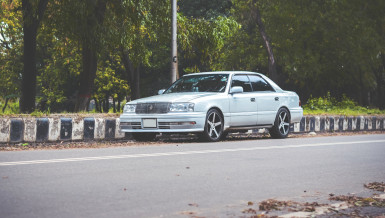 Project Cars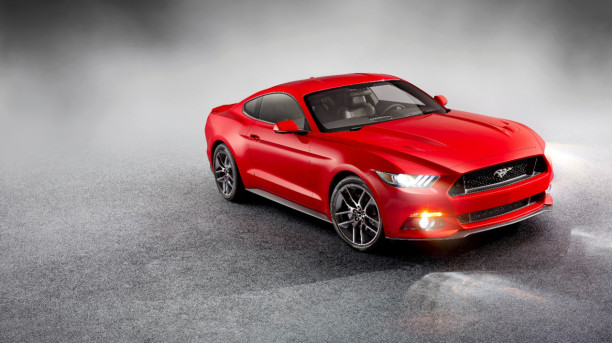 Shift
As far as halo cars go, Ford's Mustang is globally accepted as a true American icon, along with 5-dollar milkshakes and hotdogs.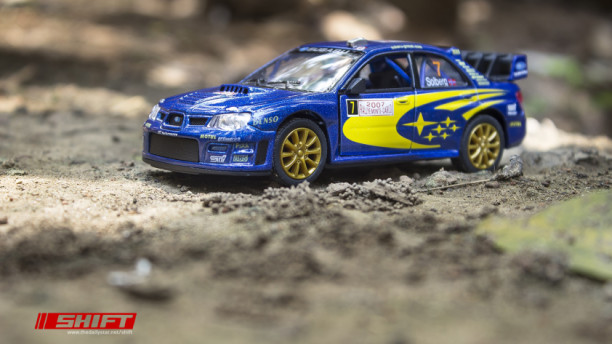 Collectibles
Kinsmart specializes in licensed die-cast pull back cars and occasionally produces gems like this Subaru Imprezza. Here's everything about Kinsmart cars and what to avoid.