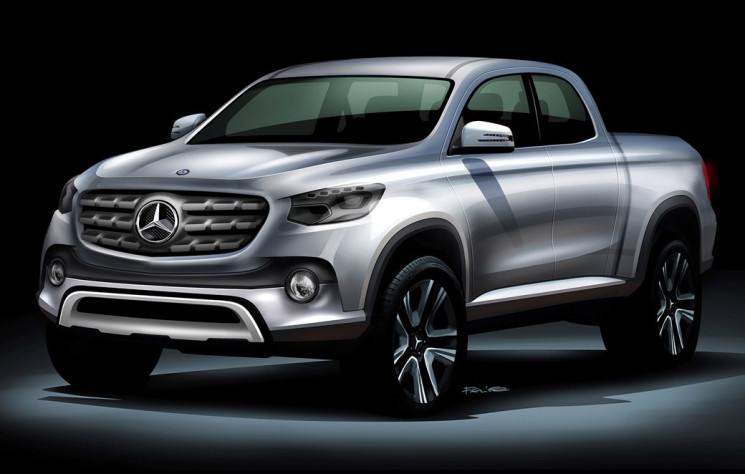 Auto News
Mercedes Benz is rumored to be testing a pickup for production. We find out more.
Collectibles
A custom Hot Wheels Integra...that has been reverted to stock form?! Read on.
Features
Zagato Milano started its journey in Milan in the 1910s with its founder, Uno Zagato, wanting to bring advanced construction and bodywork techniques from airplanes to automobiles. From the start, Zagato forged a highly successful alliance with Alfa Romeo, coachbuilding several models and taking on projects from the biggest names in European car-making. Over the course of their illustrious history, Zagato has built some of the most desirable machines ever. We take a look at their past catalogue.