Features
Normally people drive through water and they don't die. So what happens when our city roads get submerged? Our cars can die. Here's how yours can survive.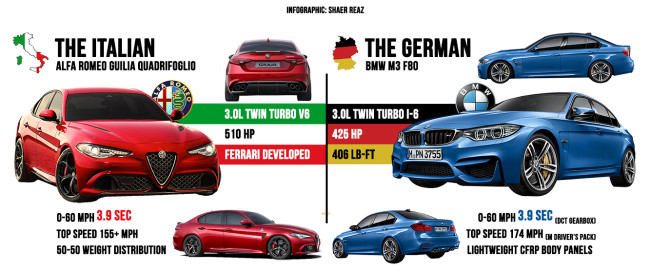 Auto News
The War In Europe - Manufacturer powerhouses get challenged by an unlikely contender.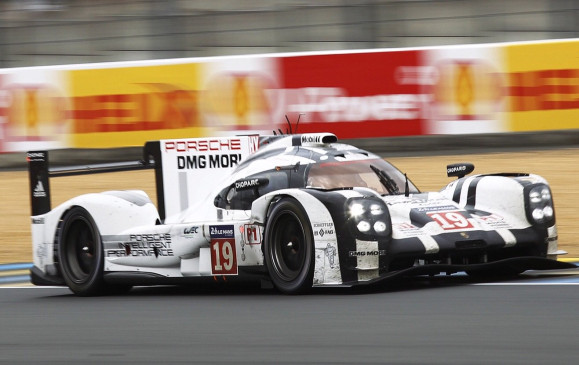 Auto News
Porsche has won the 24 Hours of Le Mans once again, making this their 17th victory in the greatest race in the world.
Test Drive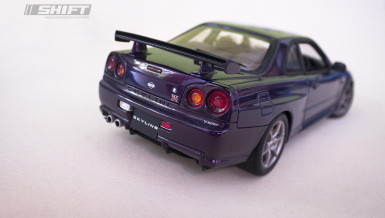 Collectibles
Project Cars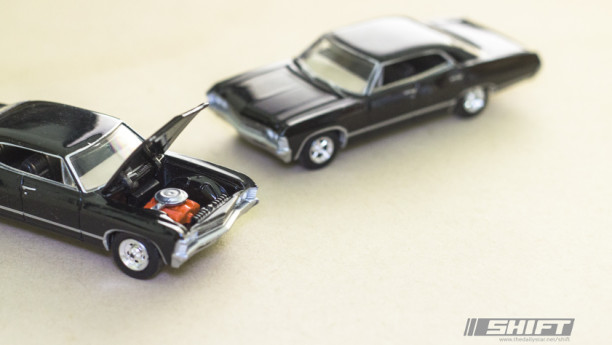 Collectibles
Fans of the show or just fans of cool old yank tanks can equally enjoy the 1:64 Impala, Road Runner and Charger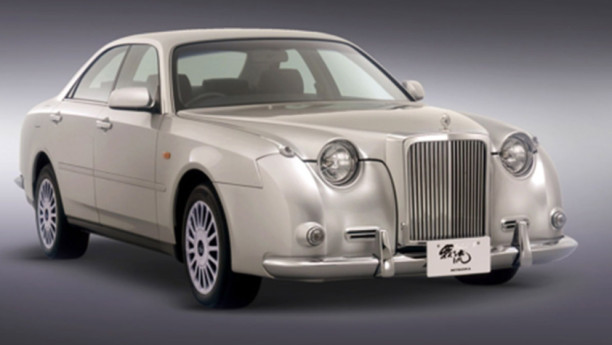 Auto News
Mitsuoka Motor aims to offer owners the best of both worlds -- yesterday's looks with today's reliability -- and while somteimes results are mixed, they are never boring and always unique.