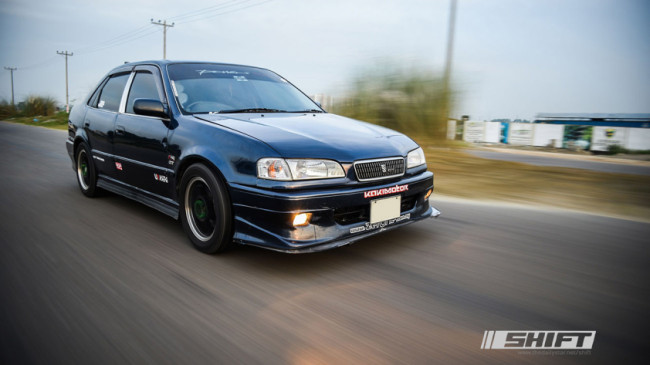 Project Cars
A humble, soft speaking university faculty member built and runs this equally humble looking Toyota Sprinter. It's not soft spoken though. And it's got many tricks up its undercarriage.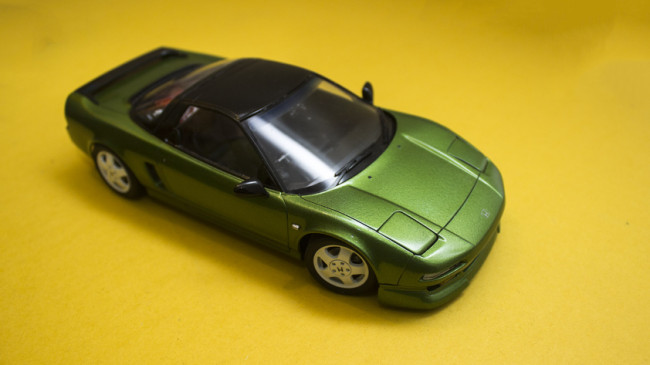 Collectibles
The NSX is the holy grail of Japanese automotive wizardry. Born in the 90's this car is surpassed by power output and electro-gadgetry. Yet, this still makes petrol-head knees quiver, showing the
Collectibles
We take a look at how Bburago is taking advantage of an exclusive Ferrari license to make scale models. Will they be better than Mattel's Hot Wheels was in the past?