SUNDAY, MARCH 29, 2015
Shift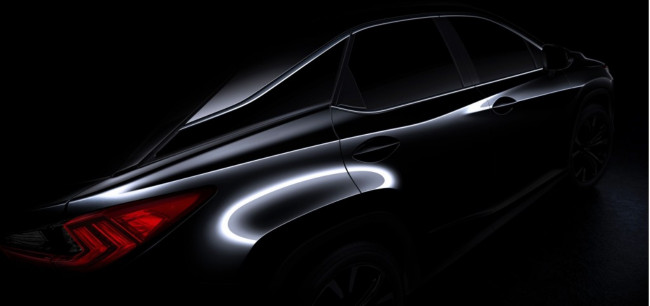 This year's New York show is expected to be bigger than Detroit for new model unveilings and will have a greater mass-market focus in terms of cars on show than the Geneva show that only closed its
Project Cars
A mid-2000s family sedan gets a lethal performance makeover: 2ZZ-GE powered 2003 Toyota Premio.
Jeremy Clarkson, Top Gear presenter, sacked by the BBC after physically assaulting a senior producer of the show. And this is the end of Top Gear as we know it.
Project Cars
Shift
Project Cars
Shift
Shift
Test Drive
Project Cars
Features
Features
Features
Project Cars
This is the fourth Evolution we've featured on Project Cars, and it's a testament to how rapidly things have changed in the local automotive scene. It takes dedication and a solid understanding of performance cars to own, drive and tune a Lancer Evolution, and we have truly come a long way from the days of simple engine swaps.
Shift
Sourav isn't the typical Evo owner. He likes driving slow, and driving as safe as possible.