The central bank yesterday signalled cuts in policy rates in the coming months if inflation continues its downward trend.
EXCLUSIVE
The Office of the Comptroller and Auditor General (OCAG) can help the government better fight financial irregularities involving taxpayer money if it is equipped with adequate workforce and administrative assistance.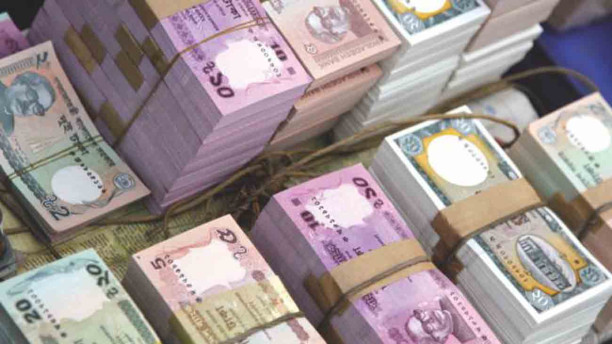 Bangladesh Bank announces its monetary policy for the first half of the current fiscal year, keeping policy rates unchanged.
Telenor, the major shareholder of Grameenphone, is ready to invest a large chunk of money in Bangladesh and seeks more stakes in the proposed mobile financial service (MFS) platforms.