India today announced to increase the cash amount of the $1 billion credit line for Bangladesh that was given mostly to boost connectivity.
EXCLUSIVE
The Office of the Comptroller and Auditor General (OCAG) can help the government better fight financial irregularities involving taxpayer money if it is equipped with adequate workforce and administrative assistance.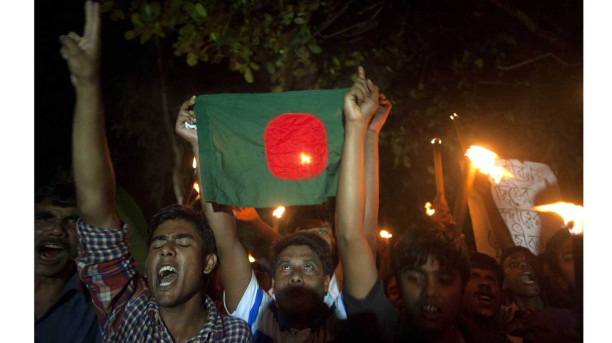 Bangladesh Bank has directed all locally operational scheduled banks to extend farm loans to the citizens of the 111 enclaves that the government took over recently.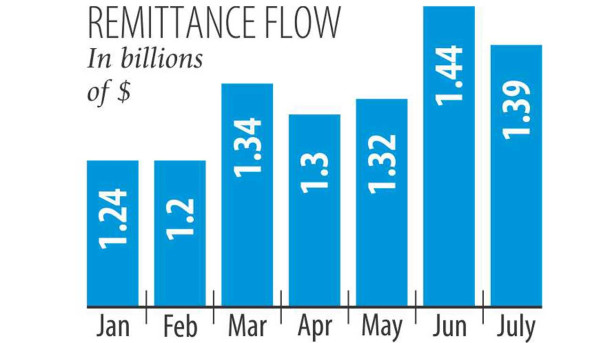 The first month of the fiscal year saw negative growth in remittance though Bangladesh Bank set a slightly ambitious target for the year.