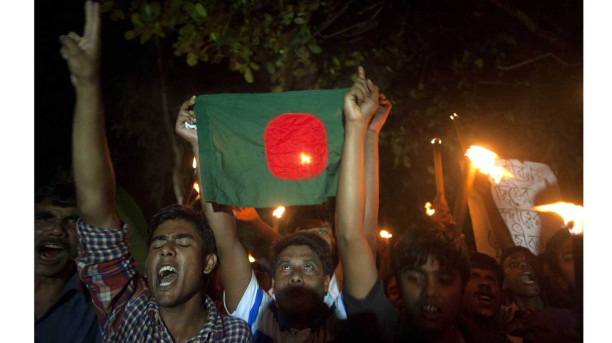 Bangladesh Bank has directed all locally operational scheduled banks to extend farm loans to the citizens of the 111 enclaves that the government took over recently.
EXCLUSIVE
The Office of the Comptroller and Auditor General (OCAG) can help the government better fight financial irregularities involving taxpayer money if it is equipped with adequate workforce and administrative assistance.
Global Business
Sanctions linked to the Ukraine crisis could end up costing Russia 9 percent of its gross domestic product, the International Monetary Fund said on Monday.
US consumer spending edged higher in June, capping a rebound in the second quarter from weak growth in the first months of the year,