WEDNESDAY, MAY 27, 2015
Business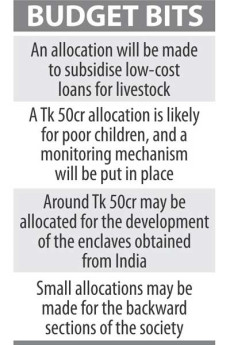 The upcoming national budget is unlikely to spring any surprises, finance ministry officials said.
EXCLUSIVE
China's leading ICT solution provider Huawei yesterday said the deployment of the fourth generation of mobile data technology could quickly double the number of mobile internet users in Bangladesh.
Finance ministers and central bank governors of the Group of Seven wealthiest nations meet in Dresden this week to discuss the health of the global economy and financial regulation, with Greece also certainly on the agenda.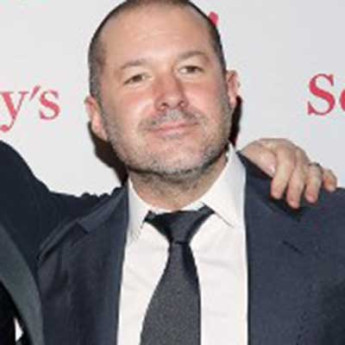 Apple has promoted British designer Jony Ive to the role of chief design officer at the world's most valuable company, according to reports.