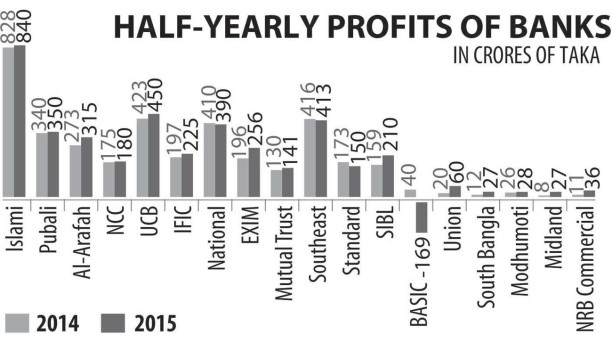 Most private banks saw their profits rise, though slightly, in the first six months this year despite political unrest and a cut in lending rates.
EXCLUSIVE
Bangladesh's foreign currency reserves crossed $25 billion yesterday, setting a new record.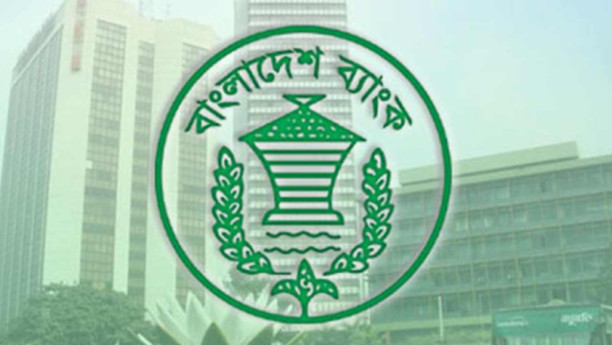 The central bank today issued a master circular asking all financial institutions (FIs) to follow the anti-money laundering and terrorist financing rules strictly.
The use of plastic money rose 5.5 percent in the third quarter of fiscal 2014-15 from the previous quarter as local consumers continue