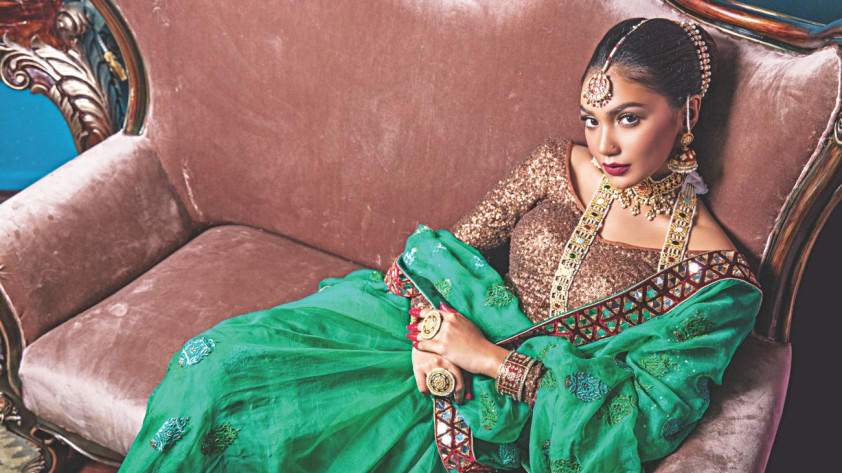 Star Wedding Twenty 17
Choosing the right outfit for one's wedding, in a nutshell, is complicated. Right after getting engaged the bride gets giddy with excitement over her impending wedding and puts all her plans in motion right away. Her outfit has got to be the most exquisite, most beautiful and one of a kind. Wide-eyed and bushy-tailed, she begins the search with her entourage in tow. Little does she know what awaits her! While it is expected to be the most thrilling experience, sometimes it is really not so rosy.
THE FEARLESS OLIVE
Give me a sun, I care not how hot, and sherbet, I care not how cool, and my Heaven is as easily made as your Persian's.
Ls Special
When you are close to the couple, you may already know something that their heart desires. But at the same time, you may not have the budget to get them that dream present.