Tech Happening
India blocks free access to 857 porn sites in what it says is a move to prevent children from accessing them.
Ahead of Samsung's anticipated August 13 launch event to be held in New York, where the company is likely to reveal Galaxy Note 5 and Galaxy S6 Edge Plus, the specifications of Note 5, its press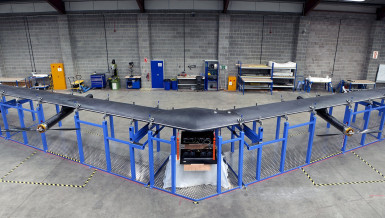 Tech Happening
Hands on Review
Gaming
Lara Croft's latest adventure will be on Xbox One this year, and then Windows PC and PlayStation 4 in 2016.
Tech Happening
In the last two years, Russian photographer Murad Osmann rose to fame after creating an Instagram account with #followmeto hastag where he would post some stunning globe-trotting snaps while being led by his journalist wife.