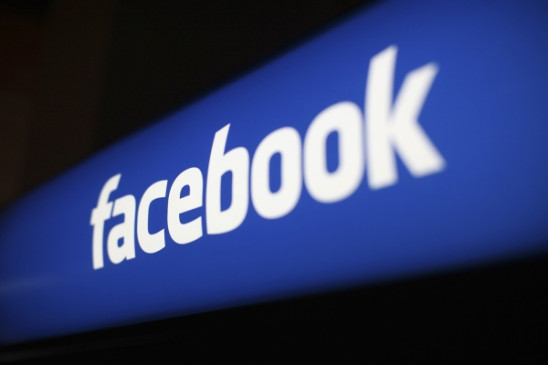 The Paris appeal court has upheld a ruling that Facebook can be sued under French - not Californian - law.
Tech Happening
Tech giant Google says it will hide content removed under the "right to be forgotten" from all versions of the search engine when viewed from countries where removal was approved.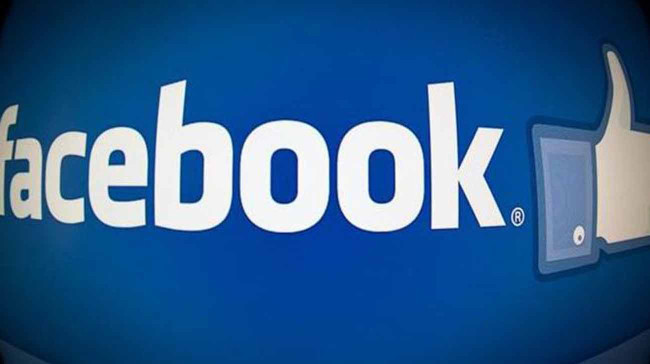 Facebook gives three months to stop tracking non-members of its social network without their consent in France.