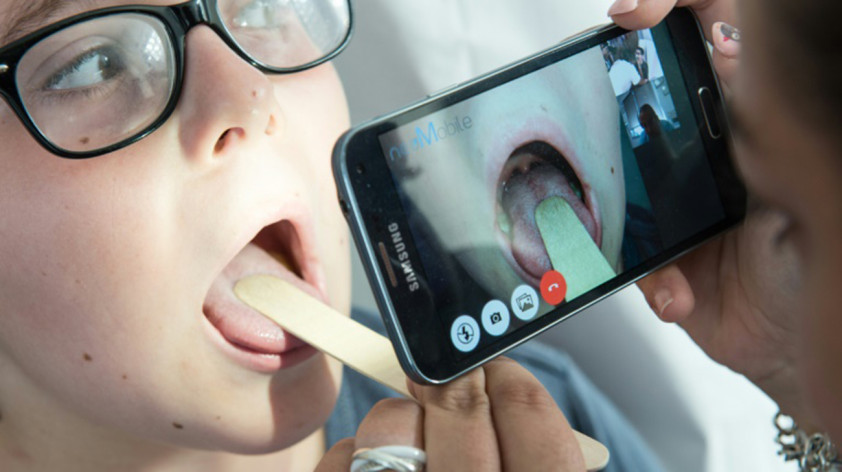 Bytes
Smartphones are revolutionizing the diagnosis and treatment of illnesses, thanks to add-ons and apps that make their ubiquitous small screens into medical devices, researchers say.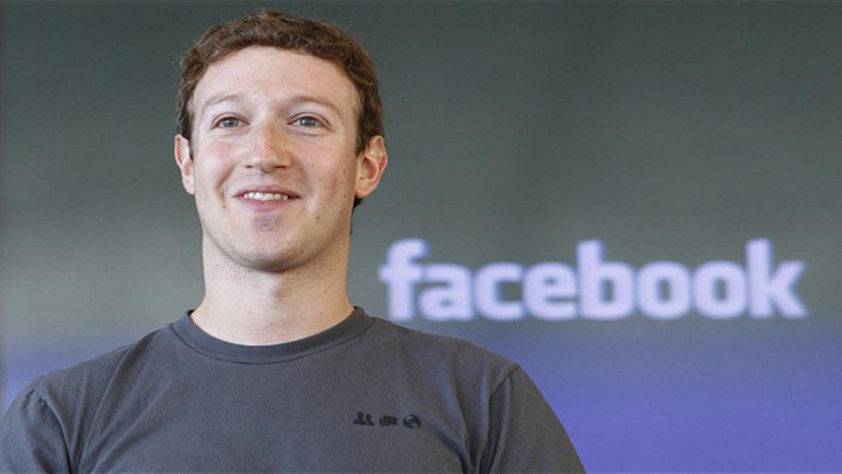 Bytes
Facebook Inc Chief Executive Mark Zuckerberg lays out a vision of his company serving as a bulwark against rising isolationism, writing in a letter to users that the company's platform could be the "social infrastructure" for the globe.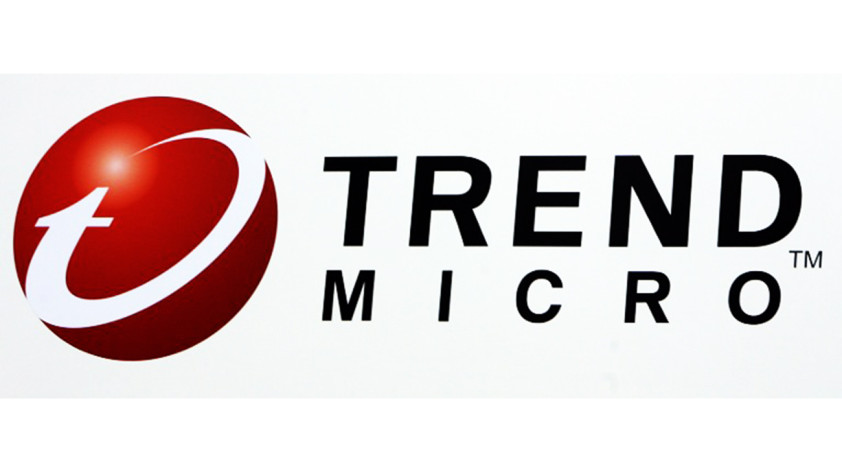 Bytes
According to information security company Trend Micro Inc., its security software detected ransomware on 62,400 personal computers from January to November last year.