SUNDAY, MARCH 29, 2015
Bytes
Hands on Review
Apple and Samsung's flagship phones, the iPhone 6 and Galaxy S6 both are remarkably similar, in design, features and cost, but there are some telltale differences.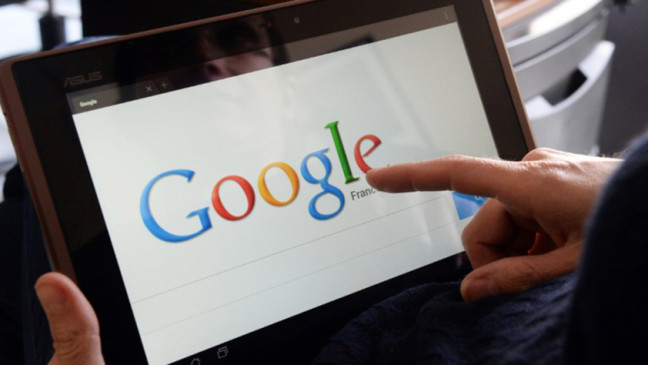 Google has lost a Court of Appeal bid to stop consumers having the right to sue in the UK over alleged misuse of privacy settings.
Seven things one need to know before cutting cable connection.
Tech Happening
Tech Happening
Hands on Review
Tech Happening
Google Developers Group Bangla (GDG Bangla) created a world record by contributing more than 3 lac words to Google Translate Service.
Apps
Let's Eat, a product by MCC ltd., of years of hard work and research and its sole purpose is to ease the restaurant selection process for