THURSDAY, MAY 28, 2015
Bytes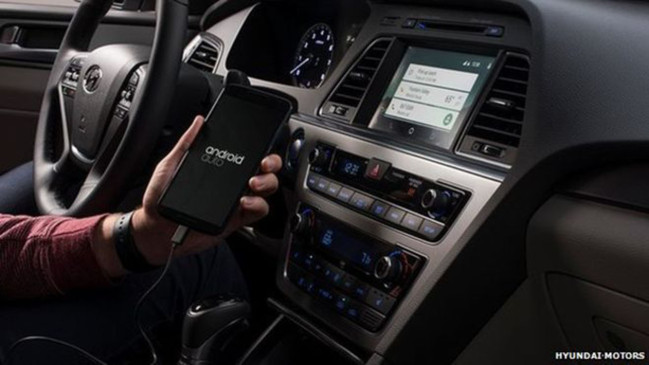 Tech Happening
South Korea's Hyundai has become the first carmaker to offer Google's Android Auto system in its Sonata model.
Virtual Reality Headsets are a new generation of hardware that's expected to set fire in electronic gaming arena in next couple of years. Of all the VR Headsets available in the market (or upcoming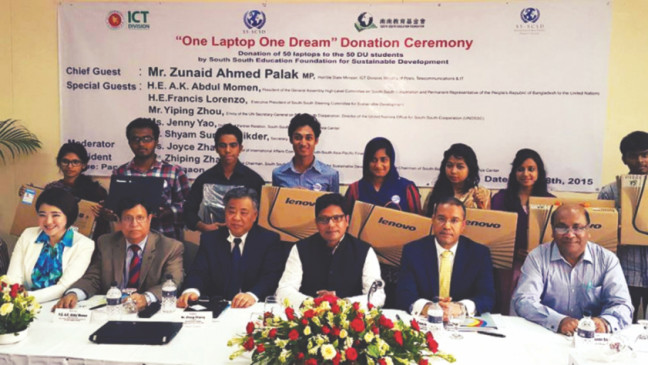 Government plans to establish one vocational institute in each of the seven divisions and provide 1 lakh WiFi hotspots in upazillas in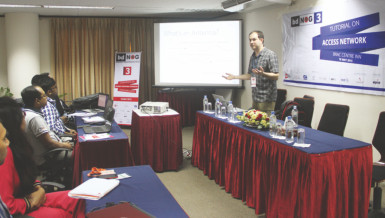 Tech Happening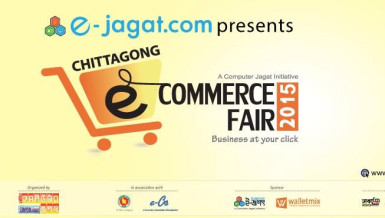 Tech Happening
New Product
New Product
New Product
Bytes
Tech Happening, Tech Releases
Bytes
Certain firmware responsible for managing discrete hardware components has been getting increasingly complex and is subject to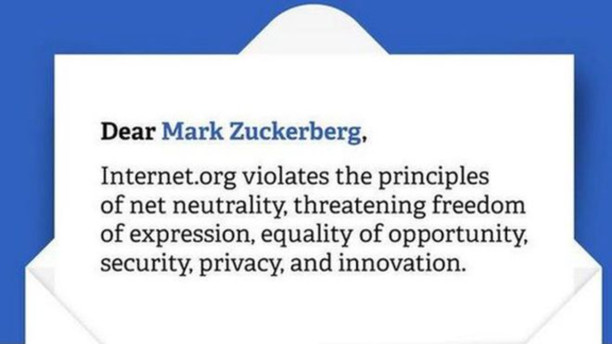 Tech Happening, Tech Releases
The backlash against Facebook's "free mobile data" Internet.org scheme has spread across the globe.