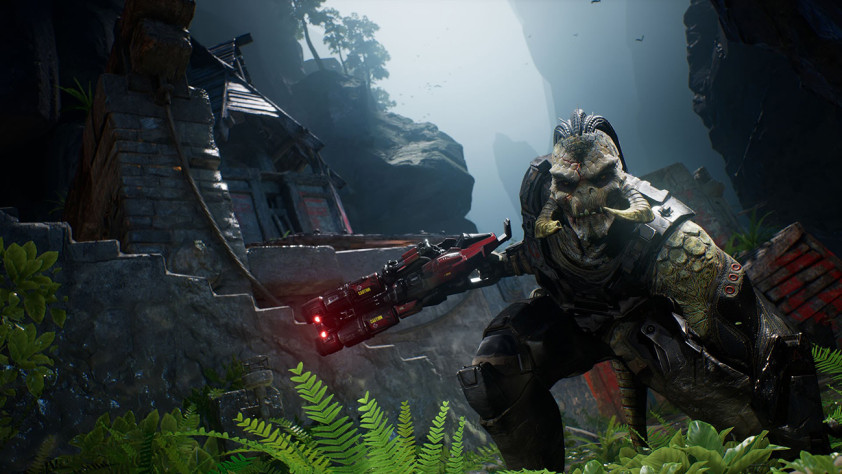 Bytes
Epic releases a fully meshed Deathmatch level called Underland with the new Unreal Tournament build. This level is designed for 6 to 8 players who fight across a hidden outpost, once lost for a thousand years, that guards the entrance to the massive Underland caverns.
Bytes
Microsoft has faced criticism for changing the pop-up box encouraging Windows users to upgrade to Windows 10.
Bytes
French finance officials have raided the Paris offices of US internet giant Google as part of a tax fraud investigation.