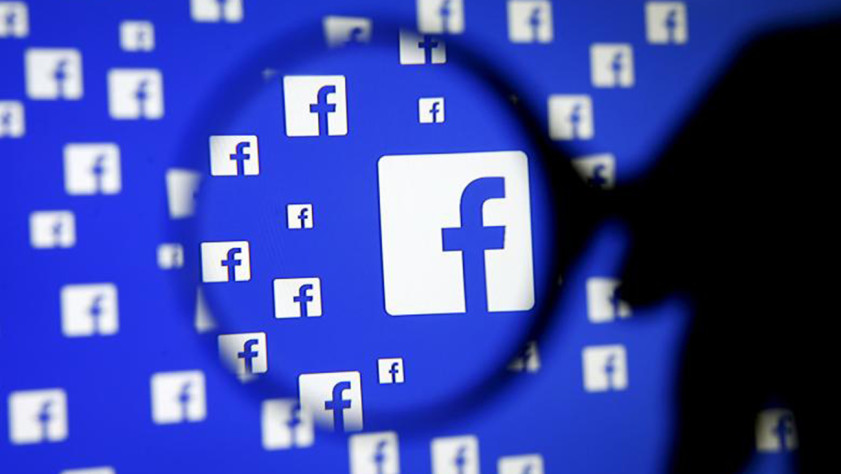 Tech Happening
You can now play "Pac-Man" with your Facebook Messenger buddies. Facebook is adding the option to play games with your contacts on the messaging app beginning Tuesday. You can access the feature in the latest version of the app by tapping a game controller icon.
Bytes
Ride-hailing service Uber is the talk of the town now. Although this very concept of 'Uberisation' is new in Bangladesh, Uber isn't the first or only ride-hailing service operating in the country. In the last couple of years, we have seen a significant number of local startups (some backed by foreign VCs) getting into the ride-hailing business. Some of these services are very good, providing premium ride quality and levels of service. Others are not so great, but get the job done somewhat. Here are some of the few that caught our attention: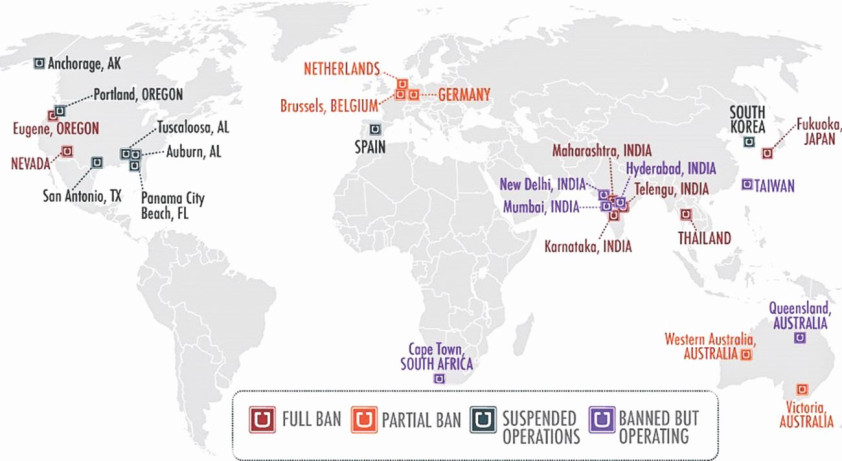 Bytes
For a company well-known pretty much everywhere in the world, Uber sure has its fair share of controversy. Recently, the Bangladesh Road Transport Authority (BRTA) has declared that the service is illegal, after it failed to obtain necessary permissions from the concerned authorities. This comes less than a week after its launch.