Hands on Review
We get tons of emails from our readers asking for a single device with the mobility of a tablet but with the convenience of a PC. To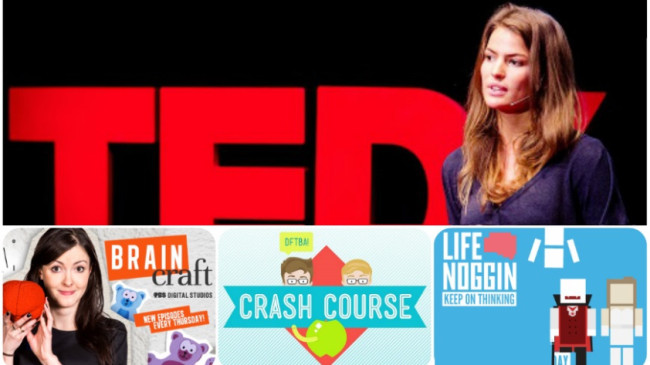 Tech Tips
Today we bring you a list of top 5 YouTube channels to get smart. These channels will enlighten you on various topics; ranging from human evolution to communism to how to spot a lie!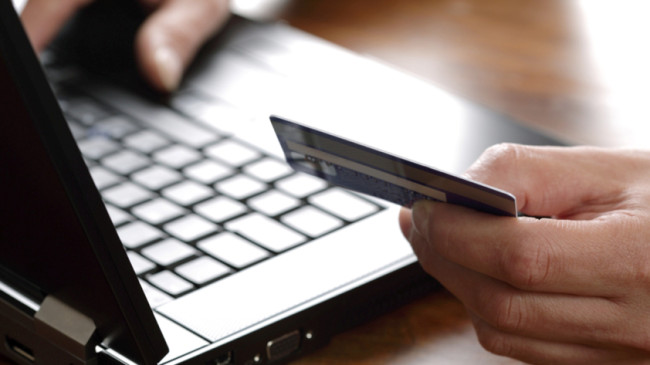 Tech Happening
If you are really in hurry then the short answer: NO, not anytime soon.
Tech Happening
Hands on Review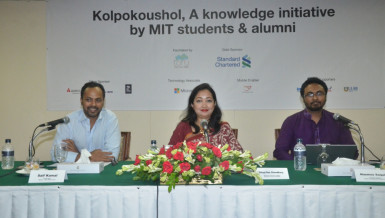 Tech Happening
Tech Happening
Tech Happening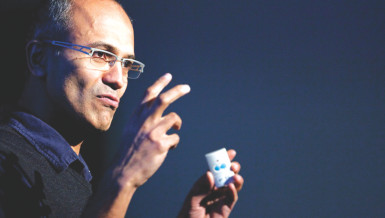 Tech Happening
Bytes
EPSON & Computer Source has arranged a digital photography contest on 'Eid in Bangladesh'. The competition starts on 13th July (today)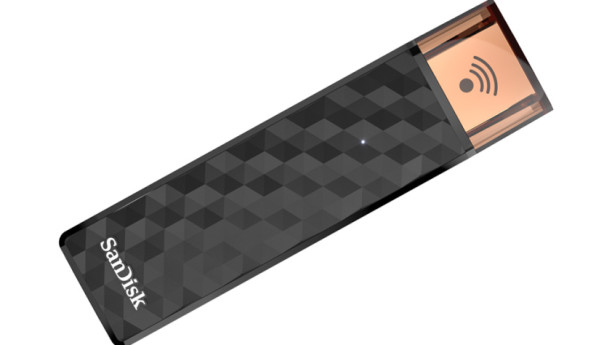 Bytes
SanDisk announces new generation Connect Wireless Stick. About the size of a USB flash drive, the drive enables easy sharing and transferring of photos, videos, and other data between mobile devices and your PC.