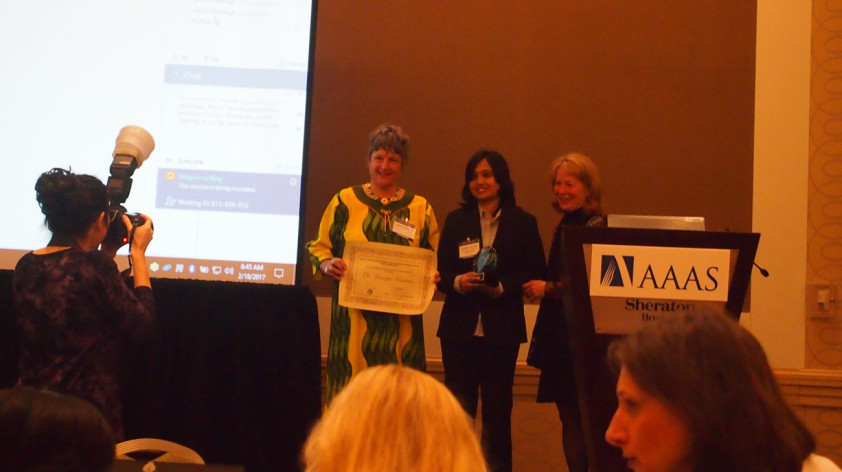 Bytes
A computer science researcher from Buet, among five women from developing countries, has received an international award for her new and innovative solutions for users' privacy control.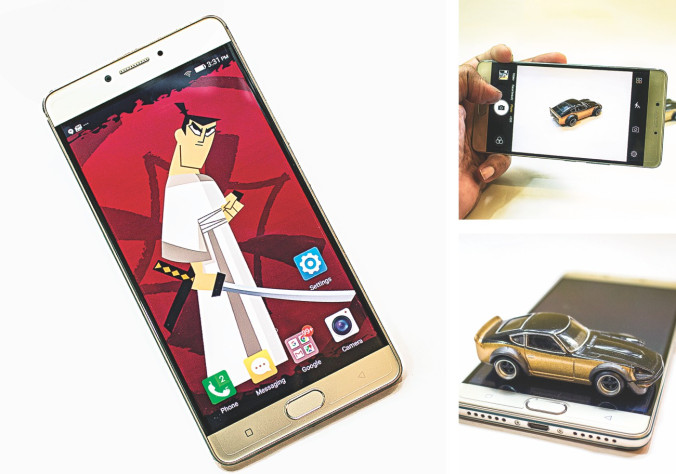 Bytes
We didn't get the box with the device. We do not know what is inside. Could it have contained a magic genie? We don't know. But we do have the device which you as a user will be handling day after day.
Bytes
Bangladesh Submarine Cable Company Ltd (BSCCL) officially declares its connectivity with the country's second undersea cable.