Humour
Our first attempt at socialising starts with our neighbours, people you surely see gathering on the ground floor right after an earthquake.
The Internet
Whether you are a passionate artist or not, everyone likes eye candy in the form of beautiful art. One such a black hole of a place to delve deep into is DeviantArt, boasting the world's largest community of independent artists.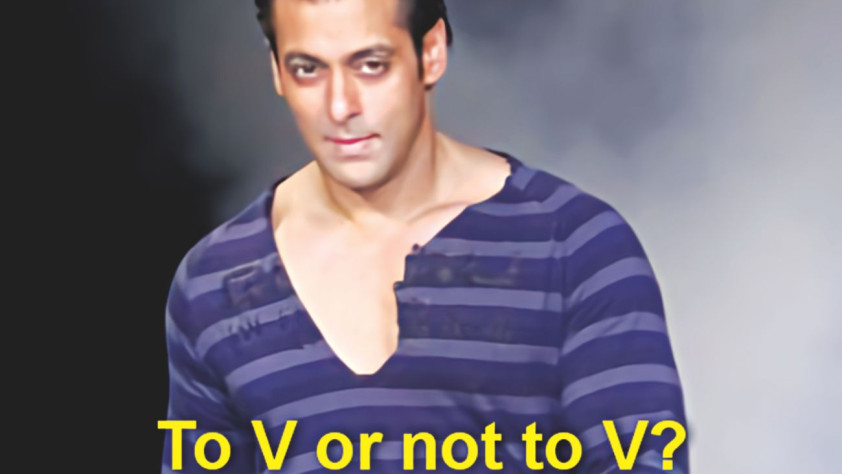 Life
From boyhood to adulthood, a man learns small lessons on how to look good – even 'amazing'. However, sometimes good taste in style is not a man's strong point.