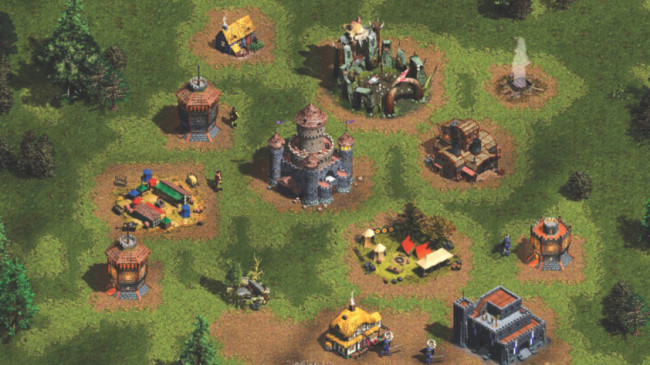 Overclock
The Elder Scrolls, Dragon Age, The Witcher… excellent franchises that let you run around on epic quests in fantasy worlds.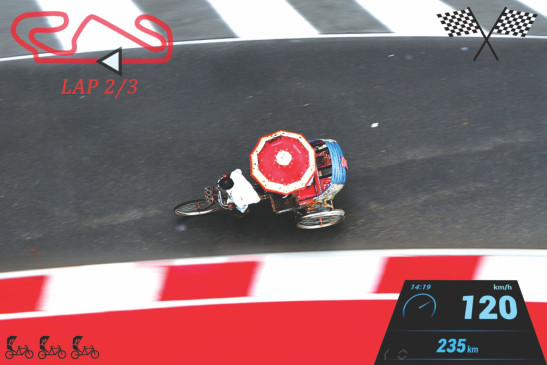 Rickshaws have been my number one mode of transportation for as long as I can remember. These three-wheeled, surprisingly sturdy vehicles have been my ride to all sorts of events, in all sort of
Game Review
Arkham Knight, the last instalment in the highly acclaimed Arkham series looks to give Batman a fitting farewell. But how does it compare to its illustrious predecessors? Read on to find out.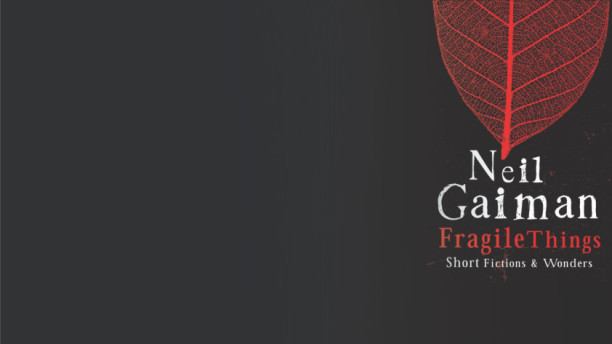 Book Review
Fragile Things is not a conventional short story collection. It is quite possibly an odd and approximate sketch of what the inside of Neil Gaiman's head looks like.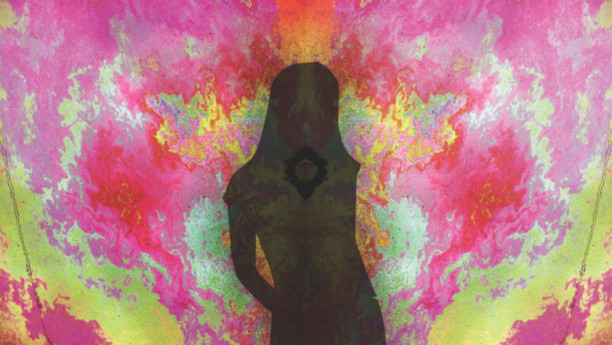 FABLE FACTORY
The door creaks as she pushes it open, making all heads in the room turn towards her.