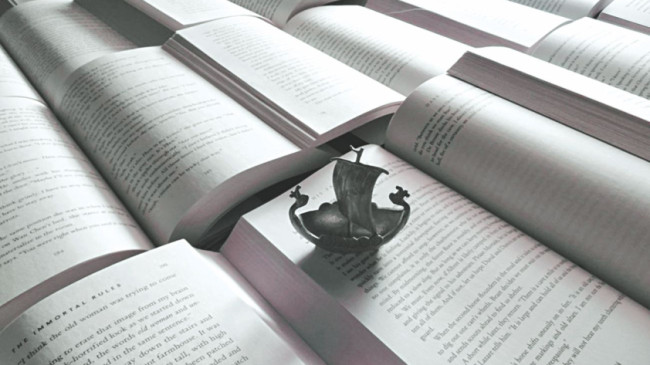 Cover Story
For the past few years, November has been engaging us in a spectrum of festivals highlighting pop culture, literature, classical, folk and jazz music.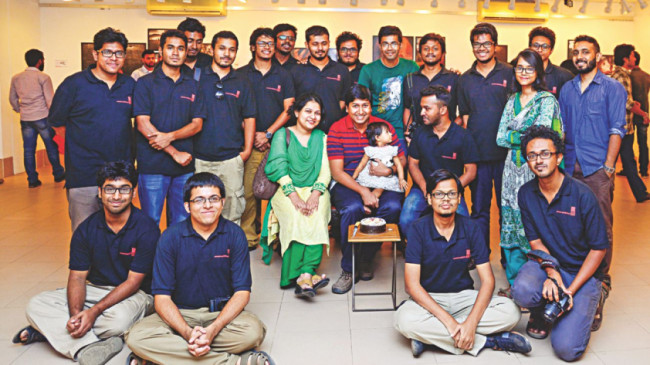 Event
Bangladesh University of Engineering and Technology (BUET) is home to some of the best and brightest minds of this country, and these students are seemingly as good with a camera as they are with
Life
It's 3.40 AM in the morning and every man, woman and child is sound asleep. Therefore I think it's safe to declare that I utterly detest...