It's that time of the year again, when your alarms have been set to 3 am so that you can have a nice meal before forgoing food for a long number of hours the next day.
Cover Story
Wondering about affordable iftar deals? We were too. So we went over countless iftar offers and made a list of delectable choices that will cost you just around BDT 600. You're welcome.
On June 25, a day before the International Day against Drug Abuse and Illicit Trafficking, the Prothom Alo Trust held the award ceremony for the EXIM Bank - Kishor Alo Anti-Drug Essay Competition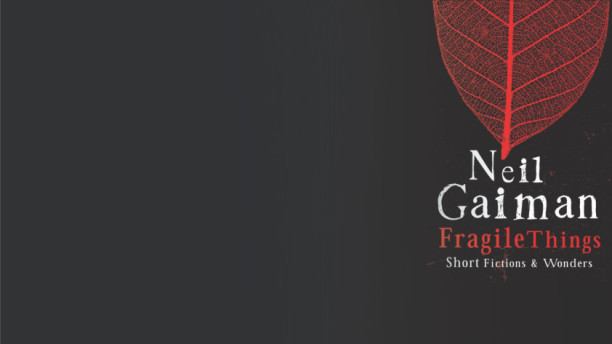 Book Review
Fragile Things is not a conventional short story collection. It is quite possibly an odd and approximate sketch of what the inside of Neil Gaiman's head looks like.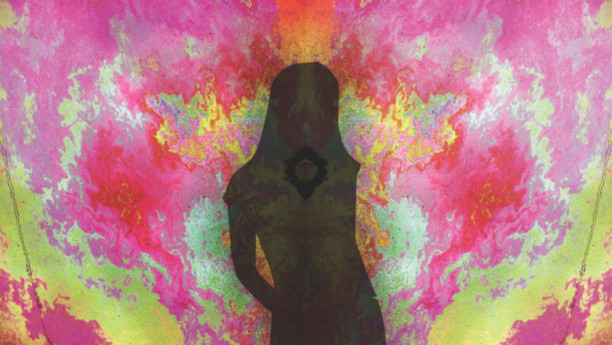 FABLE FACTORY
The door creaks as she pushes it open, making all heads in the room turn towards her.