Cover Story
Contrary to horror stories narrated by some standardised test veterans, the GRE isn't designed to rob you of your sleep and social life weeks before you sit for the test.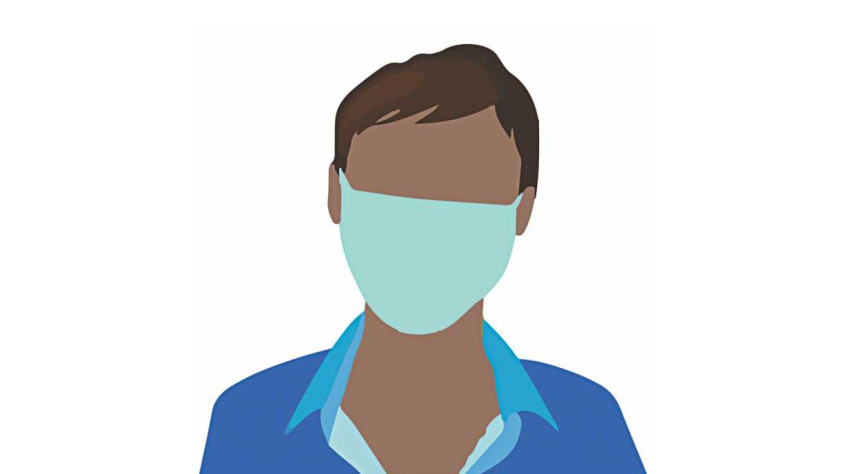 Humour
Bengalis of yore never had to deal with The Return of Xunayed or unsolicited text messages from Darun Offer.
Life
As children raised in Bengali households, we're all overly familiar with emotional blackmailing and guilt trips courtesy of our beloved parents.