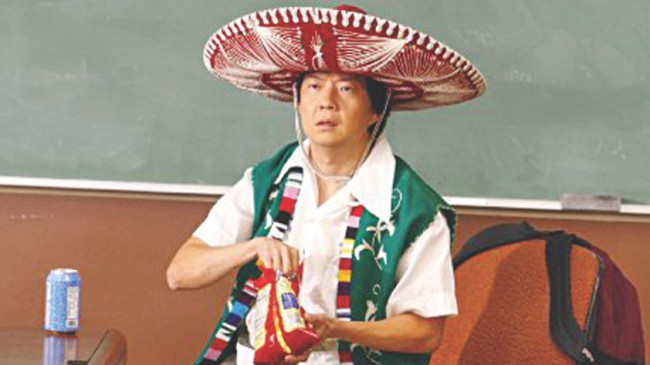 They say that teaching is a noble profession. Teachers guide and shape the minds that will one day be in control of the future.
Cover Story
Most of us are already aware of what social media activism is. It can be simply put as movements (often about social justice) in the social media sphere.
Echoes
Where would we be without salt? In ancient Rome, we wouldn't earn a salarium. Salt derives from the Latin sal (and thus salary).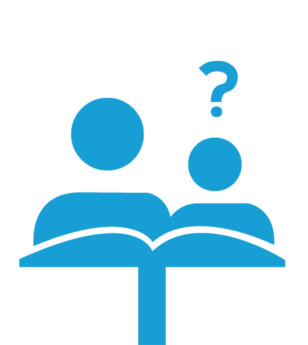 Shout
The seemingly burdensome and at times, disturbing responsibilities of having a younger sibling include tutoring them, which can sometimes lead to intense family dramas like the ones you see on Zee Bangla.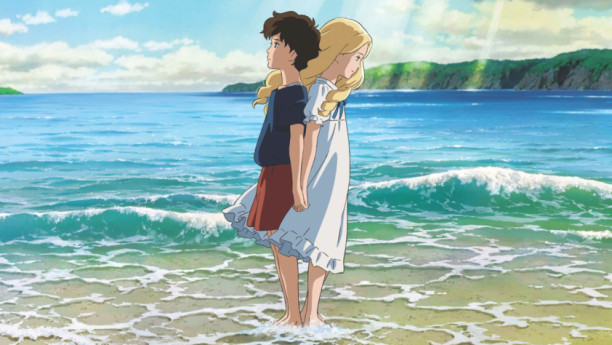 Anime Review
When Marnie Was There, nominated for the Japanese Academy Prize for Animation of the Year 2015, is rumoured to be the last Studio Ghibli film, news which will surely come as a blow to many anime fans around the world.