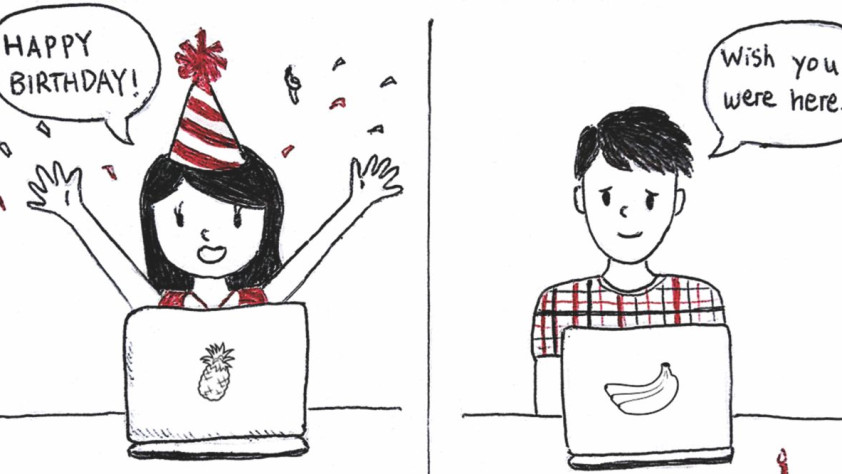 Life
Having a brother or a sister means having a best friend and arch-nemesis living with you right at home.
Life
Welcome to Dhaka, the land of eternal summer. Where the weather is warm and the sun is smiling and the birds are out and about. Except that's putting it mildly.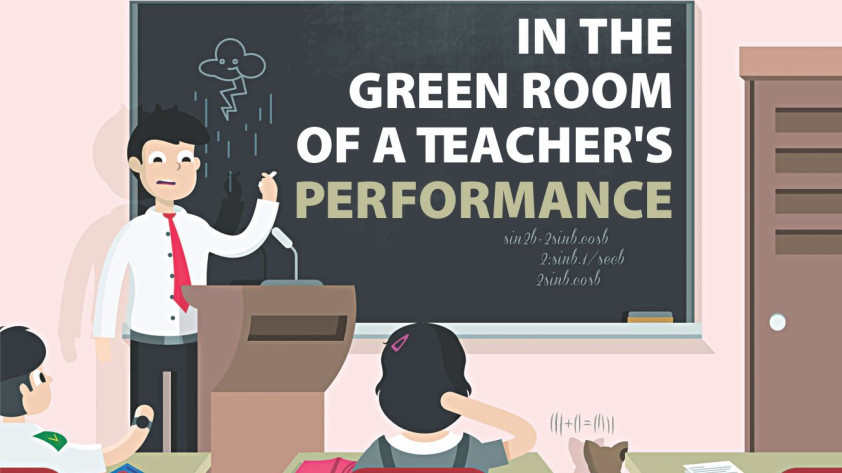 Cover Story
On stage, we watch as the teacher turns to scrawl on the board, commanding pin-drop silence and claiming to have a third eye in the back of her head. What we don't know is the racket going on backstage – in her mind – and the labour that goes into constructing the performance. You'd be surprised and awed to find out the details.