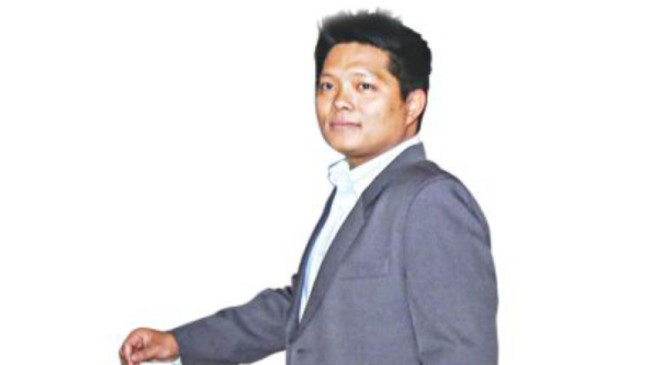 Life
Your 25th birthday won't be like any other. It's that wonderful year when you have lived a quarter century on the planet.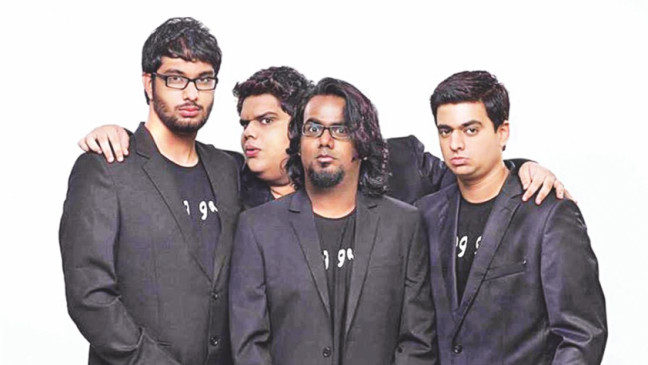 WEBSITE REVIEW
I am a huge fan of both news comedy and AIB. So, when I heard that AIB were doing a news comedy show, I was particularly excited. The show, however, has fallen quite short of my expectations.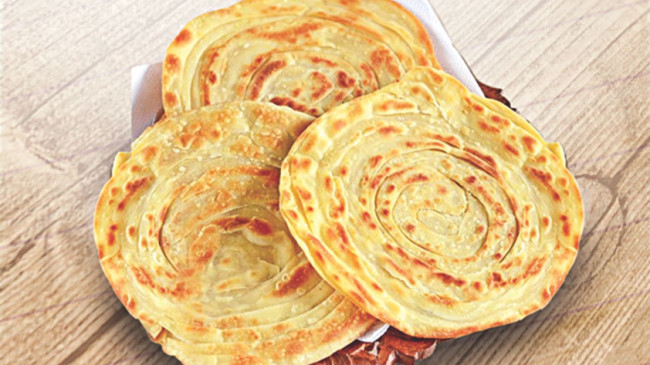 Hangouts
I almost gave up on the idea that Dhaka would ever have the perfect Indian eatery.