Cover Story
Growing up, we usually rely on our parents for almost everything. We look up to them for guidance, support and of course, we are financially dependent on them up to a certain period. So, when we sense that our parents are having financial problems, it's natural to feel worried.
Life
Life is dark and full of terrors. Sometimes terror contorts into the shape of an awkward situation and even the most nihilist person can't help but feel awkward when the situation calls for it.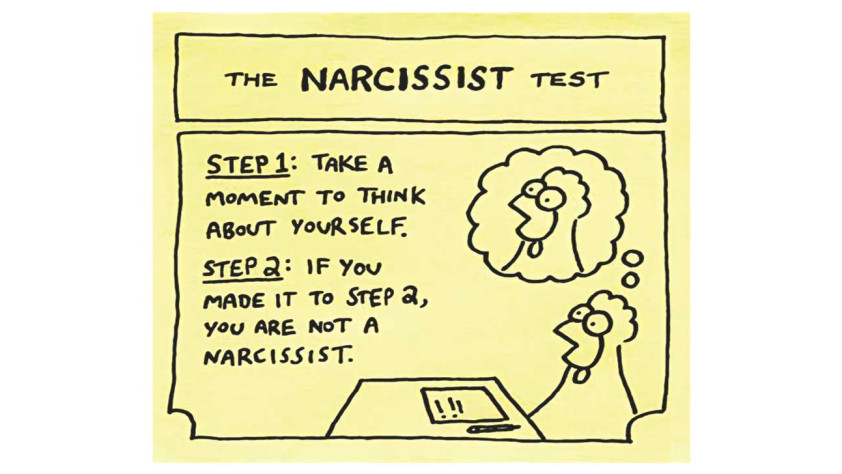 Life
From the first of January until the ninth, I could not muster the courage needed to get out of bed to perform more than just the barest of my human functions – because it was the week of the mercury retrograde.