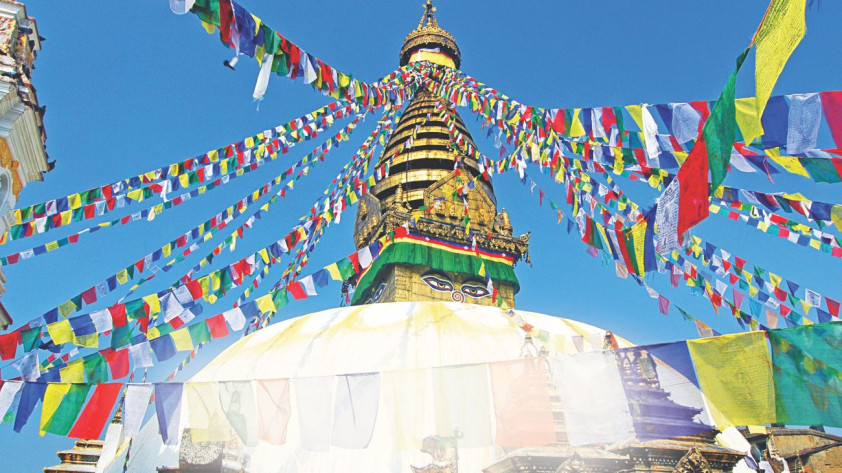 Cover Story
An hour and a half flight away from Dhaka is a land of humble people, soothing climate and the highest peaks in the world. Everything about this country will sweep you off your feet. The alluring sceneries, panoramic views of the Himalayas, the serenity, and the amazing nightlife are only to name a few.
Life
Whether it's to stay connected or because they want to keep a close eye on our activities, parents often end up befriending us on Facebook, sometimes maybe even against our will.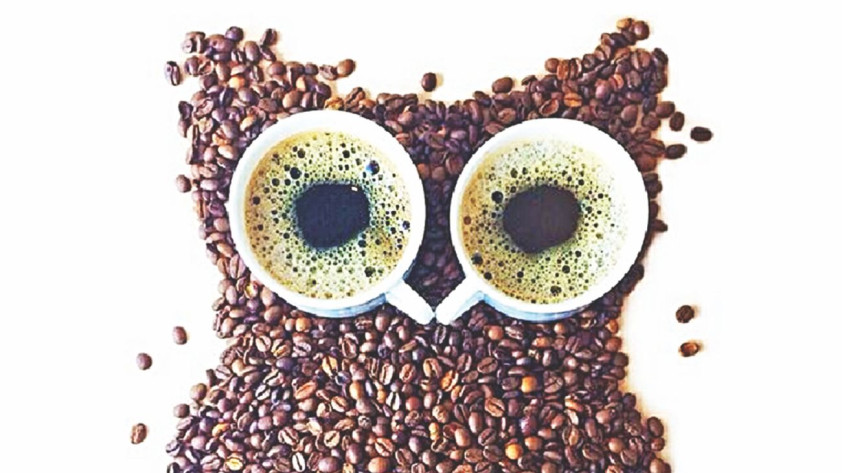 Humour
Early to bed and early to rise makes a man healthy, wealthy and wise. Really? Twenty-first century and we're going to obediently...