SUNDAY, APRIL 19, 2015
Shout
Cover Story
On March 19, 2015, Team Bangladesh, representing Unilever Bangladesh Limited, lifted the 1st runners-up crest at the Unilever Future Leaders' League 2015 held in London.
Relationship
While some relationships end with you thinking "never again!" there are some breakups that leave you wondering if the relationship deserves a second try.
Overclock
Clash of Clans is a MMO Strategy game that is available for iOS and Android.
Movie Review
Interview
Explore
Located inside the shaal and gojari woods, Nuhash Palli was the late Humayun Ahmed's sanctuary.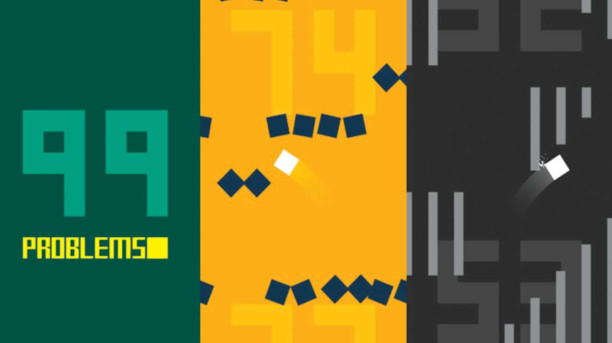 Game Review
Platform: Android and iOS
Pahela Boishakh or the Bangla New Year is that one day of the year urban Bengalis celebrate their heritage by having rice soaked in water with onions and red chillies that force them to spend the