WEDNESDAY, MAY 27, 2015
Shout
Cover Story
It is important to escape from this "on-off" pattern and either go completely "on" or completely "off" rather than remaining in a limbo.
Relationship
Have you ever said something on a date that ruined the impression you were trying to create?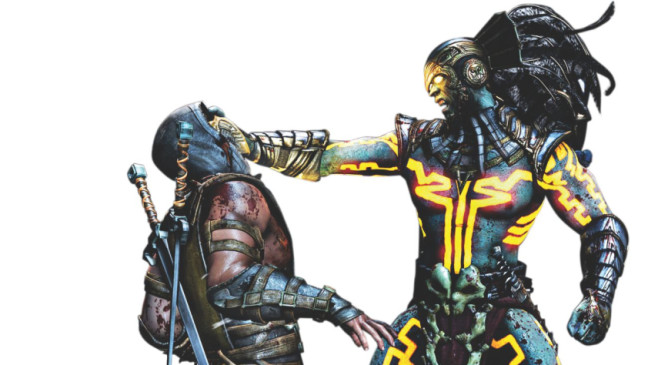 Overclock
Brutal fatalities, unique characters and mindless fun; all characteristics of the series. Mortal Kombat X improves upon the core principles of the previous games while making new strides of its own.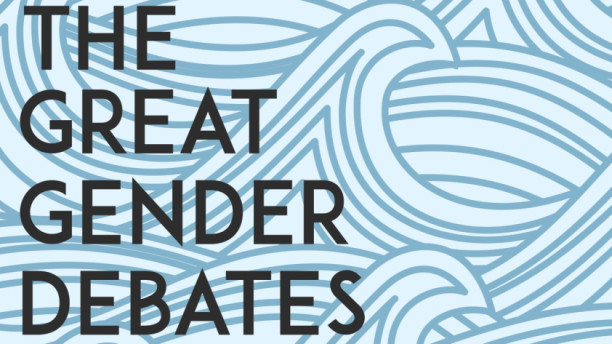 Event
A profound sense of uncertainty surrounds most cases of sexual harassment or rape. The distinct gap between the number of cases that occur and those reported is a tell-tale sign of a failing justice system and unresponsive law enforcement.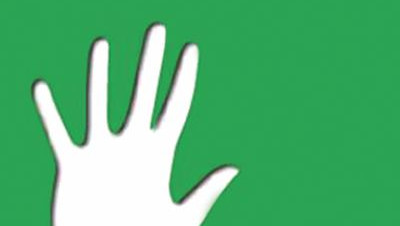 App Review
In recent times, safety has become a major concern. Whether one is confronted with a case of harassment, extortion or physical assault,