Cover Story
A person's initiation to reading can happen in different ways, and often with different languages. In many cases, that dictates where a person's reading habit heads in the future.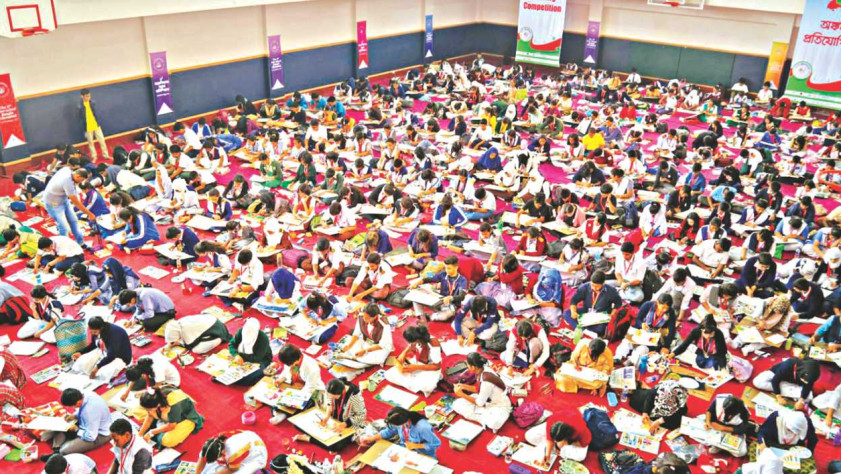 Event
In the month of commemorating the Language Movement, International Turkish Hope School (ITHS) organised 6th Bangla Olympiad on February 11.
Humour
"Research" on the average newsfeed and the shows that flood our TV channels show that the deshi love life can be represented as either a) a 10-season-long soap opera or b) a cluster of 30-minute sitcoms.