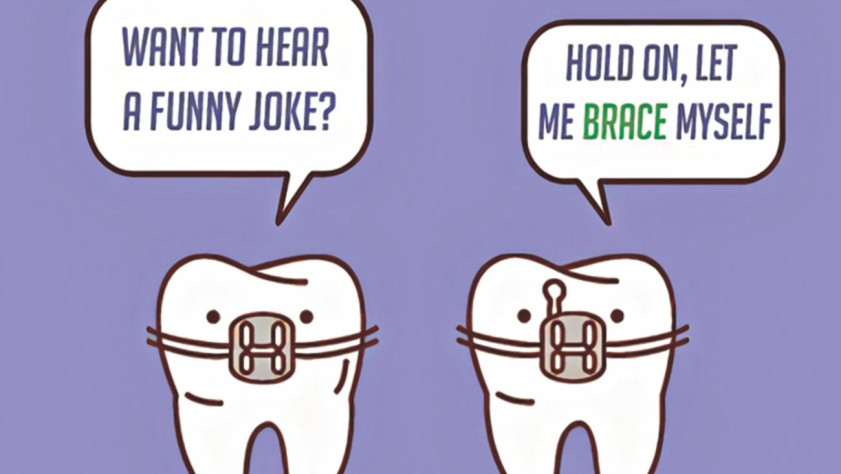 Life
It all started with a toothache that sent me to the dentist's office, after a simple check-up the friendly man explained I needed braces. "Two years isn't a long time, and they're just braces," I reasoned with myself, and that's how the torture began.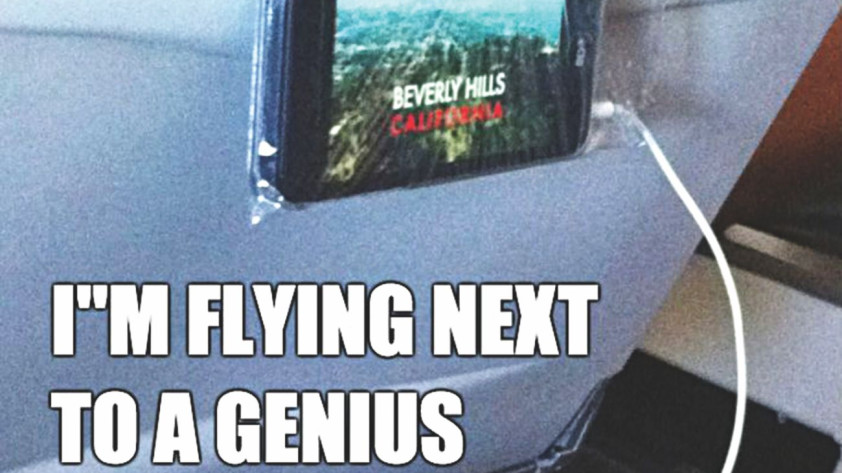 Life
Long flights are intimidating; especially when there are crying children, pilot announcements, and periodic jerking. Some flights pass by in the blink of an eye; some drag on forever.
Opinion
We are living in a golden age of comic book adaptations with more characters making their way to the big screen than ever before. Between Marvel and DC, there are a lot of fights going down off-screen these days. It begs the question, which studio has done it right so far?