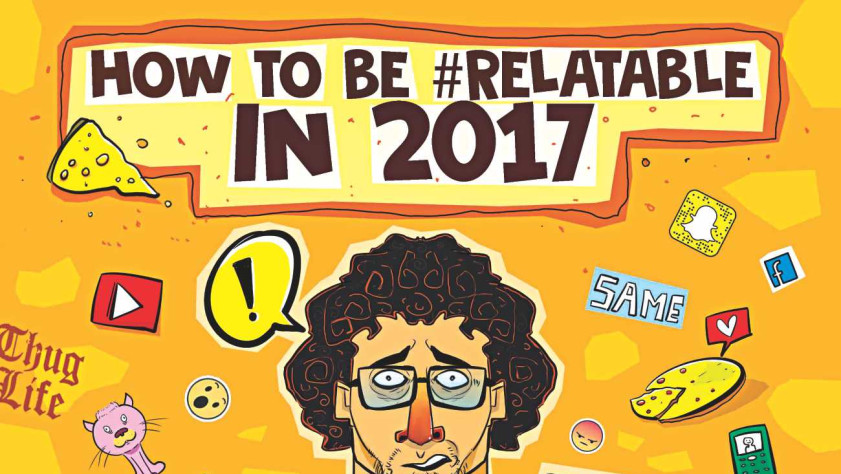 Cover Story
Welcome to 2017, a time when everyone is so similar to everyone else that it's a wonder why none of us have multiple soulmates already.
Life
When I try to retrace my steps to when it all began, I wander off to the days when I had just started out as an aspiring writer.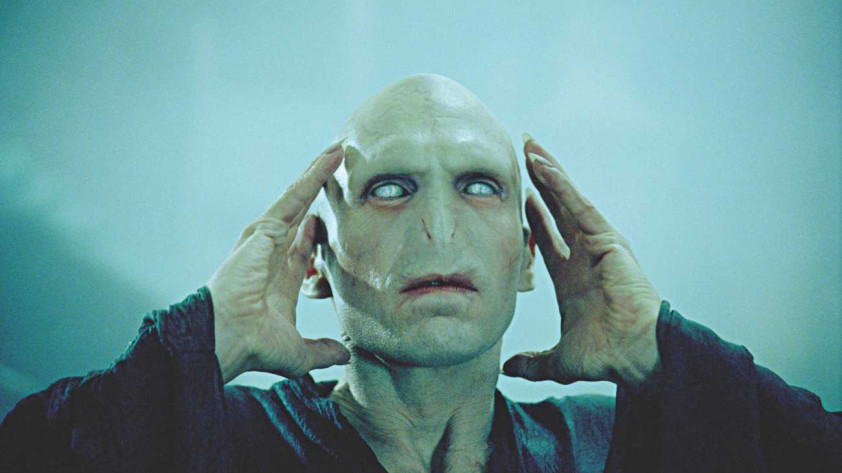 Humour
A few years ago, a makeup-obsessed friend demanded I be the subject of her latest eye shadow experiment. It was a boring Saturday evening so I thought, why the heck not?