Echoes
Where would we be without salt? In ancient Rome, we wouldn't earn a salarium. Salt derives from the Latin sal (and thus salary).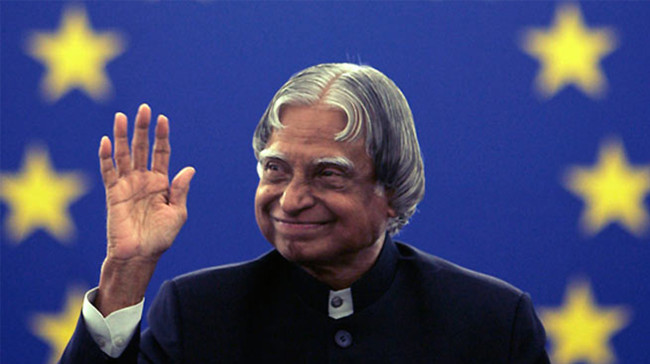 In Remembrance
It's rare that the death of a former Indian president, such as APJ Abdul Kalam, would be mourned all over the world, being fondly remembered by many who wouldn't bat at an eye at the passing of other
Cover Story
Most of us are already aware of what social media activism is. It can be simply put as movements (often about social justice) in the social media sphere.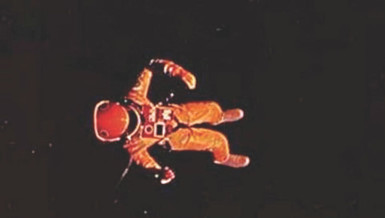 FABLE FACTORY
Event
Education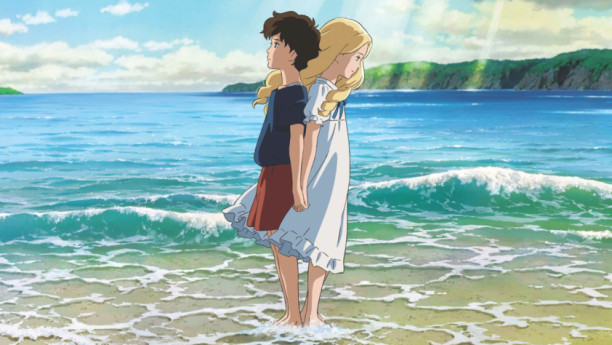 Anime Review
When Marnie Was There, nominated for the Japanese Academy Prize for Animation of the Year 2015, is rumoured to be the last Studio Ghibli film, news which will surely come as a blow to many anime fans around the world.
Shout
Ernest Hemingway had said, "There is nothing to writing. All you do is sit down at a typewriter and bleed." For millions around the world, writing – a hobby, a profession and an art form – really does feel like bleeding on paper. But of late, we've stopped to notice how all that bled ink has the power to do more than inform or entertain. It has the power to heal.