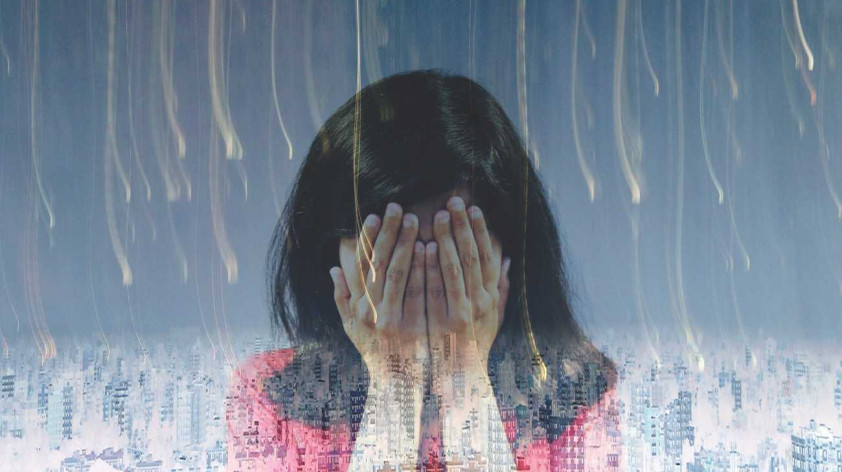 Cover Story
The self-conscious mind is not a comfortable place for most people. Negative feelings have a tendency of overwhelming the positivity we try holding on to dearly.
Shout
A significant stage of an even more significant campaign saw its conclusion on May 7, 2017, when the winners of the BRAC Urban Innovation Challenge were announced.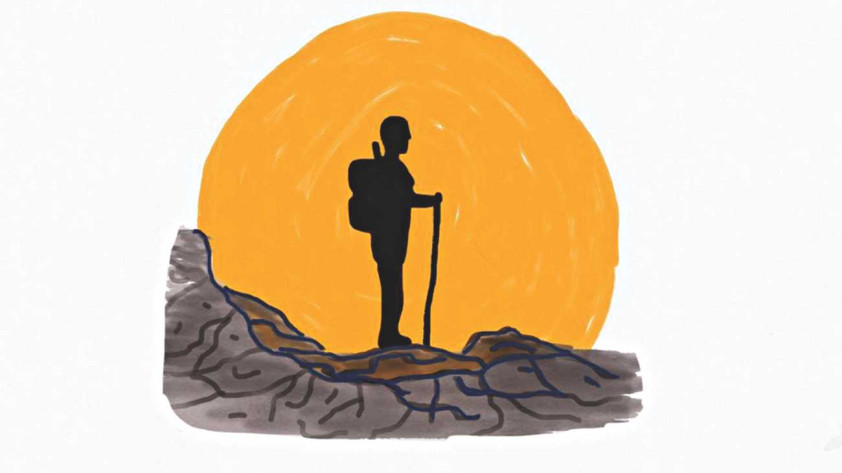 TRAVEL
We are always surrounded by people: friends or family, acquaintances or lovers.