THURSDAY, MAY 28, 2015
Shout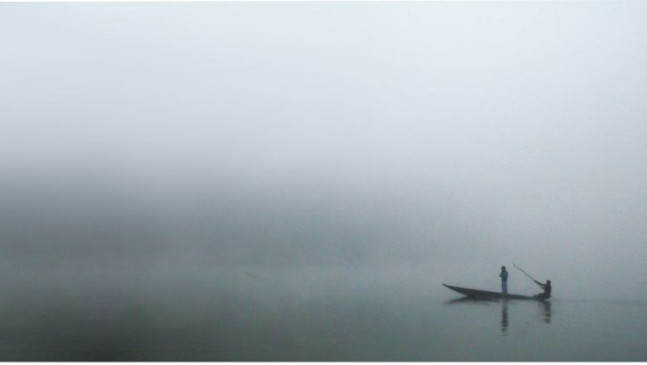 Cover Story
"Photography is more than a medium for factual communication of ideas. It is a creative art."
Humour
It's probably the worst place to buy stuff that you are going to eat but if the produce is good, it doesn't really matter how messy the place is.
Humour
We've all had to deal with brats. Some of us, particularly 'tutors', are cursed with having to deal with them on a regular basis.
FABLE FACTORY
The taciturn sky — distant, too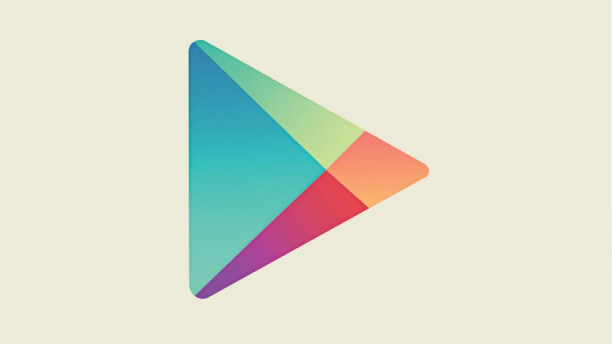 Overclock
If you're an Android user, chances are you've had to suffer from the headache of not being able to find the right apps on the Play Store.