Cover Story
If you're a high school graduate wanting to pursue a bachelor's degree abroad or an undergraduate looking for a master's programme, you must be aware of the need to sell an arm, a leg, a kidney, and basically your whole existence...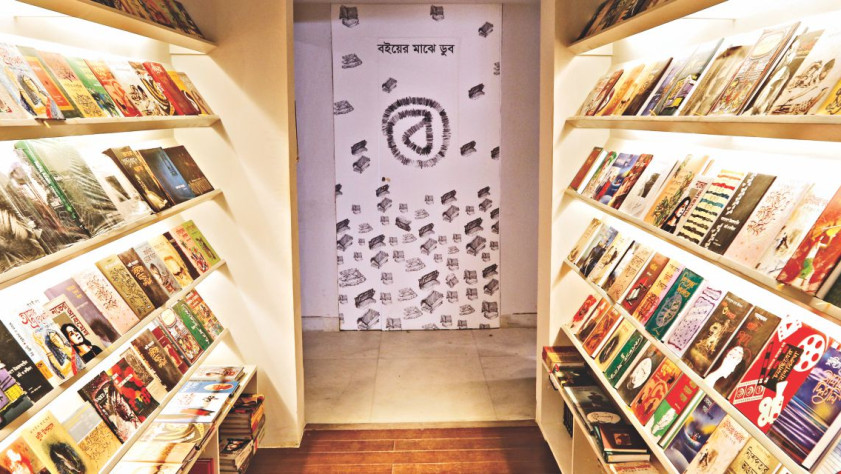 Education
Are you bored of hanging out at overpriced restaurants and dingy cafes? Are you tired of judgmental gazes of the shopkeepers everytime you linger around in a bookstore? I surely am. As a bookworm, I have always dreamt of a place with shelves after shelves where I could just grab a book, a steaming cup of coffee and forget about the rest of the world.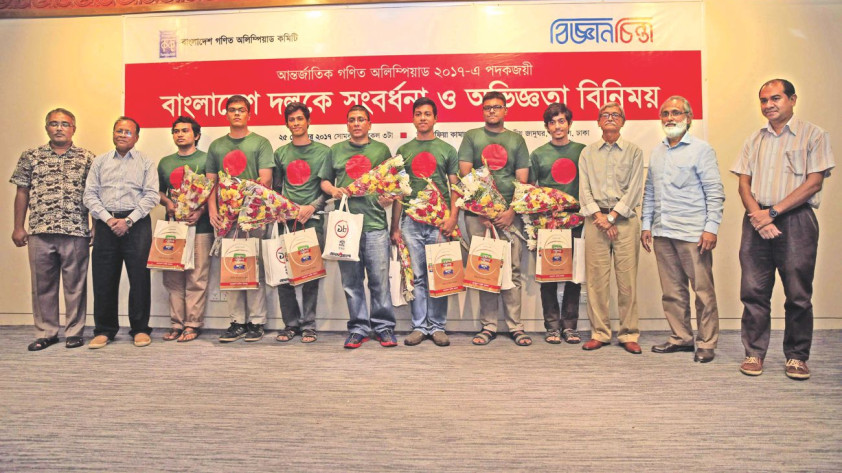 Event
As winter approaches, so does Olympiad season. With so many on the horizon, now would be a good time to start preparing. Who knows, you might even end up representing Bangladesh in an International Olympiad.