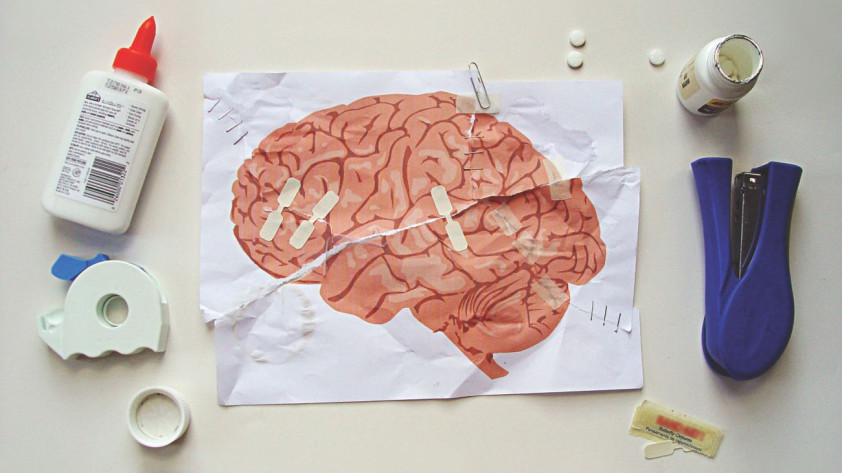 Cover Story
Not many kids actually come forward with their problems at home, especially when it comes to something as sensitive as their parents. Two of my close friends have somehow lost their parents to a world of their own – depression and Alzheimer's, and I found myself in the middle of their stories.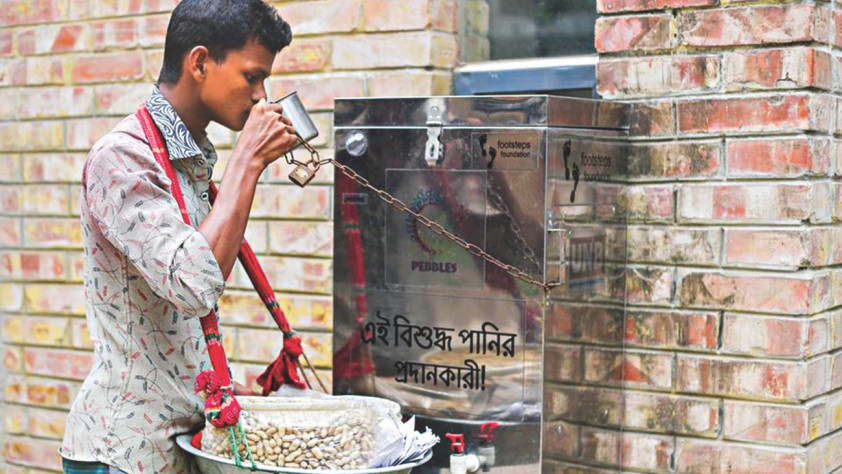 Inspiration
Project Trishna is a volunteer-driven social venture created by Footsteps Foundation, a youth-based social enterprise. Its aim is simple: to provide free access to clean drinking water for the general public, especially the low income groups.
Interview
On the November 17th issue of SHOUT, you learned what the champions – of Battle of Minds 2016 (BOM) – are made of.