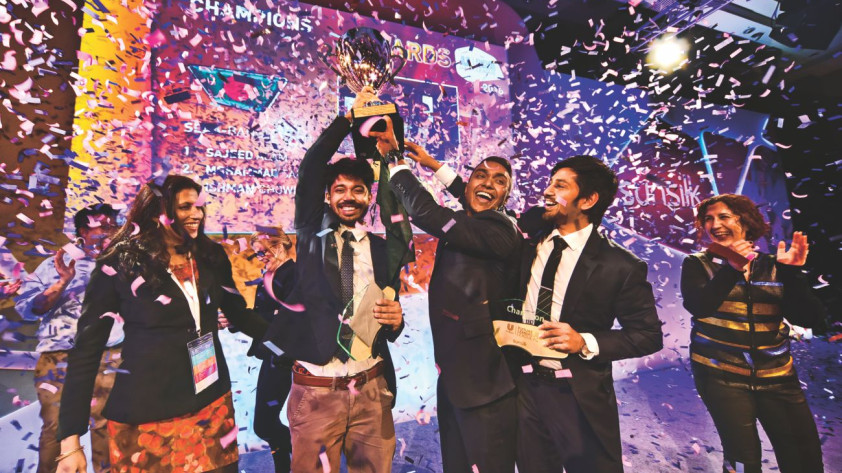 Cover Story
Idea. Leadership. Inspiration.The words above are, no doubt, heard of and spoken about a lot in current times. Nowadays we are seeing a generation of Bangladeshis marking their excellence in fields of science, education, entrepreneurship, arts – both in and outside our borders. To be born with qualities as such is a blessing, to hone them is no easy task.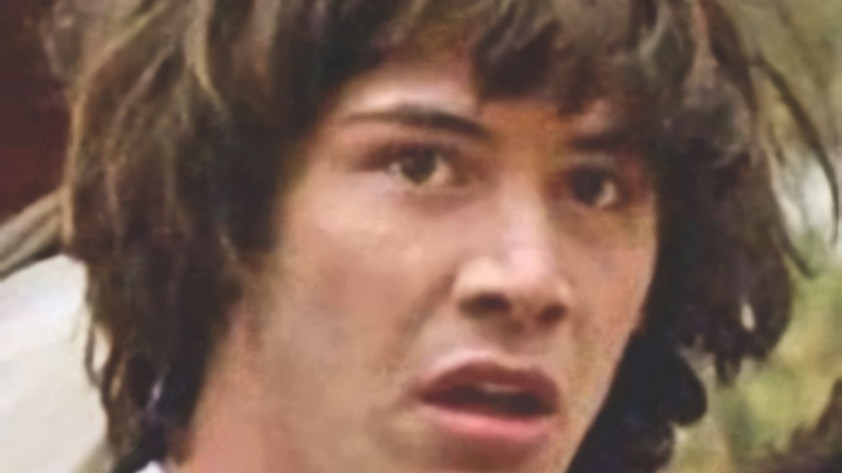 Humour
Whenever we go online these days, or flip through magazines even, we see articles or blog posts with obnoxious clickbait titles such as "7 Ways to Meh".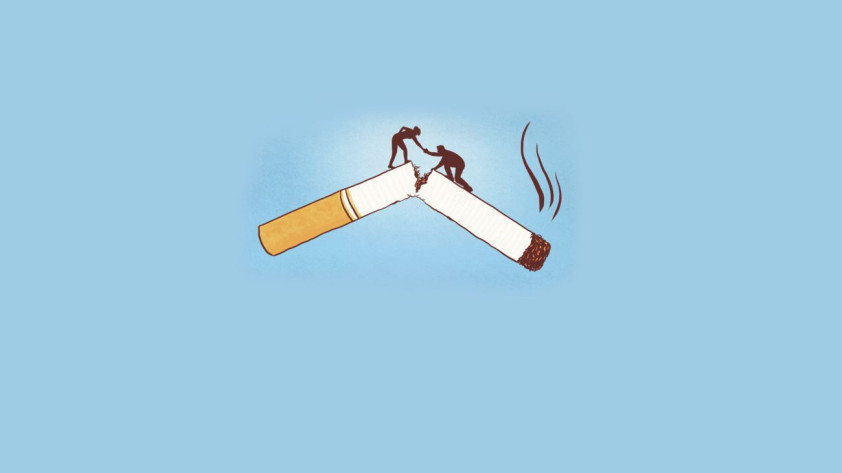 Life
There are certain things we never do without taking our friends' opinions. Take uploading a profile picture, for example.