THURSDAY, MAY 28, 2015
A&E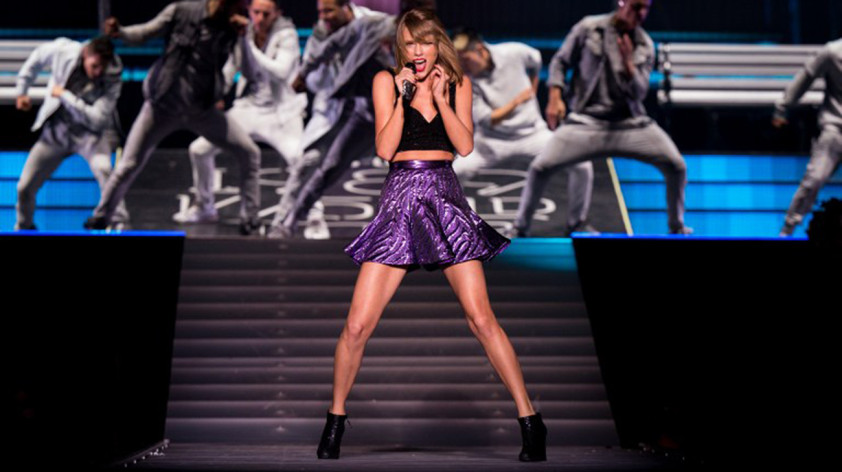 Music
Singer Taylor Swift has made it on the Forbes Power Women List for first time this year, being placed at number 65 for her career achievements and charity work.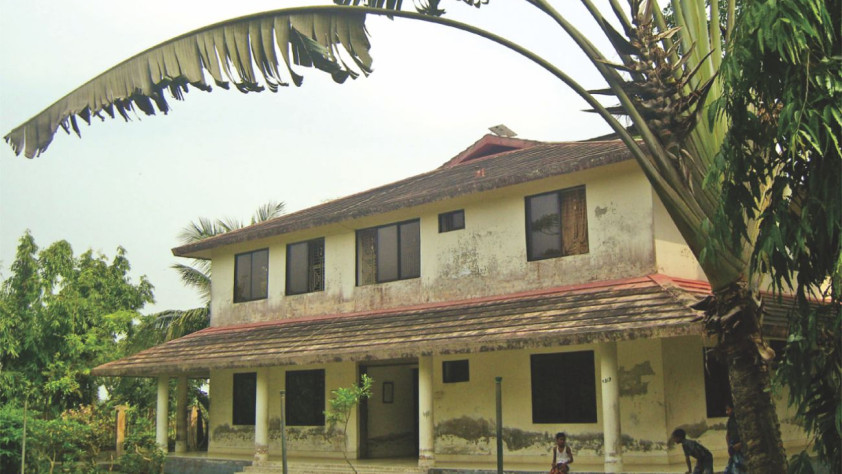 Nazrul memorabilia at two Nazrul Smriti Kendras (memorial centres) at Kazir Shimla and Namapara of Darirampur in Trishal are attracting only a trickle of 15-20 visitors daily.
Bollywood
Bollywood actress Sunny Leone visits the cyber crime cell of the Thane Police today to record a statement in an obscenity case filed earlier this month.
More A&E News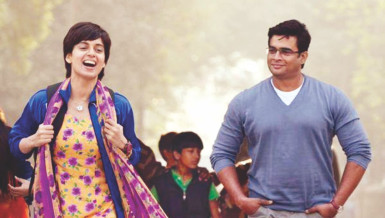 Bollywood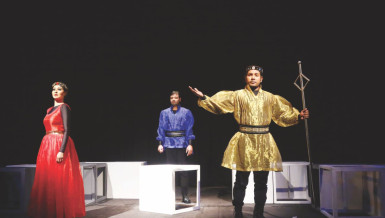 Theatre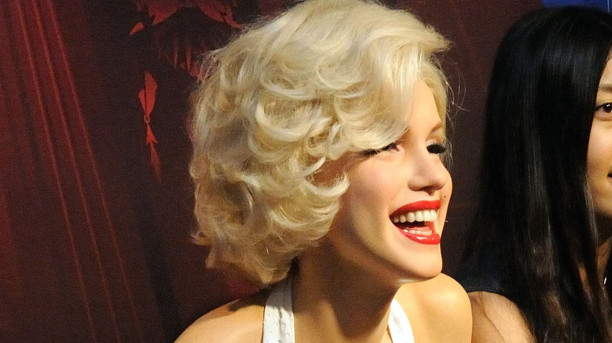 Hollywood
Eight never-seen-before photographs from legendary actress Marilyn Monroe's final photoshoot are going to be auctioned in London.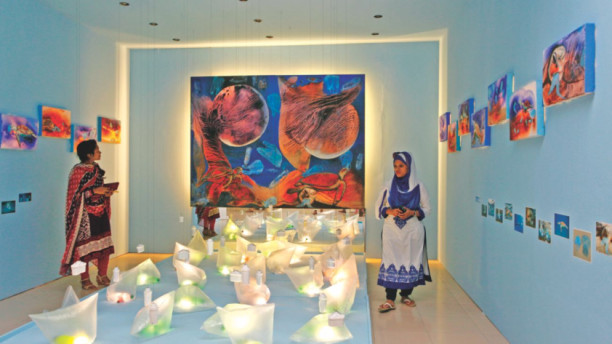 Arts, Exhibition
It's indeed a grand celebration of the brilliance of Bangladeshi art. Artists of our country are doing great with their multifarious expressions of art -- be it painting, print, sculpture, installation, video or performance art.