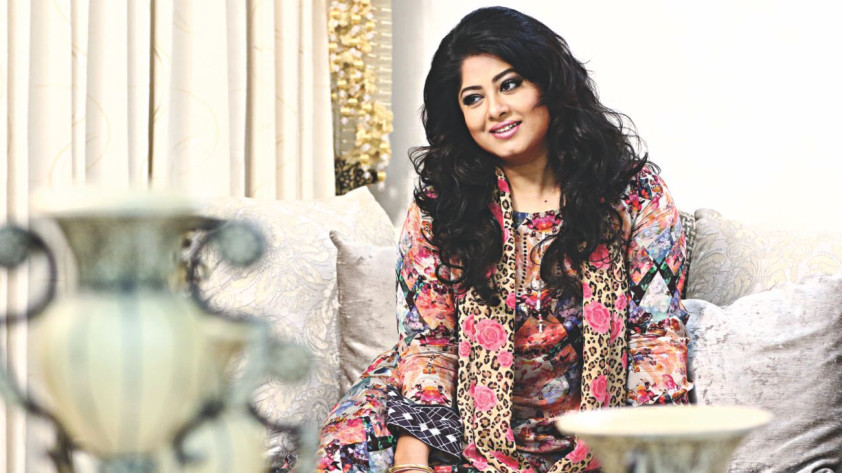 Film
The three-time National Film Award winning actress Moushumi's debut in "Keyamat Theke Keyamat" was a stroke of luck that set her on a trailblazing path of success, playing leads in one hit venture after another.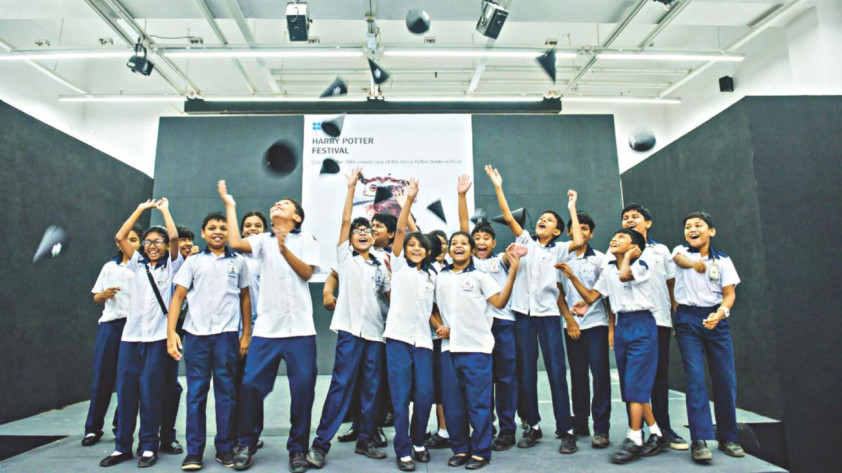 Event
The festival will be hosted in three different phases through five public libraries in Dhaka, Chittagong, Sylhet, Khulna and Rajshahi as part of its collaboration with Libraries Unlimited, which is another British Council project in partnership with the Ministry of Cultural Affairs and supported by the Department of Public Libraries.
News Bytes
The first teaser for Margot Robbie's "I, Tonya" proves that the actress took a no-nonsense approach to her portrayal of disgraced figure skater Tonya Harding.