WEDNESDAY, MAY 27, 2015
A&E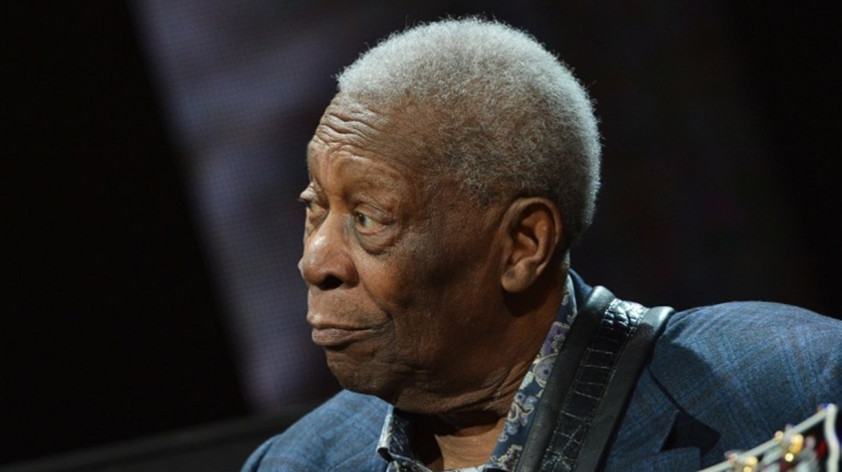 Music
Legendary blues guitarist B.B. King, who died aged 89, was poisoned, according to two of the music great's heirs.
Hollywood
Eight never-seen-before photographs from legendary actress Marilyn Monroe's final photoshoot are going to be auctioned in London.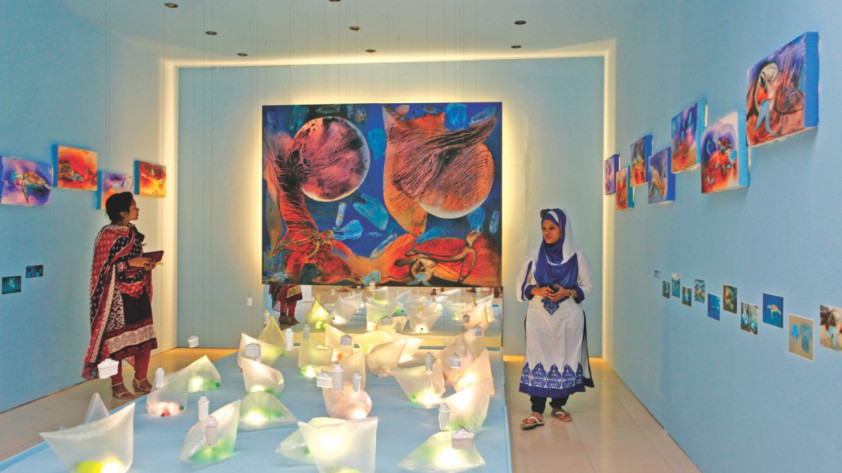 Exhibition
It's indeed a grand celebration of the brilliance of Bangladeshi art. Artists of our country are doing great with their multifarious expressions of art -- be it painting, print, sculpture,
More A&E News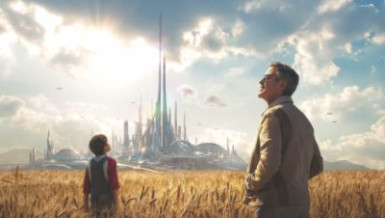 News Bytes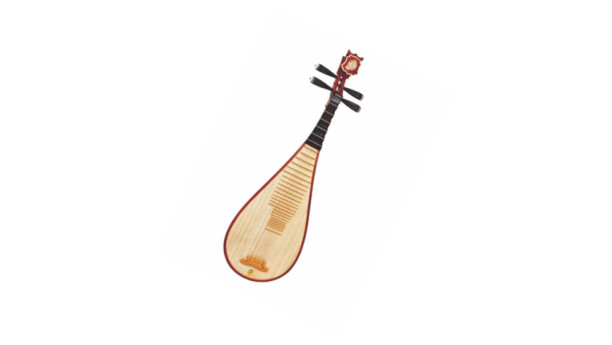 It's True
The pipa is a four-stringed Chinese musical instrument, belonging to the plucked category of instruments.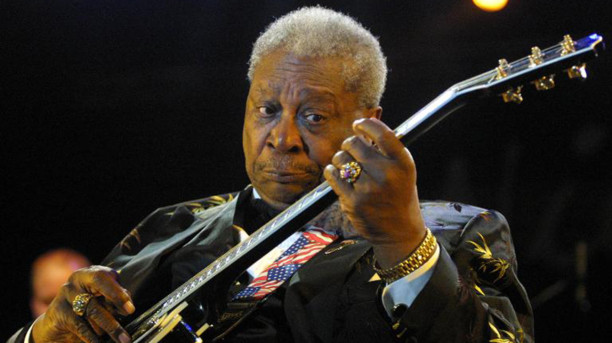 Arts & Entertainment
Las Vegas police have launched a homicide investigation into the death of B.B. King after the daughters of the blues guitar legend reportedly accused his aides of poisoning him.