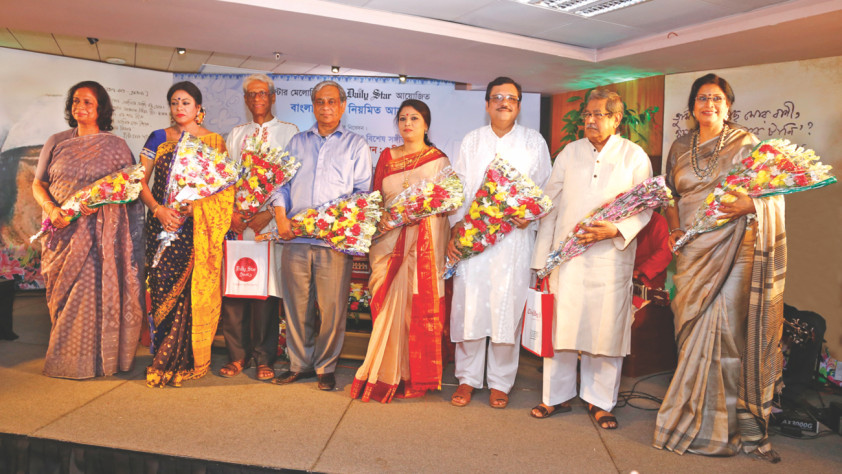 Music
"Ek Chokhe Churulia, Ek Chokhe Jorasanko, Ek Chokh Buje Theko Na Bangalee – Du'Chokh Diyei Dekho", wrote contemporary singer-songwriter Shayan,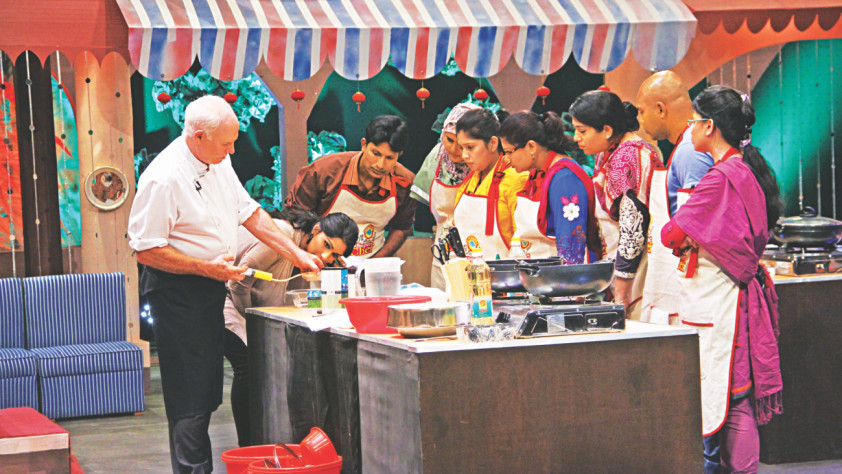 TV
Last week, chef Tazammul, executive chef of Watercress, threw a challenge down the participants' way which had them worried. Chef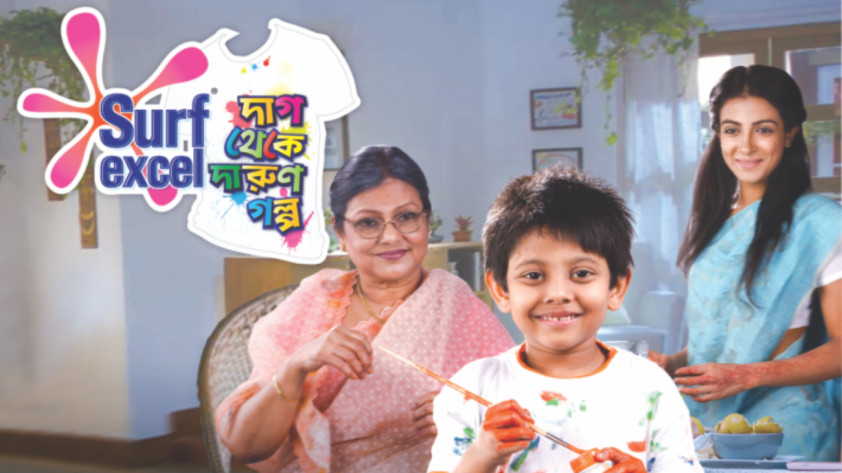 TV
Whether it is painting or getting dirty while playing outside – children's creativity can manifest itself in many forms. In search of such
More A&E News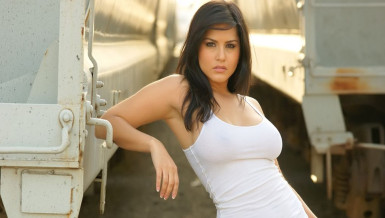 Bollywood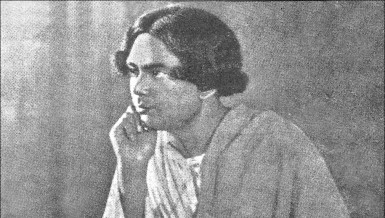 Interview
Music
Popular pop singer Azmary Nirjhor has been in the spotlight ever since her talent was spotted in "Notun Kuri" and many other competitions. Her love for singing accounts for her success, she says to The Daily Star.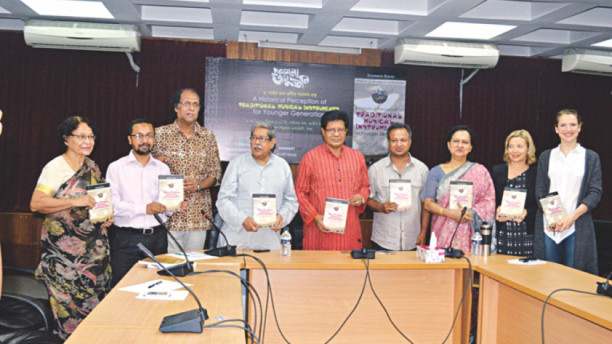 Event
The launching ceremony for a book titled "A Historical Perception of Traditional Musical Instruments for Younger Generation" was recently held at the seminar room of Bangladesh Shilpakala Academy (BSA).