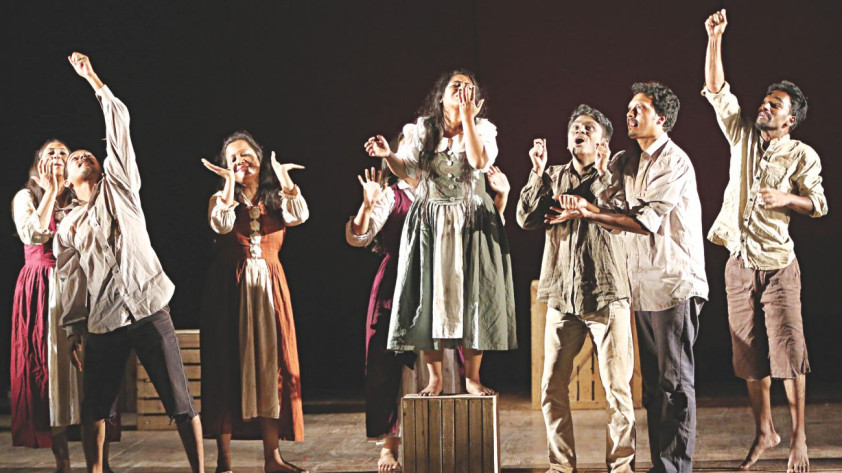 Theatre
Reputed theatre troupe Dhaka Theatre held the fifth staging of their 46th production "Our Country's Good" at the National Theatre Hall in Bangladesh Shilpakala Academy on Tuesday.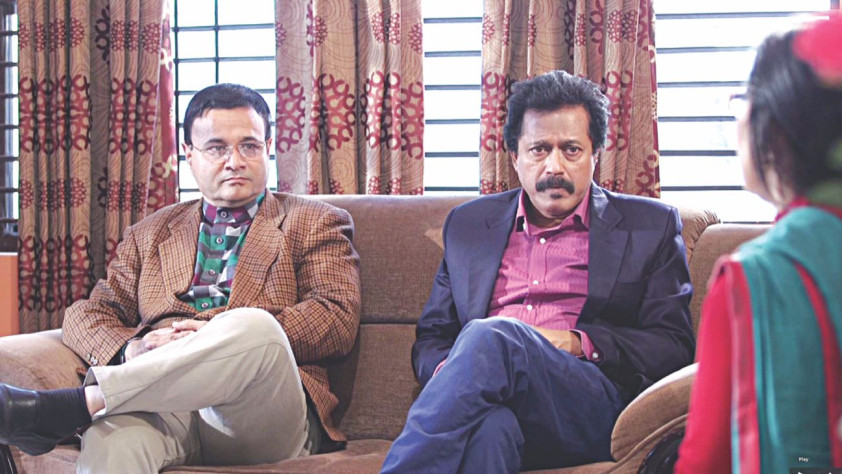 TV
TV series "Post Graduate", featuring a star-studded cast including Chanchal Chowdhury, Shahnaz Khushi, Farhana Mili, Siddiqur Rahman Siddiq and Mishu Sabbir, airs tonight on ntv at 8:15pm. The series is written and directed by Mostafa Kamal Raj.
Bollywood
Bollywood actor Shraddha Kapoor, who looked fierce in the trailer of "Haseena Parkar" released Tuesday, shared her experience of portraying such multi-layered character.