TUESDAY, APRIL 28, 2015
A&E
Hollywood
"Avengers: Age of Ultron" debuted to a massive $201.2 million across 44 territories this weekend.
Event
Despite sharply negative attitudes towards her decision to choose dance as a career, Srimonti Pooja Sengupta remains unrelenting in her
Event
International Dance Day celebration programmes, organised by Bangladesh Nritya Shilpi Sangstha (BNSS) in association with Bangladesh
More A&E News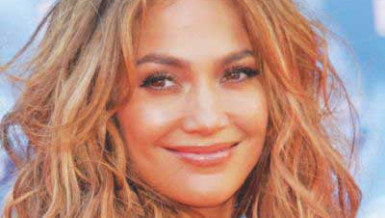 It's True
Arts & Entertainment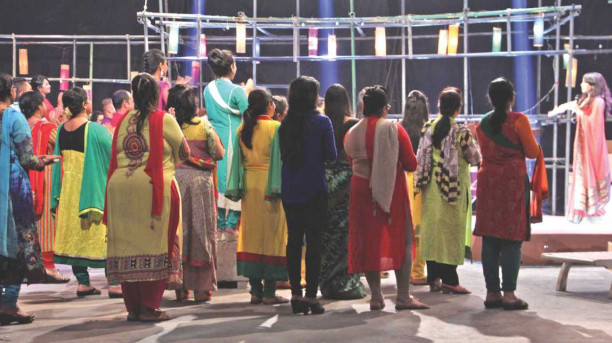 Arts & Entertainment
Tonight, keep an eye out for the emergence of yet another potential candidate for the Super Chef crown. The last two episodes have each produced a potential winner and tonight will be no different except for in one respect; one of the most mysterious participants will be receiving an apron and this one is one to really look out for. Could the mysterious participant go on to become the Super Chef?
Interview
The third edition of television reality show "The Future Leaders Programme (FLP)" will go on floor soon. Future Leaders Limited, UK and Channel i have been organising the programme engaging graduates from business and technology disciplines from different public and private universities of Bangladesh.