Las Vegas police have launched a homicide investigation into the death of B.B. King after the daughters of the blues guitar legend reportedly accused his aides of poisoning him.
Smoky eyes, winged eyeliner and natural lips were among the top beauty trends spotted at the 68th Cannes Film Festival. Here is a round-up of some of the most gorgeous looks.
Event
In celebration of the 116th birth anniversary of National Poet Kazi Nazrul Islam, Channel i hosted a daylong "AB Bank- Channel i Nazrul Mela" at its premises on May 25.
More A&E News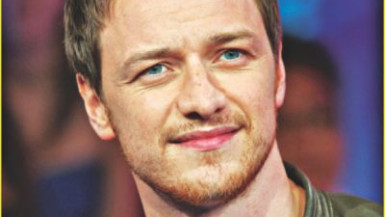 It's True
Arts & Entertainment
A festival for film, but also fashion, every year Cannes sees some of the most gorgeous designer creations walk the red carpet and highlight the season's trends. This year was no exception: a look at some of the most beautiful outfits from the Cannes Film Festival.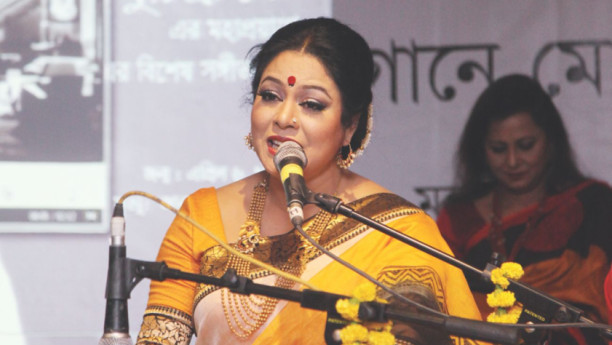 Music
Noted Nazrul Sangeet artiste Ferdous Ara has a firm niche in the music world and earned accolades for both recording and performing songs from Narzul's diverse musical genres – raga-based, Islamic, Kirtan, Shyama sangeet, patriotic, songs based on foreign tunes, folk and jhumur-ang songs.