Photo Story

Nakshikantha '71

Images and Text: Anwar Hossain
Our battle for liberation lasted nine months and took more lives than I wish to remember, yet even close to 40 years later personal stories from those torrid times make up the nakshikantha of our struggle for freedom.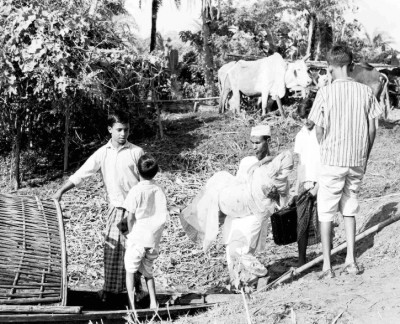 In 1971, my friend Oli from Charkushai in Dohar thana told me of the girl he wished to marry. As we fought side by side I heard of his love for Bokul. Finally on a colourful day in 1972 he married his beloved.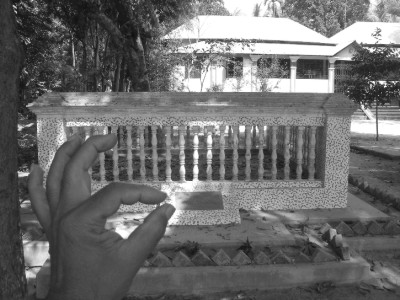 To make his destiny he migrated to the Middle East and recently came back to his motherland, sadly in a coffin, after a traffic accident.
Today Oli's aged mother and widowed wife wait for a better tomorrow…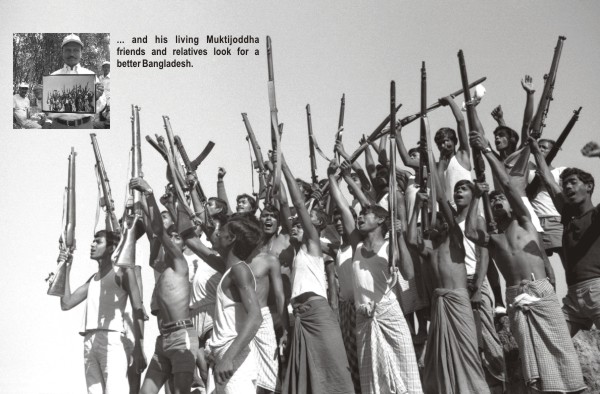 Copyright (R) thedailystar.net 2008