TUESDAY, MARCH 31, 2015
World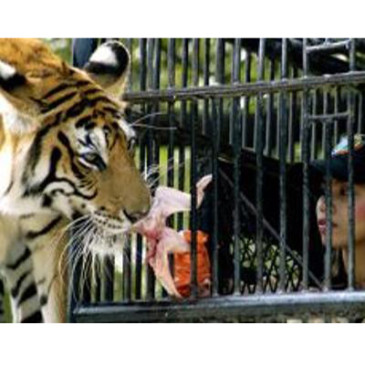 Palash, the largest tiger at the Sanjay Gandhi National Park in Mumbai, still paces his cage for the hour leading up to dinner and still pounces on his meal when his handlers lift the gate to his feeding room. But lately what the 440-pound feline finds is not his usual 15 pounds of raw beef, fresh from the slaughter.
An air strike killed dozens of people at a camp for displaced people in northwest Yemen yesterday, aid workers said, as Arab
Myanmar government and 16 ethnic armed groups agree on the draft of a nationwide ceasefire towards ending over 65 years of armed conflict in the country.
Middle East
The heads of Arab League countries meeting in Egypt have agree to create a joint Arab military force.
Iran and major powers are close to agreement on a 2- or 3-page accord with specific numbers that would form the basis of a long-term settlement aimed at ending a 12-year standoff over Tehran's nuclear ambitions, officials said
Warplanes from a Saudi-led coalition are bombing Yemen for a third night, targeting Shia Houthi rebels as they advance in and around the port of Aden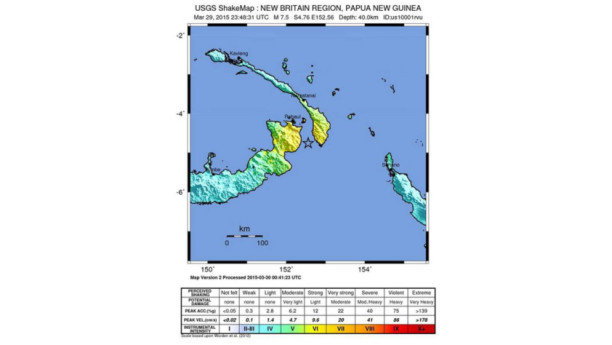 A powerful earthquake struck near the South Pacific nation of Papua New Guinea yesterday, prompting officials to warn that hazardous
Thai police said yesterday they had charged 70 migrants from Myanmar and six Rohingya Muslims with illegal entry after they were