The leader of the Afghan Taliban, Mullah Mohammed Omar, dies, Afghan officials say, but the militant group has not commented on the claim.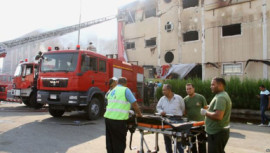 At least 25 people have died in a fire at a furniture factory north of the Egyptian capital Cairo, officials say.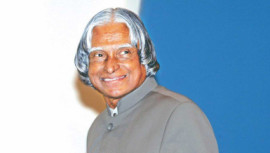 Once during an event, Dr APJ Abdul Kalam who was then president, refused to sit on a chair that was designated for him -because the chair was larger in size than the other chairs.
Middle East
The Saudi-led coalition fighting rebels in Yemen suspended its air war yesterday to allow desperately needed aid deliveries, although
Pro-government forces battled retreating rebels on the northern outskirts of Yemen's second city of Aden yesterday ahead of a
The Turkish army yesterday blamed PKK militants for a deadly car bomb attack that killed two of its soldiers in the Kurdish-dominated
Sri Lanka's main opposition party yesterday scrapped a longstanding promise to give greater autonomy to minority Tamils, as it tries to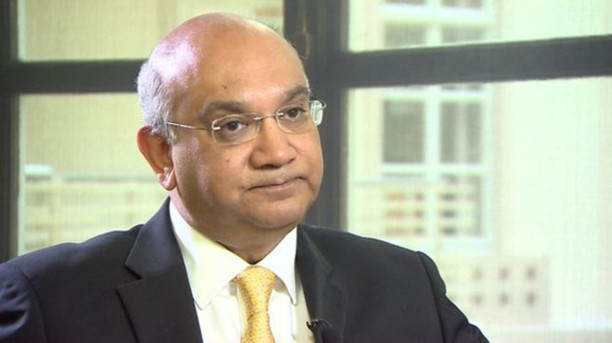 Indian-origin British MP Keith Vaz calls for the world-famous Kohinoor diamond to be returned to India during Prime Minister Narendra Modi's UK visit in November, reports the Times of India.