An Indonesian military transport plane crashes into a hotel and residential area in northern Sumatra city of Medan, killing 30 people, a national search and rescue agency official say.
Tuesday will be a bit longer than other days because an extra second, or 'leap' second, will be added to the day.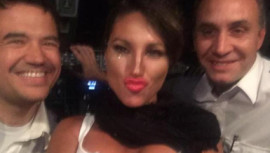 Two Argentinian pilots have been fired for inviting model Victoria Xipolitakis into the cockpit, and letting her fly the plane, reports Mashable.
Middle East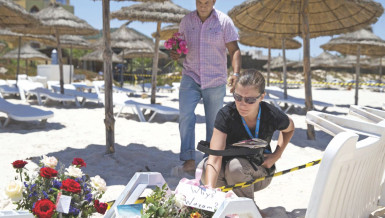 Kuwait yesterday identified the suicide bomber behind its worst militant attack as a young Saudi Arabian man, and said it had detained the driver of the vehicle that took him to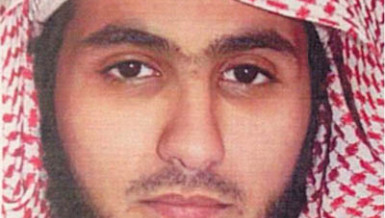 Kuwait says the attacker who carried out Friday's suicide bombing at a Shia mosque was a Saudi citizen.
Islamic State claims responsibility for a massacre in a Tunisian seaside resort that killed nearly 40 people, most of them British tourists, in the worst attack in the country's recent history.
At least 11 Afghan soldiers have been killed in a Taliban ambush in western Afghanistan, officials said yesterday, as troops face their first
Although the gay pride parade has happened in peace for at least 13 years in Istanbul, on Sunday the parade was interrupted by police who fired pepper spray and rubber pellets at thousands when they arrived to march. Organizers of the march released a statement saying