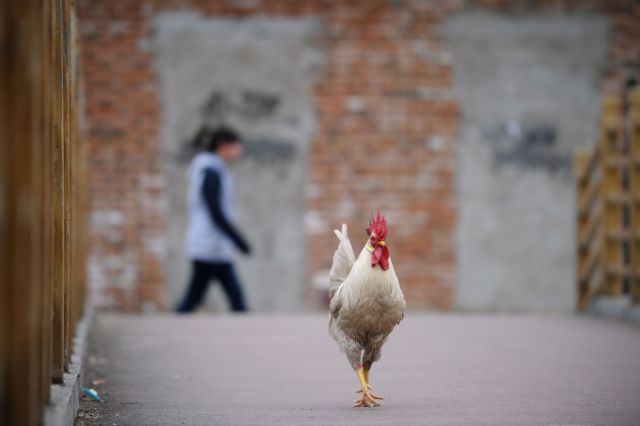 Shanghai yesterday ordered the closure of all live poultry markets in the city and culled more than 20,000 birds to curb the spread of the H7N9 flu virus which has killed six people in China.
The latest fatality was a 64-year-old farmer who died in Huzhou, in the eastern province of Zhejiang, local officials said according to the state Xinhua news agency.
He is thought to be among 14 previously confirmed human cases of H7N9, and is the second person from Zhejiang to die from the new bird flu strain, with the other four fatalities in Shanghai, China's commercial hub.
Shanghai city government spokesman Xu Wei told a news conference its live poultry markets were being shuttered temporarily for "public safety" purposes.
The move came after the virus was found in pigeon samples from the Huhuai market in the city's western suburbs, where Xinhua said a total of 20,536 chickens, ducks, geese and pigeons had been slaughtered.
The World Health Organization (WHO) has played down fears over the H7N9 strain, saying there was no evidence of human-to-human transmission, but that it was crucial to find out how the virus infects humans.