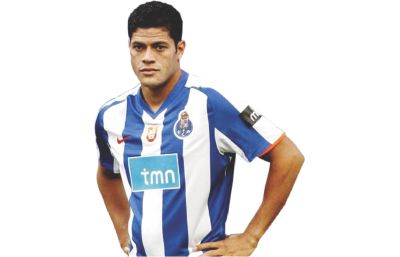 Brazilian striker Hulk says he is learning Russian to improve his relations with team-mates at Zenit St Petersburg after a turbulent start to his career at the club.
Hulk arrived at Zenit from Porto in September on a reported transfer fee of 60 million euros to spearhead the club's European campaign, but he has yet to fully justify his price tag.
"This pre-season training camp is very important for me," the 26-year-old striker said in an interview with the Zenit official site from the champions' mid-season training camp in Turkey.
- Afp