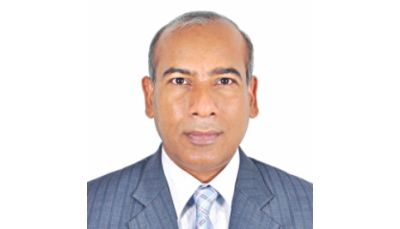 The government has decided to appoint Sheikh Sekander Ali, currently serving as the director general (administration) in foreign ministry, as the new ambassador of Bangladesh to the Sultanate of Oman.
During his diplomatic career, Sekander Ali served Bangladesh embassies in Abu Dhabi, Brussels, Kuala Lampur and Doha in various posts.
Sheikh Sekander Ali graduated from Rajshahi University. Later, he obtained a Masters degree in botany from Dhaka University and completed LLB from the same university.