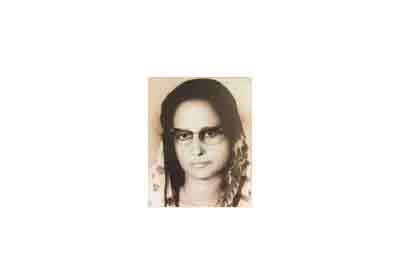 Jahanara Alam, mother of beautician Kaniz Almas Khan, passed away at Labaid Hospital in the capital on Wednesday.
She was 82, said a press release.
She left behind five daughters, three sons and a host of relatives to mourn her death.
A doa mahfil will be organised at the residence of her eldest daughter in Gulshan of the capital tomorrow.