There really is no wrong way to wear kohl. Some like to lay it on thick and big, while some prefer a light, easy swipe. These lines, when smudged with an ear bud, adds drama and character to your eyes. If you are feeling glamorous and want to take things up a notch, go for the smoky eye.
To add a three-dimensional  quality to it, use shades of chocolates, grey, charcoal and slate to enhance the effect, and don't forget to line the eyes with kohl softly to finish the look. Don't leave out the mascara! This season, the smoky eye was huge on the international runways where models sported lived-in smoky eye, which is a softer version. Use a blending brush to soften harsh edges and make sure your kohl is smudged to perfection.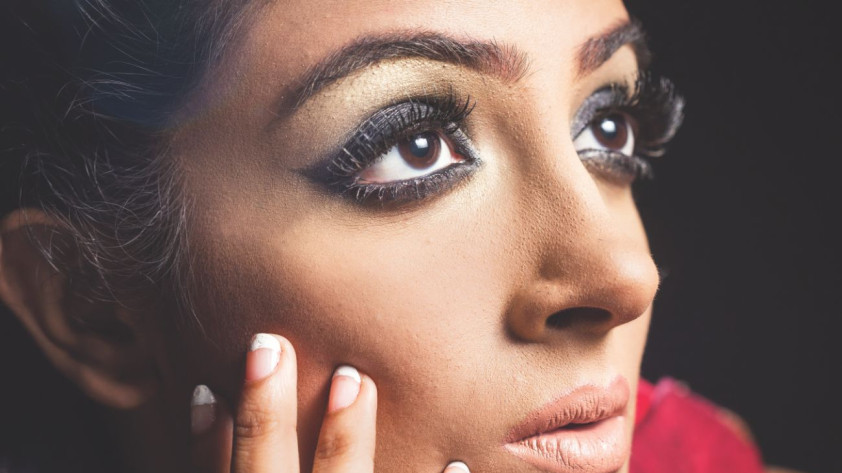 For the festivities, you could sport a dramatic cat eye where the kohl is the star of the show. Apply a thick line of kohl with an exaggerated flick, leaving the eyelids bare with just a hint of nude eye shadow. Apply lots of mascara and voila! This is a high-fashion look that calls for perfect skin and nude lips, and is perfect for weddings and night-time events.
They say that the eyes are the windows to the soul, and to enhance your beautiful peepers get a soft, black kohl pencil that's waterproof and let your imagination take over!  
By Sabrina N Bhuiyan
Photo: Shahrear Kabir Heemel 
Model: Doyel
Make-up: Farzana Shakil