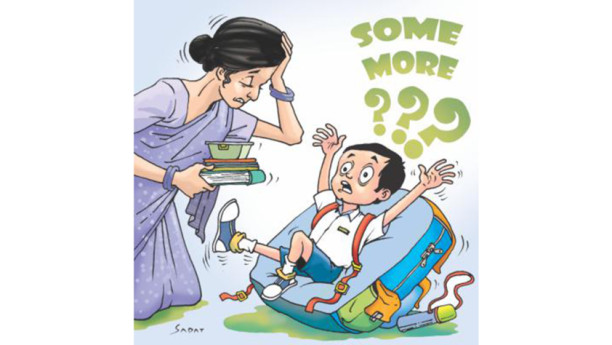 Primary school children cannot be forced to carry backpacks weighing over 10 percent of their weight, the High Court orders in response to a writ petition. The court also orders government to formulate a necessary law in this regard.
Editor's Pick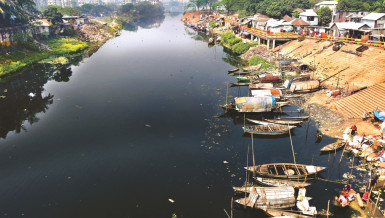 Water quality of six major rivers flowing around Dhaka gets polluted, particularly in the dry season, to the extent that...
Offbeat
Mohamed Hagras stands barechested as dozens of honeybees congregate around his face, eventually forming what he calls the ...