Voicebox

"The trial of war criminals doesn't mean trials of thousands of people. It will be symbolic and those who led the massacre in 1971 will be tried. "
SYED ASHRAFUL ISLAM
Awami League general secretary.

"Such comments will make the trial of war criminals a farce. "
SHAHRIAR KABIR
acting president of Nirmul Committee.

" The nation expects a lot from you. Lakhs of people elected you and they cannot accept the behaviour you displayed and the language you used in parliament [on Wednesday]. For God's sake, please act in such a way so that the parliament can be effective and people's desire are fulfilled."
ABDUL HAMID
Speaker.
He has also said, " "Our dignity depends on our behaviour."

"We have hundred percent will to fulfil the desire of the two leaders of the two countries. But in many cases we don't see the same spirit in the ground level on their side. "
MD MAINUL ISLAM
Major General and Director General of Bangladesh Rifles (BDR)
saying the BDR's gestures are never reciprocated on the other side of the border.
"If the allegations are proved, we may have to shut it (NU) down. "
NURUL ISLAM NAHID
Education Minister
NU stands for National University.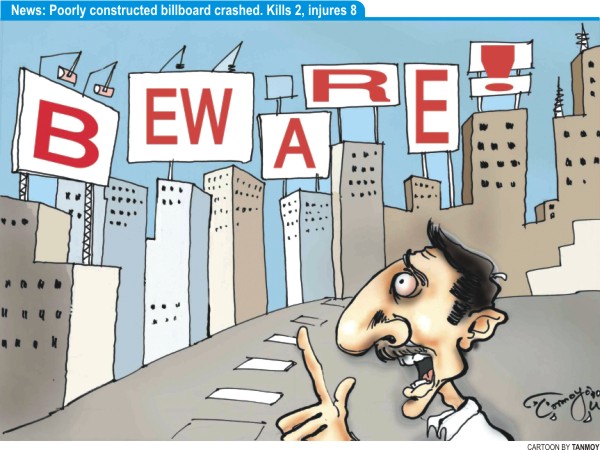 Copyright (R) thedailystar.net 2010