US resumes 'Fullbright Program'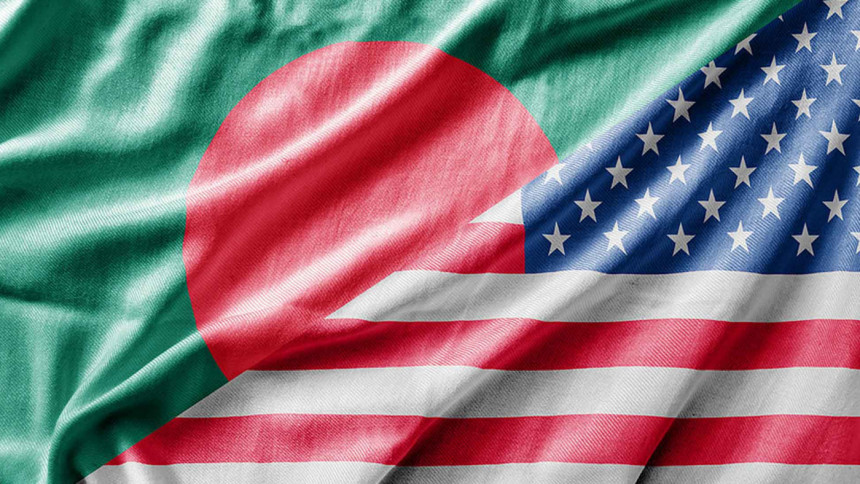 The US yesterday resumed its "Fulbright Program" that was suspended following the 2016 Holey Artisan Bakery attack.
US Ambassador Peter Haas announced its resumption and also jointly launched the "Academy for Women Entrepreneurs (AWE)", a Department of State global initiative, with Brac University at an event on its premises.
The objective of AWE-BRACU initiative is to promote small and medium enterprise (SME) and fostering local women entrepreneurs, especially from underprivileged backgrounds.
This is the first time a Bangladeshi university will be conducting such a programme through which 50 women entrepreneurs will have access to mentorship opportunities with successful businessowners as trainees to understand the practical challenges on the ground.  US Fulbright Specialist Dr Sharon Hart, Brac University Board of Trustees Tamara Hasan Abed, Brac Vice Chancellor Prof Vincent Chang, Prof Sang H Lee, Prof Matin Saad Abdullah, and Prof Mohammad Mujibul Haque also spoke.