WORST NATURAL DISASTERS OF 2015
About 150 major natural disasters affected millions of people worldwide in 2015. Asia again bore the brunt of these disasters reported globally. Floods continue to be the most frequently occurring natural disasters and also affect the most people worldwide. Here are six of the worst natural disasters of 2015: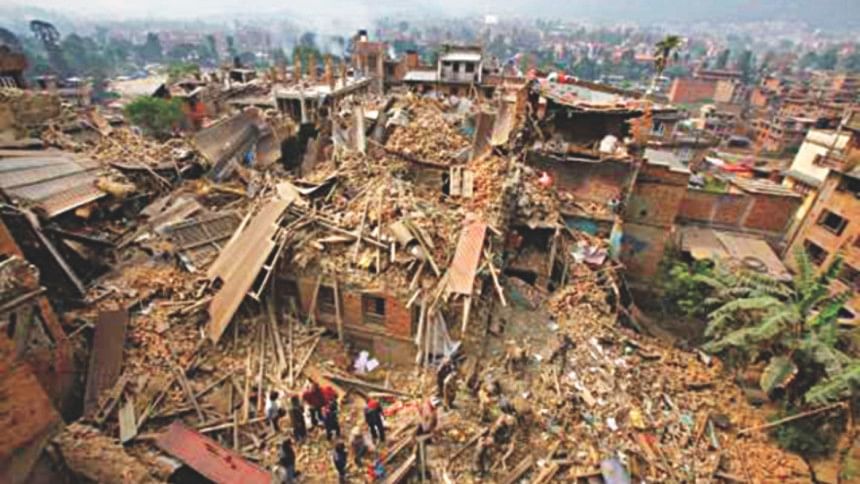 STRONG QUAKE HITS NEPAL
A magnitude-7.8 earthquake struck Nepal on April 25, killing more than 8,800 people. It damaged or destroyed nearly 900,000 buildings, created avalanches in the Himalayas, and left almost 1 million children out of school. Major aftershocks, including a magnitude-7.3 tremor three weeks later, slowed recovery efforts and added to the devastation. This was the deadliest disaster on record for the nation of 26 million people.
FLOODING SOAKS CHENNAI
At least 379 people have died and 100,000 acres of crops were destroyed as incessant rains continued to batter the southern Indian city of Chennai on early November. The rains have also affected at least 80,000 people in northern parts of neighbouring Sri Lanka. A depression formed in the Bay of Bengal has triggered rains in coastal areas of India's Tamil Nadu state and Sri Lanka.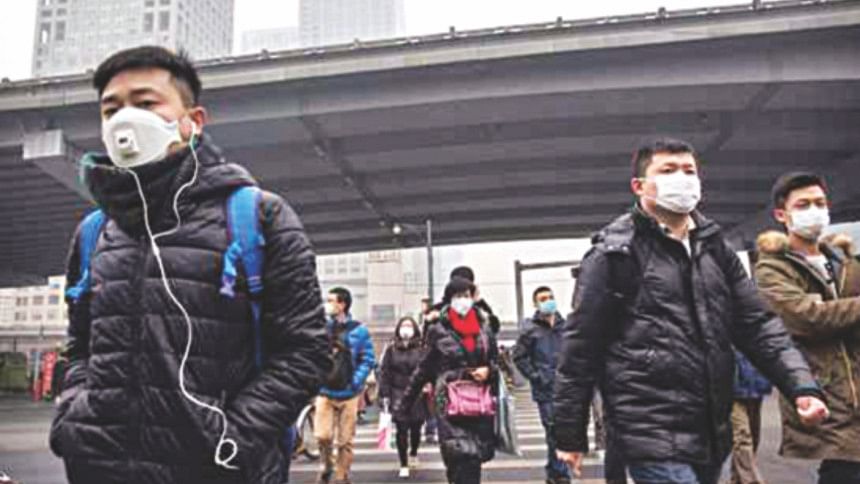 BEIJING CHOKES ON SMOG
Schools and outdoor construction work shut down completely in Beijing as China issued its first ever serious warning over the smog build-up in the capital city on Dec 7, 2015. A "red alert" was declared by the authorities even as the government took measures to reduce air pollution by introducing the odd-even car-number restrictions and closing some expressways.
AFGHANISTAN AVALANCHE
Heavy winter snow caused avalanches in Afghanistan, killing at least 200 people and displacing hundreds. The Panjshir province, located around 100 km  from Kabul, was the worst hit with numerous homes buried under the snow.
TROPICAL CYCLONE KOMEN
In July 2015, the monsoon depression over the north-east Bay of Bengal and Bangladeshi coast worsened and caused heavy downpours in regions which were already hugely affected by flash floods and landslides. A low pressure area had formed in the area which developed into the cyclonic storm named 'Komen,' earlier known as Tropical Storm 02B.
MALAWI FLOODS
Above-normal rainfall in January led to catastrophic flooding throughout Malawi and Mozambique, forcing hundreds of thousands of people out of their homes and killing at least 200 in early 2015. Many more families lost crops and livestock. Roads, bridges, and water systems were damaged or destroyed.