WFP warns about climate refugees
Says global warming will have dire effect on world hunger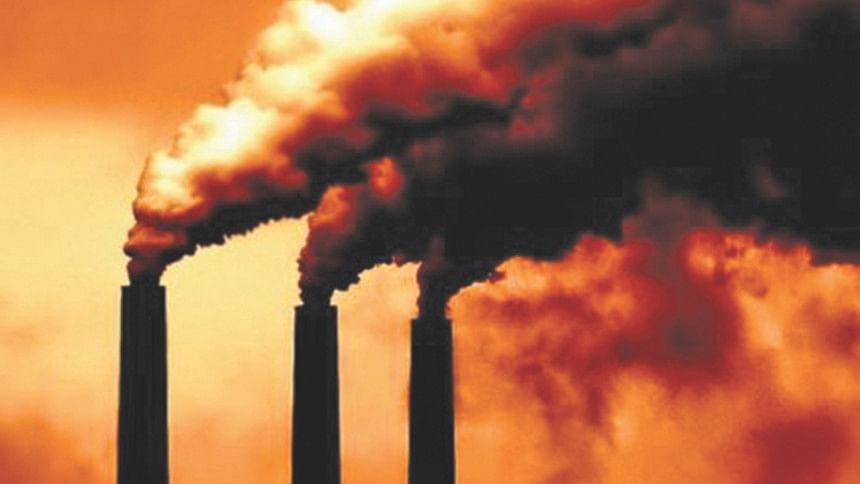 The head of the World Food Program is warning that hunger linked to climate change may worsen mass migrations, and is hoping for an ambitious international accord to slow global warming.
Ertharin Cousin told The Associated Press that people "will move if they don't have enough to eat." Speaking Wednesday at the climate talks in Paris, she says "food insecurity anywhere is a security challenge everywhere."
Cousin says the UN food agency cannot fulfill its promises to eradicate hunger without a global climate accord, and investment in preventive measures such as drought-resistant seeds and water-conserving agriculture.
Man-made global warming is causing worsening droughts and floods that are threatening traditional food sources, she said — especially in the poorest countries, where hunger is already a top problem.
WFP also warned that El Niños, climate change and increasing conflict linked to prolonged droughts and extreme weather leaving the world unable to cope with the food needs of millions of people.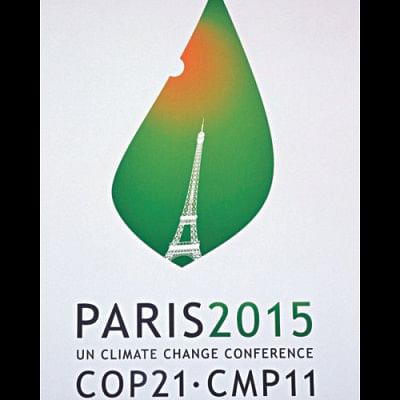 The UN agency, which last year appealed for $8.5bn from governments to provide food aid to people in 80 or more countries but only received $5.5bn, said donors had never been more generous but that the challenges were now outpacing available funds
"The humanitarian system is increasingly stretched financially and operationally. Weather disasters require responses in more places and for longer periods," said the WFP executive director, Ertharin Cousin, in Paris for the climate talks.
A WFP vulnerability map shows that, at present, Africa and Asia have hotspots of predictable vulnerability. But once data from the IPCC's fifth assessment report on climate change is factored in, the map turns darker and it is possible to see which countries will be most affected by temperature increases and extreme weather over the longer term.
If temperatures rise by only 2C, then millions more people would be affected across Central America, Africa and Asia. If temperatures were to rise between 4C and 5C, the map becomes covered in hotspots – suggesting a semi-pemanent food disaster in many parts of the world.
Cousin will not predict the cost of providing humanitarian food aid on a much larger scale, but accepts it is likely to be many tens of billions of dollars a year. "Climate change has the potential to reverse the whole development path," she says.
Cousin echoes the World Bank, which has linked conflict with climate. "The data suggests a definite link between food insecurity and conflict. Climate is an added stress factor," she says