US Congress averts security shutdown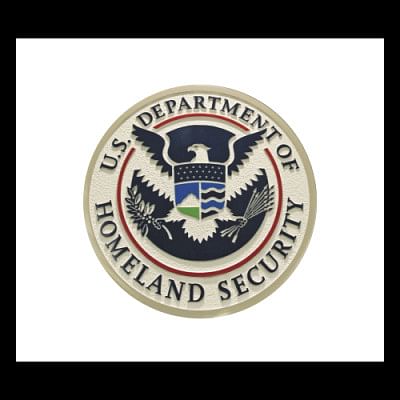 Feuding US lawmakers narrowly avoided a Department of Homeland Security shutdown Friday at the 11th hour, but funded the agency only until March 6, forcing Congress to revisit the issue next week.
House and Senate members scrambled to prevent the premier agency securing the United States against terror threats from running out of money at midnight, as DHS became a battleground for lawmakers clashing over President Barack Obama's controversial immigration reforms.
The president signed the temporary measure into law shortly before midnight, despite his preference for full DHS funding through the end of the fiscal year on September 30.
Earlier attempts to secure comprehensive funding failed spectacularly Friday, with conservative Republicans balking because amendments they had inserted to repeal Obama's immigration executive orders had been stripped out.
With the clock ticking, the House of Representatives passed the seven-day measure 357 to 60, with just two hours to spare. The Senate approved it earlier by voice vote.
If Congress did not pass legislation that allows money to flow, 30,000 DHS employees would be furloughed, while some 200,000 agency staff, including border agents, airport screeners and Secret Service agents would be ordered to work without pay.