UN appoints Antonio Guterres as new secretary-general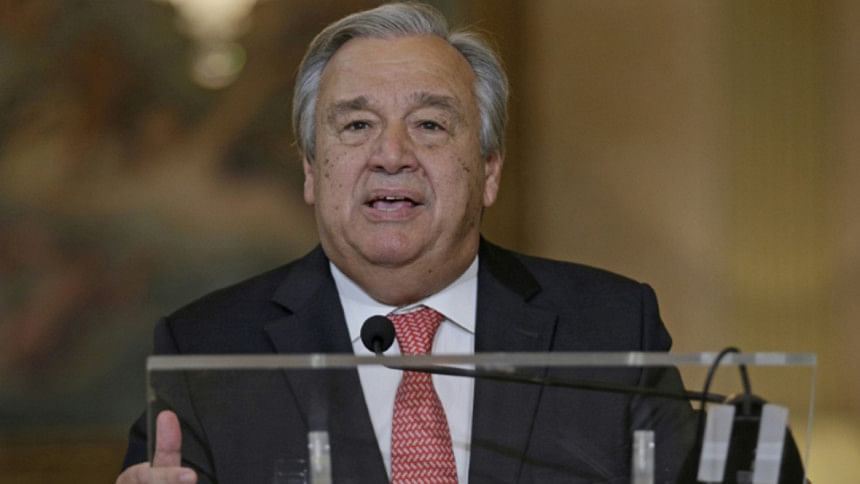 The UN General Assembly today formally appointed Antonio Guterres as the new secretary-general of the United Nations, replacing Ban Ki-moon.
The 193 member states adopted by acclamation a resolution appointing the former prime minister of Portugal for a five-year term beginning January 1.
The socialist politician, who also served as UN refugee chief for a decade, is expected to play a more prominent role as the world's diplomat-in-chief than Ban, the South Korean former foreign minister who will step down after two five-year terms.
Guterres won unanimous support from the UN Security Council during a vote last week that capped the most transparent campaign ever held at the United Nations for the top post.
The 67-year-old polyglot campaigned on a pledge to promote human rights and enact reforms within the UN system, seen as clunky and too slow to respond to unfolding disasters.
His appointment comes at a time of global anxiety over the ongoing war in Syria, the refugee crisis and raging conflicts in South Sudan and Yemen.
The Security Council is deadlocked over Syria after two draft resolutions were defeated in separate votes over the weekend, one of which was vetoed by Damascus ally Russia.