2 Americans 'shot dead in Jordan'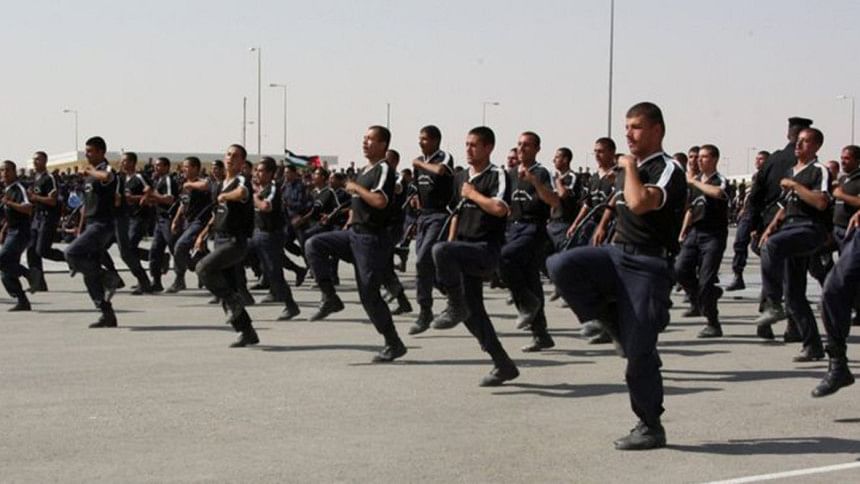 Two US military personnel are reported to have been killed in a gun attack at a police training centre outside Jordan's capital, Amman.
Security sources said the assailant was a Jordanian police officer and that he had killed himself after shooting the American instructors.
One source told the AFP news agency that two other Americans were wounded.
The US-funded Jordan International Police Training Centre (JIPTC) hosts Palestinian and Iraqi officers.
US soldiers and contractors are sent to the facility in Muwaqqar, on Amman's eastern outskirts, to assist Jordanian trainers.