MILITARISATION IN S CHINA SEA
Philippines will not protest china actions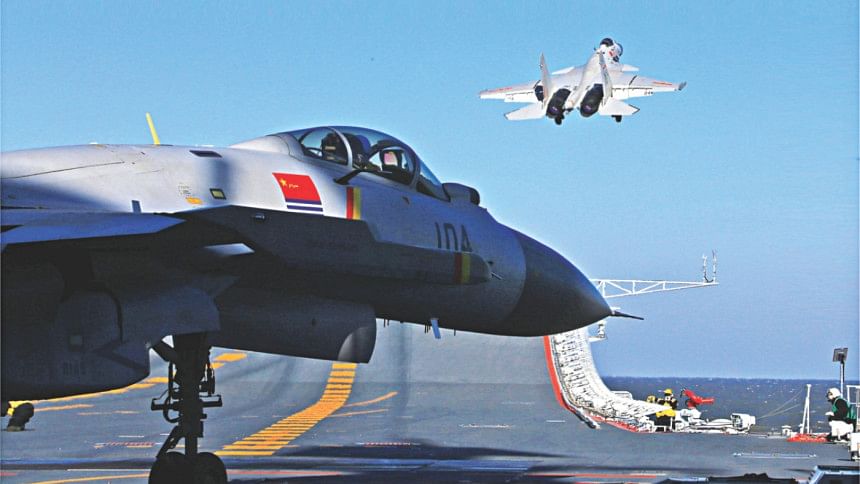 The Philippines would not protest China's moves to militarise its man-made islands in the South China Sea, Foreign Minister Perfecto Yasay said yesterday, amid Manila's efforts to improve ties with Beijing.
China has deployed anti-aircraft and anti-missile systems on the artificial islets it has built in the disputed Spratly Islands, the Asia Maritime Transparency Initiative (AMTI) at the Center for Strategic and International Studies said in findings reported by Reuters this week.
Speaking to reporters in Singapore during an official visit by President Rodrigo Duterte, Yasay said the government will not issue any diplomatic protest to China via a "note verbale".
"We will make sure that there will be no further actions that will heighten the tensions between the two countries, particularly in the Scarborough Shoal," Yasay said, referring to another group of disputed islets.
"Let them take whatever action is necessary in the pursuit of their national interest... and we will leave it at that, for the Philippines, we have our bilateral engagements with China," he said, adding that other countries could deal with any issues.
Whereas the Scarborough Shoal was disputed solely by China and the Philippines, several countries, including China and the Philippines, have rival claims in the Spratly Islands.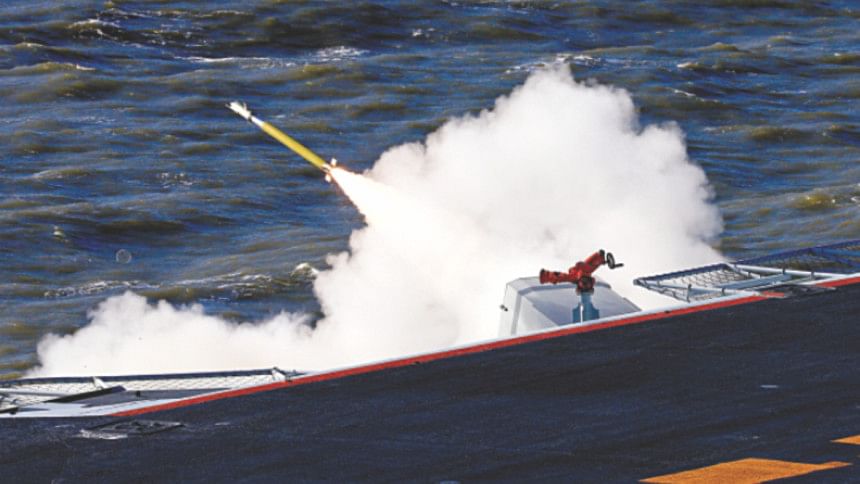 Yasay's remarks contrast with those of Defence Minister Delfin Lorenzana, who on Thursday described China's latest actions in the Spratly Islands as a "big concern" for the international community .
Meanwhile, China's military has carried out its first ever live-fire drills using an aircraft carrier and fighters in the northeastern Bohai Sea close to Korea, in a show of strength.
Ten vessels and 10 aircraft engaged in air-to-air, air-to-sea and sea-to-air combat drills that featured guided missiles, state broadcaster Chinese Central Television reported late on Thursday.
China's Soviet-built Liaoning aircraft carrier and a formation of warships carried out aerial interception, anti-aircraft and anti-missile drills, in which Shenyang J-15 fighter jets carrying live missiles also participated, CCTV said.