When cows are more valued than women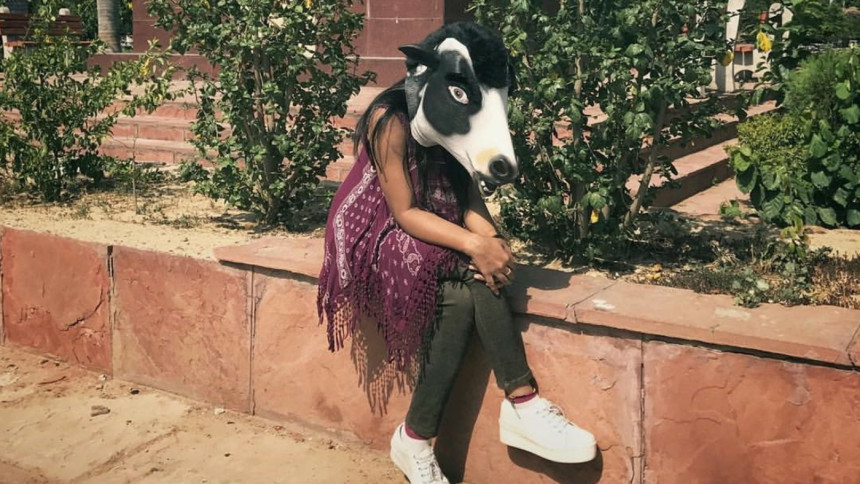 An Indian photographer is using images of women wearing a fake cow mask as they go about their daily routines to raise awareness about the country's treatment of women.
According to a report published in the ABC News, photographer Sujatro Ghosh, 23, said his project is designed to raise a controversial question in the Hindu-majority country: does India value cattle more than women?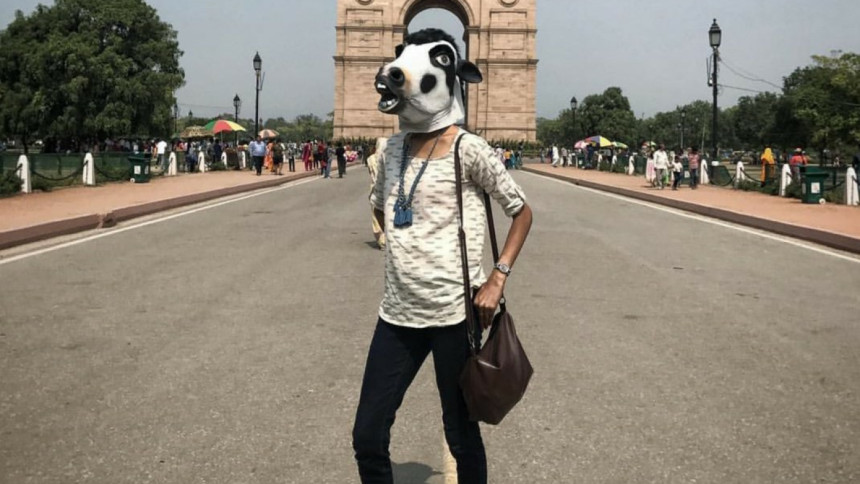 Ghosh's work includes photographs of women playing piano, talking on the phone, and posing on city streets all while wearing a latex cow mask, says the report on the ABC News.
The New Delhi-based photographer told ABC News that the pictures were a form of protest against Indians who view protecting cows as more important than protecting women from harassment and abuse.
"[If] someone can protect cows in such a way, why can't we protect women?" Ghosh said. "Why can't we protect women who are experiencing sexual assault and getting molested?"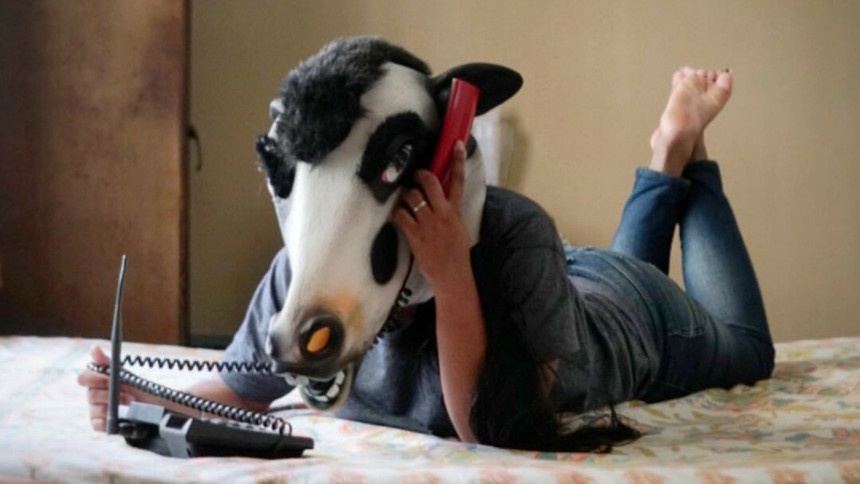 Ghosh said he has photographed 25 to 30 women in New Delhi and his hometown of Kolkata since he started the project two weeks ago. He said he is currently raising funds to help expand the series to the rest of the country.
But Ghosh's work has prompted negative responses as well as positive ones.
Questioning the strong sentiments behind protecting cows in India has led to death threats over social media for Ghosh, his family and his subjects, the photographer said.
But he said others -- particularly women's rights groups -- have supported him.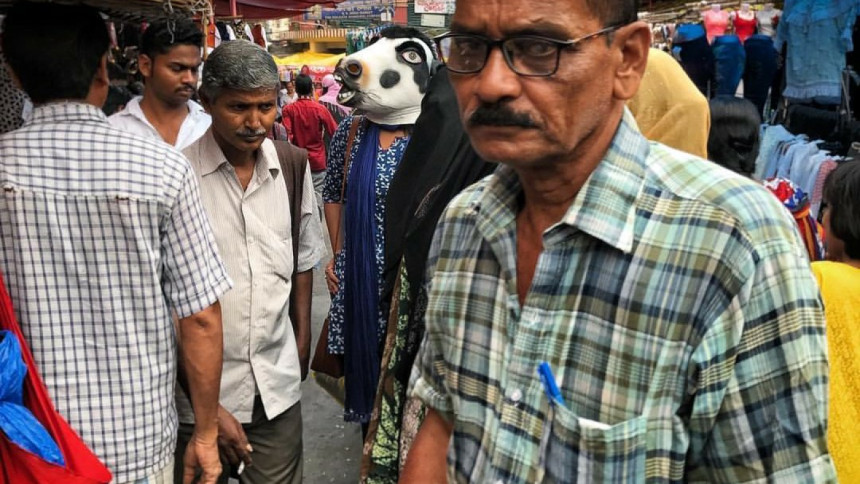 "I would call myself a feminist," Ghosh said. "This is a cause I really believe in."