Saudi attack: Bangladeshis 'safe'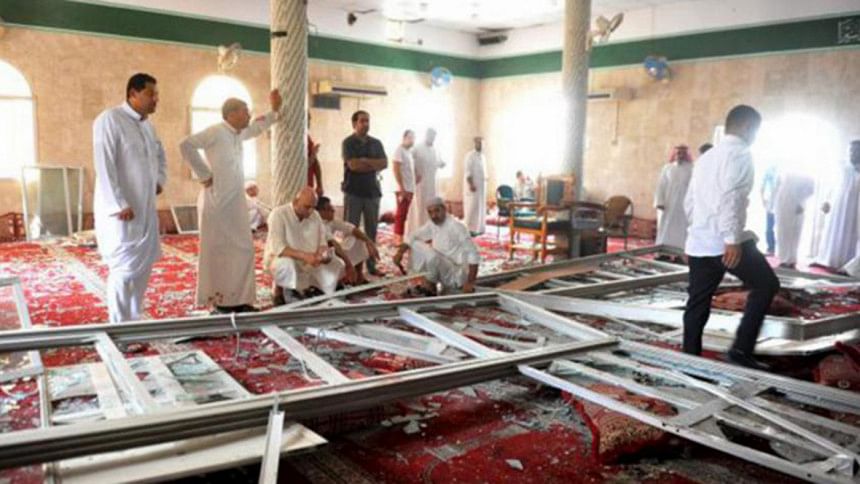 No Bangladesh national was either killed or injured in the deadly attack at a mosque in Al Hasa, some 350 km off Riyadh, Saudi Arabia, yesterday.
Bangladesh embassy in Riyadh is closely following the event, the foreign ministry said in a press release today.
At least four people were killed in the suicide bombing and gun attack on Shia Muslim worshippers in eastern Saudi Arabia.
The assault on the Imam Rida mosque in the Eastern Province town of Mahasen, a mixed Sunni-Shia district in which there is an extension of a compound where state oil company Aramco employees live, also wounded at least 18 people.