Syrian rebels started new offensives during ceasefire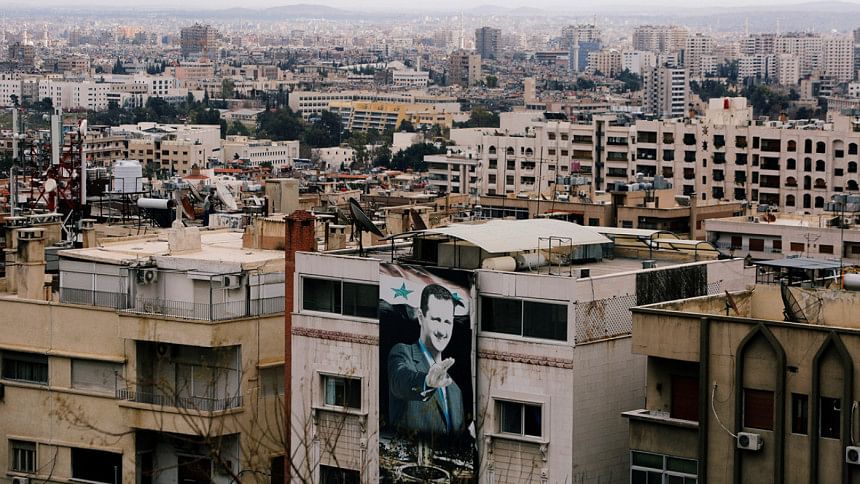 Russia's military said on Tuesday that rebels in Syria's eastern Ghouta started new offensives after midday, during a five-hour ceasefire, Interfax news agency reported citing a Russian general.
"The actions were accompanied by intensive artillery and gun fire," Interfax quoted Yuri Yevtushenko, the head of the Russian reconciliation center in Syria, as saying. Russia unilaterally declared a ceasefire on Tuesday for 9am - 2pm (0700-1200 GMT).