US logs record virus caseload
India to start inoculation on Jan 16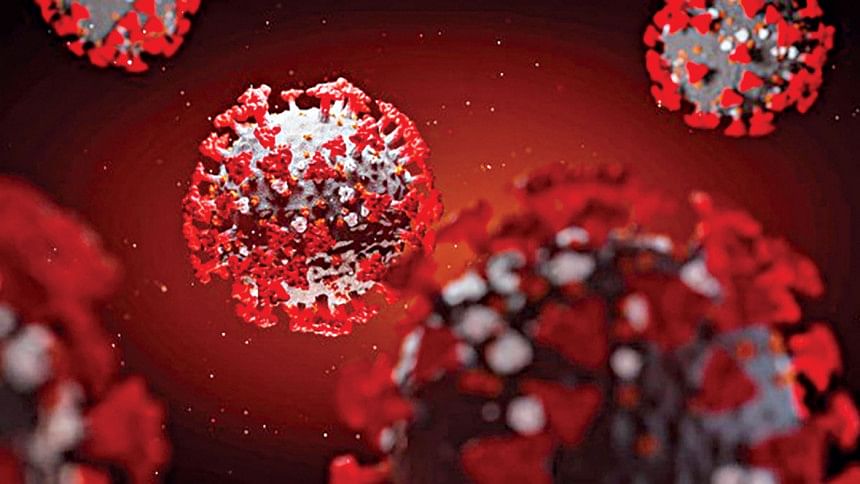 India yesterday said it will start vaccinating 1.3 billion people from January 16 as the United States logged a record new daily virus caseload and millions in Asia woke up to new lockdowns. 
Almost 1.9 million people have now died from the virus, with new variants sending cases soaring and prompting the re-introduction of curbs on movement even as some countries begin mass inoculation campaigns.
Almost 290,000 new cases were reported in the US within 24 hours Friday according to Johns Hopkins University, a day after the world's worst-hit country recorded a daily record of nearly 4,000 deaths.
India yesterday said it will prioritize about 30 million healthcare and frontline workers for vaccination. India hopes to inoculate 300 million of its 1.35 billion people free of charge in the first six to eight months of this year.
After healthcare and frontline workers, the vaccines will be given to "those above 50 years of age and the under-50 population groups with co-morbidities, numbering around 2.7 million," the statement said.
With the highest number of infections in the world after the United States, India is developing two indigenous Covid-19 vaccines. On Saturday it reported 18,222 new coronavirus cases, taking the total to 10.43 million.
India's drug regulator has approved two coronavirus vaccines for emergency use, Covishield, developed by AstraZeneca and Oxford University and Covaxin by local company Bharat Biotech and a state-run institute.
Yesterday, the streets of the Australian city of Brisbane were quiet as its more than two million residents were ordered back into lockdown after authorities detected a single infection of a new strain from Britain, which is thought to be more infectious.
In China, where the original coronavirus first emerged in late 2019, authorities also tightened restrictions on two cities near Beijing to stamp out a growing cluster.
The new week-long stay at home orders affecting about 18 million people in Shijiazhuang and Xingtai. Shijiazhuang, capital of Hebei province which surrounds Beijing, suspended service on the city's subway, then extended the ban to all public transport, including taxis.
China also yesterday said that preparations were still ongoing for a WHO mission to Wuhan to investigate the origins of Covid-19, following a rare rebuke from the UN body over a delay to the long-planned trip.
In Japan, Osaka and its surrounding prefectures asked Tokyo to expand a state of emergency to the western cities in an effort to contain the latest outbreak, while Tokyo's new daily infections keep above 2,000 cases yesterday.