Return home, Bangladeshi envoy urges stranded migrants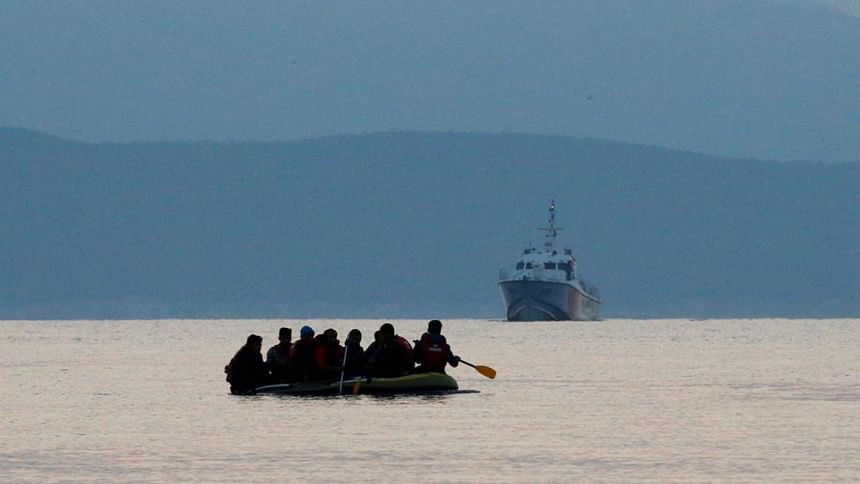 Bangladesh Ambassador to Libya Sheikh Sekander Ali has urged stranded Bangladeshi migrants at Mediterranean to return home.
Chiranjib Sarker, director general of consular wing at Ministry of Foreign Affairs, told The Daily Star of the development this evening.
The ambassador flew from Libya to Tunisia last Thursday and held a meeting with Tunisian officials. Tunisia refused to allow the boat to come to its shore arguing that their migrant centers are overcrowded at the moment.
However, they allowed the Bangladesh ambassador to go to the boat, which was brought closer to a point that's 10 kilometers off the coastal city of Zarzis.
Earlier, the boat took a position around 25 kilometers off the coast in the Mediterranean.
An Egyptian boat rescued the migrants in Tunisian waters on May 31 but neither Tunisia nor any European country agreed to accept them.
Tunisian Red Crescent has been providing them food and medicine since then.