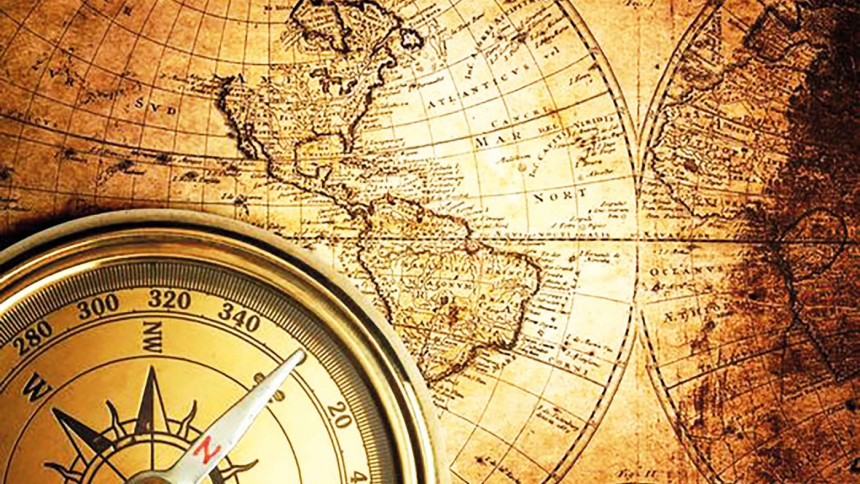 June 27
1997 - At a conference in Brussels, 95 countries agreed to sign up to a ban on landmines.
2002 - G8 finalised a $20 billion deal to help pay to decommission weapons of mass destruction in Russia and the rest of the former Soviet Union.
2007 - Gordon Brown replaced Tony Blair as Britain's prime minister after years of waiting, promising sweeping changes to restore trust in a government damaged by the Iraq war.
2008 - India's former army chief Sam Manekshaw, considered one of the country's greatest war heroes, died.