NY blast suspect's family heartbroken by attack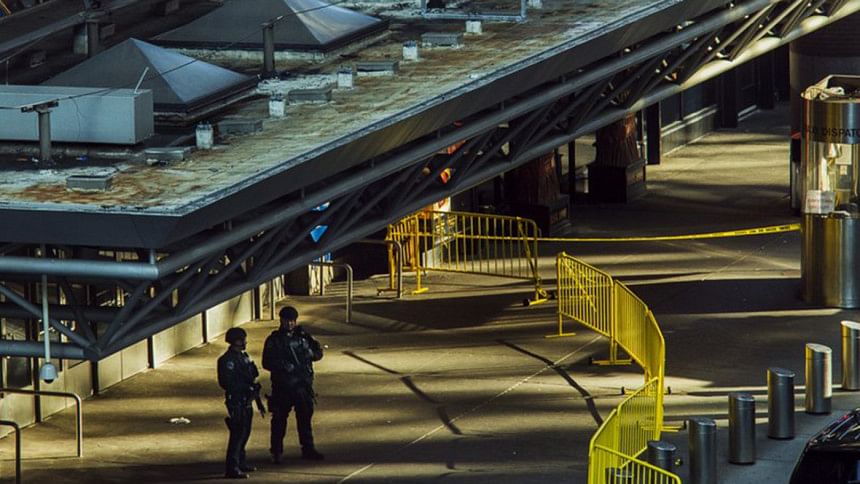 The family of the man accused of setting off a pipe bomb in a crowded New York City subway corridor says it's heartbroken and deeply saddened by the suffering the attack has caused.
In a statement, Akayed Ullah's family also says it's outraged by the way it was targeted by law enforcement, including pulling a teenage relative from class and questioning him without a parent, guardian or attorney present. The family says it expects more from the justice system.
The statement was released on behalf of the family by Albert Fox Cahn, legal director for the Council on American-Islamic Relations in New York.
Ullah, an immigrant from Bangladesh, was the only person seriously injured in the blast during the Monday morning rush hour that sent commuters scurrying in panic.