Burma envoy summoned, warned of consequence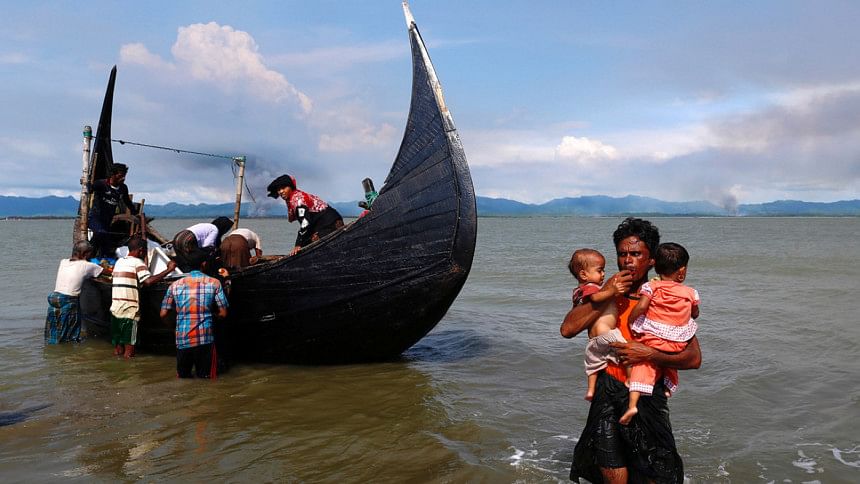 Dhaka today summoned Myanmar envoy in Dhaka and warned of "unwarranted consequence" over air space violation by Burmese military.
The Myanmar envoy was handed a protest note during a meeting at Ministry of Foreign Affairs this evening, said a press release of the foreign ministry.
Referring to the earlier instances of air space violation, Bangladesh expressed deep concern at the repetition of such acts of provocation by Myanmar military.
Warning Myanmar to refrain from such actions, Bangladesh said "these provocative acts may lead to unwarranted consequences", the press release read.