Modi app brings humour and praise on Twitter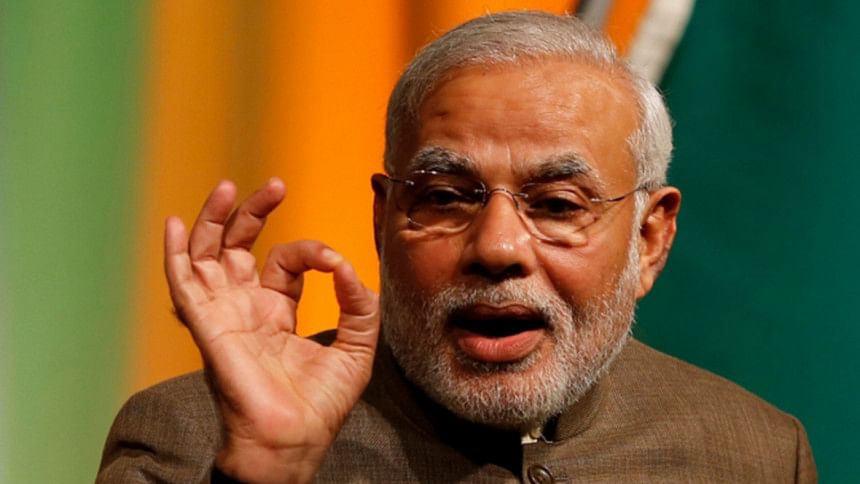 Indian Prime Minister Narendra Modi's new app has been greeted with excitement and humour on Twitter.
The PM launched his "Narendra Modi" app on Wednesday, adding another platform to his "massive" social media presence.
Modi is among the five most popular politicians on Twitter with 12.5 million followers. Others in the top-five club are US President Barack Obama and Pope Francis.
He tweeted about his new app on Wednesday.