Milan bans selfie sticks and food trucks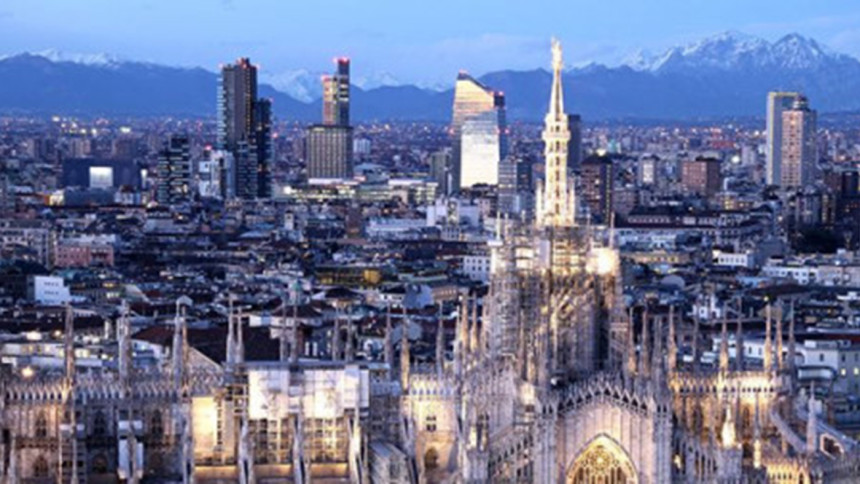 Italy's fashion capital Milan has introduced new regulations banning selfie sticks, food trucks and glass bottles from public areas.
Milan is the latest Italian city to take measures in a bid to crack down on the anti-social and disrespectful behavior of tourists.
As from July 14, residents of Milan, as well as visitors to the city, are no longer allowed to stroll the streets carrying glass bottles, no matter what they contain. The law also clamps down on cans.
The ban covers a specific sector of the Northern Italian city, between Piazza XXIV Maggio, Gorizia Avenue, Via Codara, Cantore Square and Gabriele D'Annunzio.
The new measures also ban the use of selfie sticks, dealing a severe blow to the many street sellers keen to target tourists with their wares. What's more, street hawkers no longer have the right to sell their various items in this zone. Food trucks are also banned.
Milan's new regulations are effective on a temporary basis for the summer season, until August 13, although they could be extended further.
Milan follows other Italian cities in taking measures to preserve public spaces and clamp down on anti-social behavior. Like Turin, Rome has banned the sale and consumption of alcohol after nightfall. The Eternal City has also passed a law preventing tourists from eating or drinking near its ancient fountains. However, visitors can still toss a coin into the famous Trevi Fountain.
Florence has banned tourists from sitting on the steps of its churches for a lunch-time picnic. Also, in the beginning of May, Venice passed a law banning any new fast-food restaurants from opening in the city, in an effort to preserve its charm and heritage. Verona took the same measure in 2016.