London Zoo reopens after fire that killed aardvark, meerkats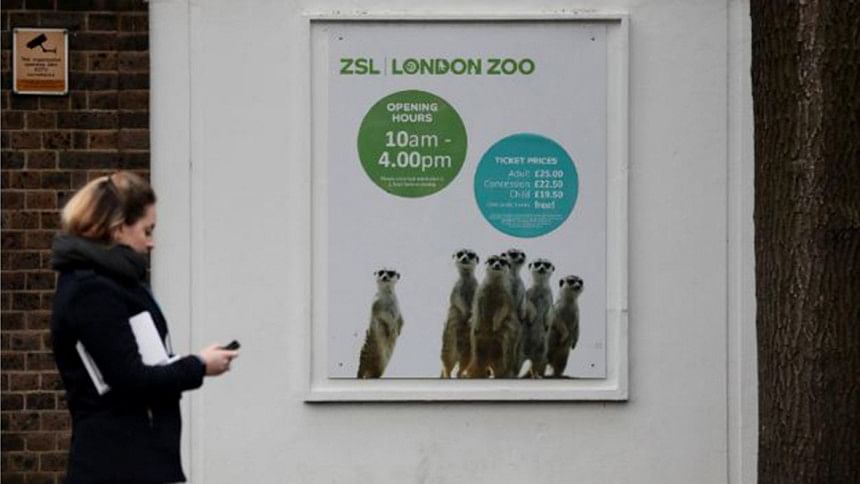 London Zoo reopened today, a day after a fire that killed an aardvark and likely four meerkats and which left staff suffering from smoke inhalation and shock.
The zoo said an initial post mortem showed the aardvark named Misha most likely died from smoke inhalation whilst sleeping, while the four meerkats unaccounted for were presumed to have died.
"We are all naturally devastated by this but are immensely grateful to the fire brigade, who reacted quickly to the situation to bring the fire under control," ZSL London Zoo said in a statement today.
"After consultation with fire experts attending yesterday, we are able to safely open the zoo today."
After consultation with fire experts, we are confident that we can safely open the Zoo tomorrow, Sunday 24 December, from 10am. Please read our full statement here: https://t.co/VU8N48bJSv

— ZSL London Zoo (@zsllondonzoo) December 23, 2017
The fire broke out shortly after 0600 GMT on Saturday in the Animal Adventure section before spreading to a shop and cafe at the site in Regent's Park in central London.
The zoo, which dates from 1826, said it was too soon to speculate on the cause of the fire.