Indonesia fireworks factory explosion kills 47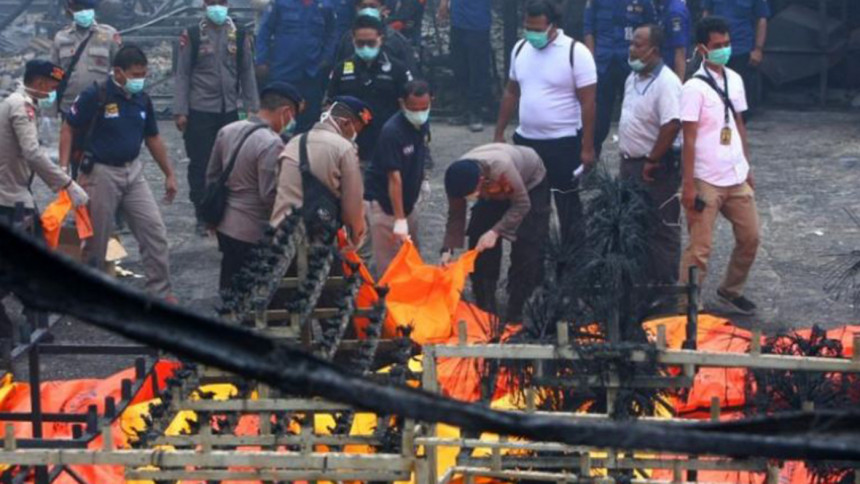 The number of deaths has risen to 47 from Thursday's blast at a fireworks factory on the outskirts of Indonesia's capital of Jakarta, with 46 injured, police spokesman Argo Yuwono told Metro Television.
"There are 47 bodies," Yuwono said. "From the manifest we obtained there were 103 workers."
Of this latter figure, 46 were injured in the explosion, he said, adding that they were being treated at three nearby hospitals.