India will always remain a 'tolerant' nation: Javed Akhtar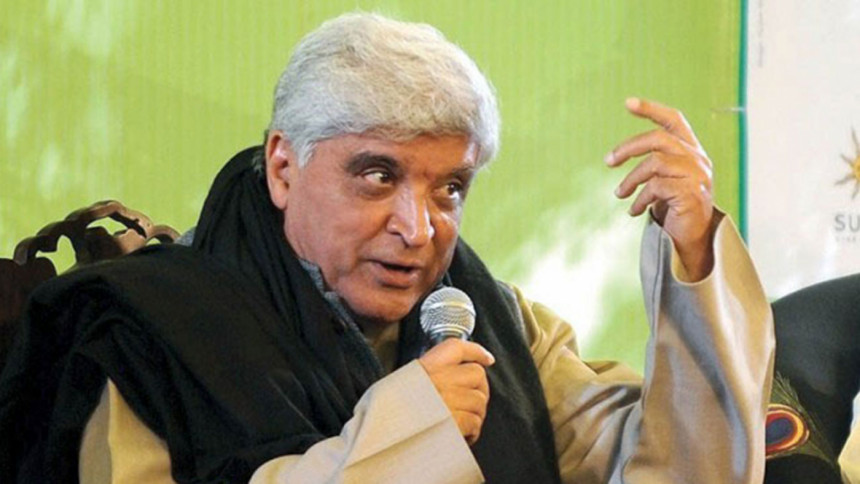 India will always remain a tolerant nation, veteran writer Javed Akhtar has said.
"There are certain instances of intolerance in some sections of the society. But India will always remain a tolerant society.
"You cannot term the entire nation intolerant," Akhtar said on the sidelines of the Royal Stag Barrel Select Perfect Strokes Season 2 in Pune on Friday.
Earlier, at an event in New Delhi on Monday, Bollywood star Aamir Khan said: "When I sit at home and talk to Kiran, for the first time she said, 'Should we move out of India?' Now that's a very disastrous and a big comment to make to me."
The actor was widely criticised for his comments.