Pakistan heatwave deaths over 800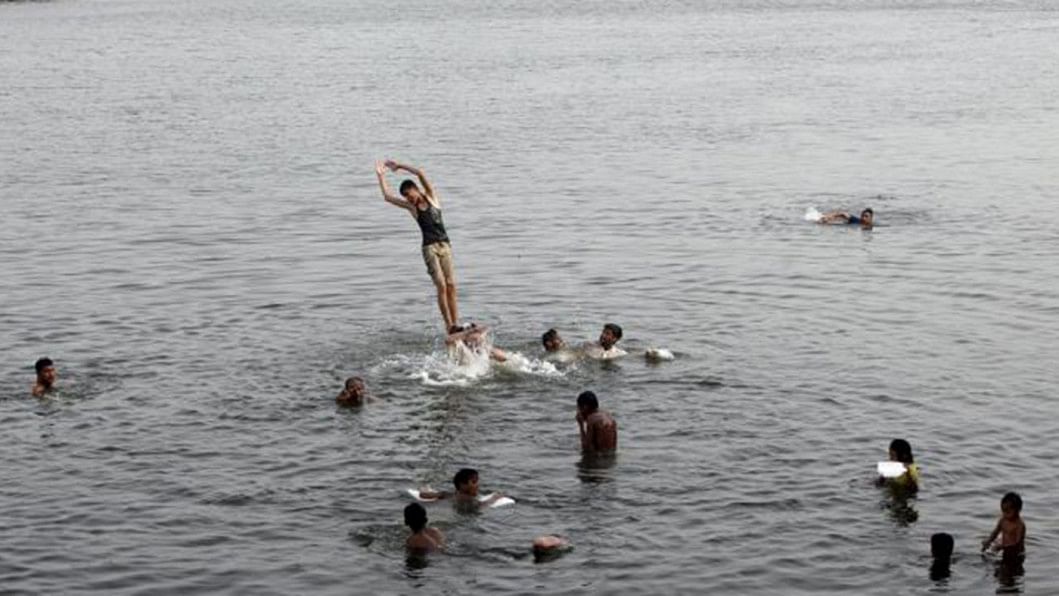 The death toll from a heatwave in Pakistan's southern Sindh province has passed 800, hospital officials say, as mortuaries reached capacity.
At least 780 people have died in Karachi, BBC Urdu reported. Another 30 deaths were reported elsewhere in the province, state owned PTV said.
The Edhi Welfare Organisation told AFP that their mortuaries had received hundreds of corpses and were now full.
Officials have been criticised for not doing enough to tackle the crisis.
Wednesday has been declared a public holiday by the administration in Sindh in the hope that people will stay indoors out of the sun.
On Tuesday as temperatures reached 45C (113F), Pakistan's Prime Minister Nawaz Sharif called for emergency measures, and the army was deployed to help set up heat stroke centres.
Temperatures in Karachi have dropped to 34C (93F) thanks to wind from the sea but there is anger among local residents at the authorities because days of power cuts have restricted the use of air-conditioning units and fans.
Karachi resident Muzzafar Khan, told the BBC: "The electricity hasn't been working since seven this morning and even during the night there were frequent breakdowns.
"We are forced to sleep in the streets. Ours are small houses; the power supply cables get damaged frequently and nobody is dealing with this situation."
Matters have been made worse by the widespread abstention from drinking water during daylight hours during the fasting month of Ramadan.
Some clerics have issued statements and appeared on television reminding people they are not obliged to fast if they are weak, elderly or simply not fit to fast, our correspondent says.
Many of the victims are elderly people from low-income families.
Thousands more people are being treated, and some of them are in a serious condition.
Hot weather is not unusual during the summer months in Pakistan, but prolonged power cuts seem to have made matters worse, the BBC's Shahzeb Jillani reports.
Sporadic angry protests have taken place in parts of Karachi, with some people blaming the government and the city's main power utility, K-Electric, for failing to avoid deaths, our correspondent adds.
The prime minister had announced that there would be no electricity cuts but outages have increased since the start of Ramadan, he reports.