London Mayor Sadiq Khan said an incident in which a man drove a van into worshippers near a London mosque killing one person and injuring 10 was an attack on common values.
"Like the terrible attacks in Manchester, Westminster and London Bridge it is also an assault on all our shared values of tolerance, freedom and respect," he said in a statement.
Khan said there would be extra police to reassure communities, especially those observing Ramadan.
Suspect appeared to blow a kiss at onlookers after being put in a police van following the incident.
Mobile phone footage taken by one of those who crowded round the police van seems to show the arrested 48-year-old man blowing a kiss at the person recording the video, reported The Independent.
Other witnesses claimed the suspect was laughing after the attack.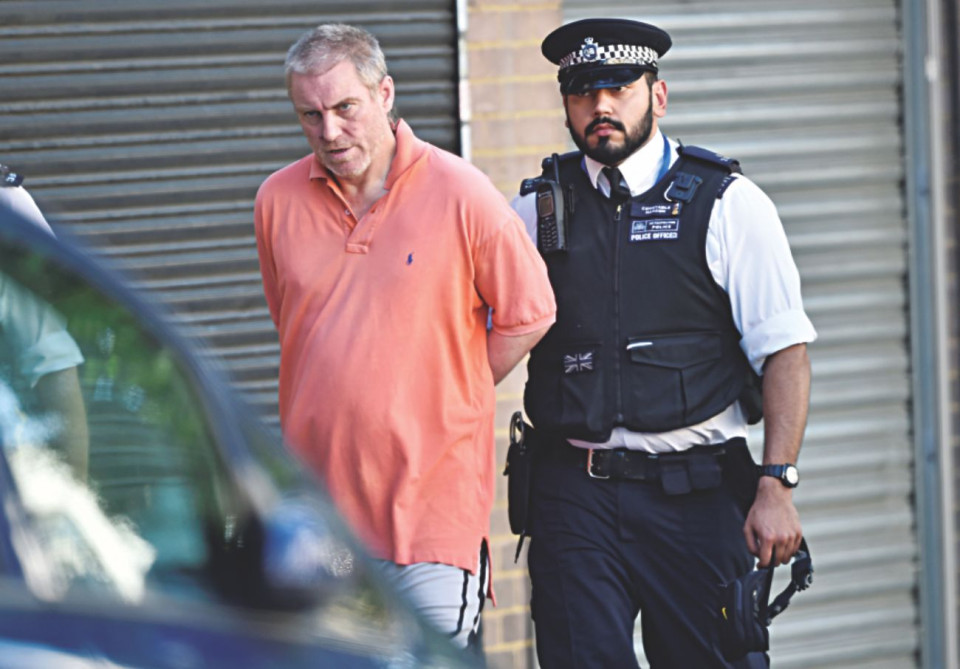 A man who wanted to be identified as Abdulrahman, which is not his real name, said he helped detain the suspect and added: "When he went into the [police] van he made gestures, he was laughing."
Witness Abdul Rashid, 18, told The Independent that in the immediate aftermath of the incident, the suspect appeared calm and detached.
"He wasn't distressed, not in the slightest," said Rashid.  "Everyone was shouting but he was completely desensitised. He looked blank."
Muslim Council of Britain secretary general Harun Khan condemned the attack and also urged calm.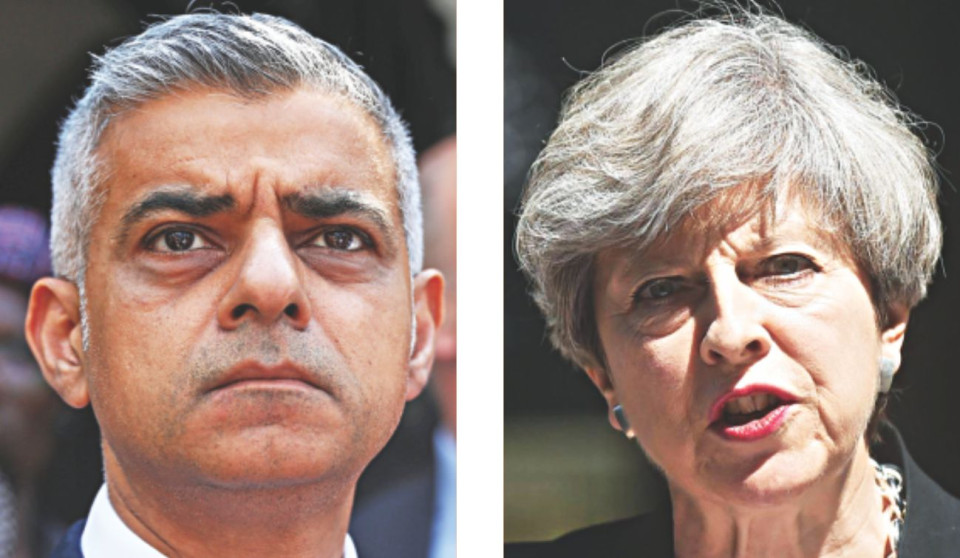 Security at mosques across the UK will be reviewed in the wake of the Finsbury Park terror attack, the Prime Minister said yesterday.
"Extra police resources have already been deployed to reassure communities, and the police will continue to assess the security needs of mosques, and provide any additional resources needed, especially during this final week before Eid al-Fitr, a particularly important time for the whole Muslim community," Theresa May said in Downing Street.