IS deputy leader 'killed in Syria'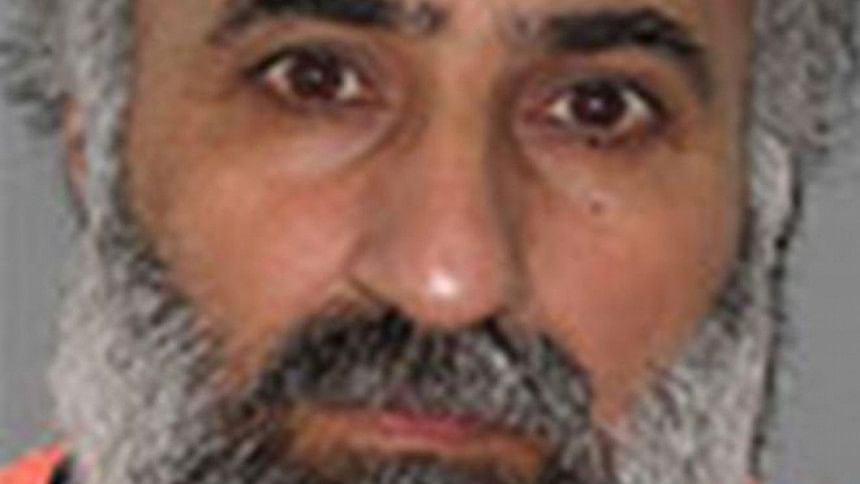 The second-in-command of so-called Islamic State (IS) has been killed in a US operation in Syria, US media report.
Defence officials told NBC News that Abdul Rahman Mustafa al-Qaduli, an Iraqi who was also known as Hajji Iman, was killed during a raid this month.
US Defence Secretary Ash Carter was expected to confirm the jihadist militant's death and provide details of the raid at 10:30 (14:30 GMT).
The US authorities had offered a reward of $7m (£5m) for Qaduli.