Ceasefire in Jammu and Kashmir during Ramadan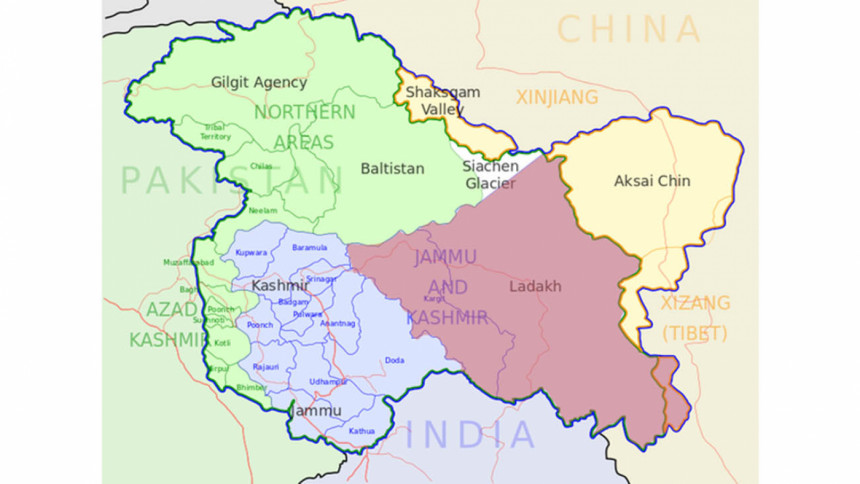 The Indian government today announced a conditional ceasefire in anti-militancy operation by security forces in Jammu and Kashmir state during the holy month of Ramadan.
The decision has been taken to help the peace-loving Muslims observe Ramadan in a peaceful environment, our New Delhi correspondent reports quoting a Home Ministry spokesperson today.
The security forces, however, reserve the right to retaliate if attacked or if essential to protect the lives of innocent people, the spokesperson added.
Home Minister Rajnath Singh has conveyed Jammu and Kashmir Chief Minister Mehbooba Mufti of the government's decision.
"It is important to isolate the forces that bring a bad name to Islam by resorting to mindless violence and terror," the spokesperson said.
The government expects everyone to cooperate in this initiative and help Muslim brothers and sisters to observe Ramadan peacefully and without any difficulties, the spokesperson said.
Mehbooba Mufti, who has been pressing for the ceasefire, welcomed the federal government's decision and said it will help "create a peaceful and amicable environment for a sustainable dialogue".
"I wholeheartedly welcome the Ramadan ceasefire and would like to thank Narendra Modi ji and Rajnath Singh ji for their personal intervention. My gratitude also to the leaders and parties who participated in the All Party Meeting and helped build consensus towards this announcement," the CM said in a tweet.
Former Jammu and Kashmir chief minister Omar Abdullah said that if terrorists fail to respond to the ceasefire offer they will stand exposed as the "enemies of the people".