'BSF' picks up 4 Bangladesh detectives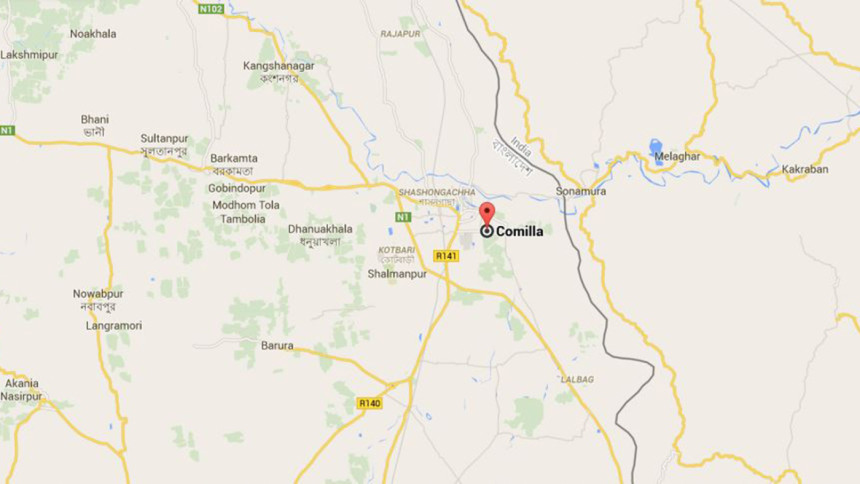 Members of Indian Border Security Force (BSF) allegedly picked up four members of Detective Branch (DB) of police from Comilla frontier yesterday when they entered an Indian village in Tripura to arrest a Bangladeshi criminal.
Alamgir Hossain and Sabuj Mia, both assistant sub-inspectors, and constables Selim Miah and Jafar Ullah were picked up by the members of BSF, Manjur Ahmed, officer-in-charge of Comilla DB, told The Daily Star.
The DB official however did not provide any details of the incident.
Sources at the DB said a team of seven detectives raided Asabari Border area of Shoshidal union in Brahmanpara upazila around 4:00pm to arrest a listed criminal named Suman Mia. And, at one stage the DB team entered into the adjoining village Rahimpur in Tripura of India.
Villagers cordoned off the members but among the seven, three managed to escape and return to Bangladesh.
Later, the locals handed over the remaining four Bangladeshi detectives to BSF members, said the source.