Bangladesh condemns Brussels attacks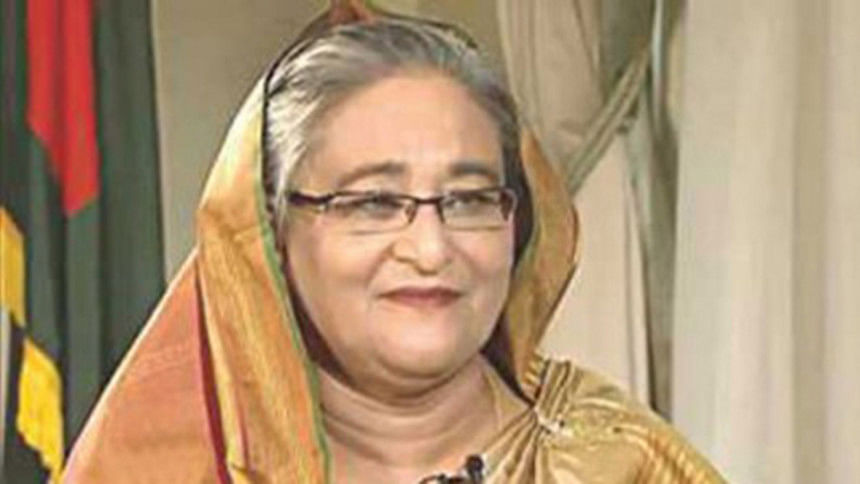 Bangladesh has strongly condemned yesterday's terrorist attacks at the Brussels Airport and Metro Station that left about 34 dead and 250 wounded.
"Bangladesh strongly condemns these acts of terror and stands in solidarity with the people and the government of the Kingdom of Belgium. I believe that terrorists are terrorists irrespective of their colour, creed or religion and have no place in any civilized society," Prime Minister Sheikh Hasina said today.
In a message to Prime Minister of the Kingdom of Belgium Monsieur Charles Michel, she along with the people and the government of Bangladesh expressed deepest condolences.
"Our thoughts, sympathies and prayers are with the members of the families who have lost their near and dear ones. May the departed souls rest in eternal peace," she added, according to a Foreign Ministry press release.