'Dhaka Dolls' arrival in Malaysia not a cause for concern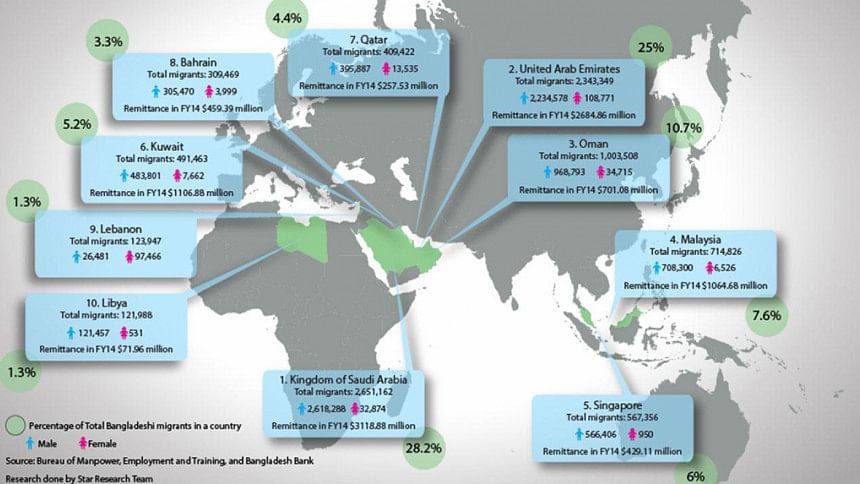 There are rumblings about the impact of accepting female Bangladeshi workers to Malaysia, even though it is not known which sector they are permitted to work in.
There has been banter about the possibility of the entry of "Dhaka Dolls".
Malaysia is set to sign a memorandum of understanding with Bangladesh to receive 1.5 million workers including women to be employed in various sectors over the next three years.
Years ago, there were reports about Malaysian women being seduced by Bangladeshi men, whom many agreed were easy on the eyes.
Online forum is swirling with postings about their arrivals.
One user, known by the pseudonym Black Hawk, said it was not surprising for Malaysians to be attracted to foreigners, especially the comely ones.
"The problems only arise if and when the foreigner leaves Malaysia for good."
However, an anonymous user said foreign workers should not be blamed.
"They are just ordinary people who are here to work and eventually settle down in life. Besides, they are generally hardworking, so they take on family responsibilities well," said the user.
Wanita MCA chairman Heng Seai Kie believed the arrival of Bangladeshi women to work in Malaysia would not have the same effect as that of China Dolls.
"As far as I know, Bangladeshi women will be mostly working in restaurants or be hired as domestic help, so it is unlikely they will be the cause of families breaking apart," she said.
Copyright: The Star/ Asia News Network