Long road to rehabilitation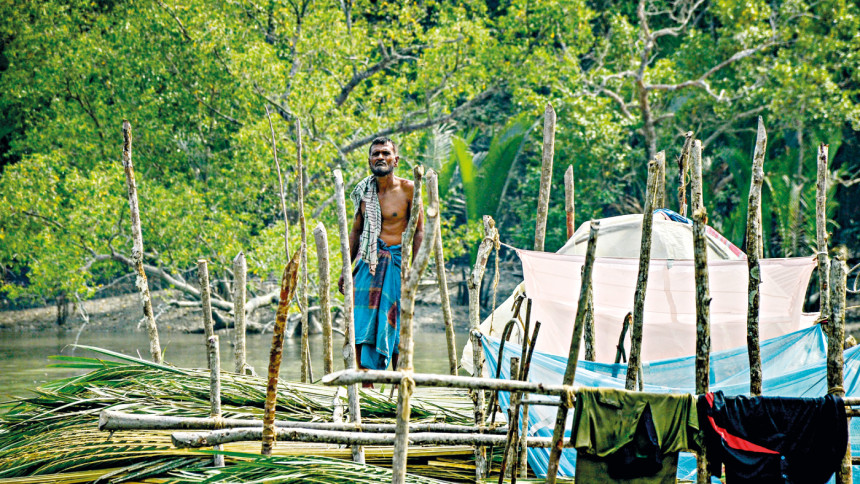 Sundarbans, the world's largest mangrove forest, is spread across five districts of the country
Until 2018, forest-based robbers used to collect tolls and ransom by abducting coastal people and tourists
In the early '90s, robbers demanded Tk 20,000-Tk 30,000 as ransom. In the 2000s, they demanded between Tk 1 – 2 lakh for each abductee
No available data on how many people were killed or abducted by Sundarbans robber gangs
A special task force was formed in 2012 with Rapid Action Battalion (Rab) director general to make Sundarbans "robber free"
In 223 drives of Rab, approx. 135 robbers were killed and 507 more arrested
Rab recovered around 1,556 firearms and 33,324 round of bullets during the drives
Between 2016 and 2018, around 328 robbers surrendered to Rab with 462 firearms and 22,504 bullets
PM declared Sundarbans "Robber Free" on November 1, 2018
AFTER SURRENDER
Tk 1 lakh given to each robber from PM funds
Rab provided Tk 20,000 to each robber along with poultry, shops  etc. depending on robber's needs
Many former robbers claim they are still struggling
The government had promised to settle cases filed against them and assist them through their legal issues, but the promise is yet to be fulfilled
On December 26, Khandaker Al Moin, director of legal and media wing of Rab, said process is underway to provide legal assistance to the surrendered robbers, except in cases involving murder and rape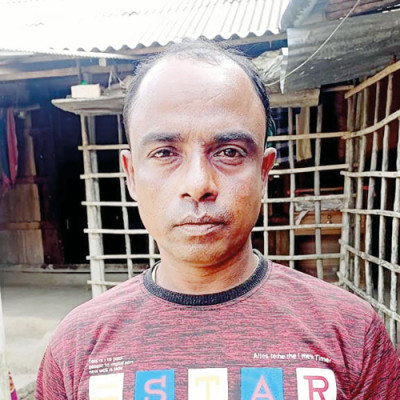 "I hardly earn Tk 26,000 a month by driving an auto-rickshaw in Dhaka, but almost Tk 22,000 from that goes into the legal costs of six cases filed against me, I had to take out a loan worth Tk 2.5 lakh to address six cases filed against me. I had hoped to get some peace of mind by surrendering, but alas, I am still haunted!"