Stop harassing families of the disappeared
Govt must give them protection, find their missing relatives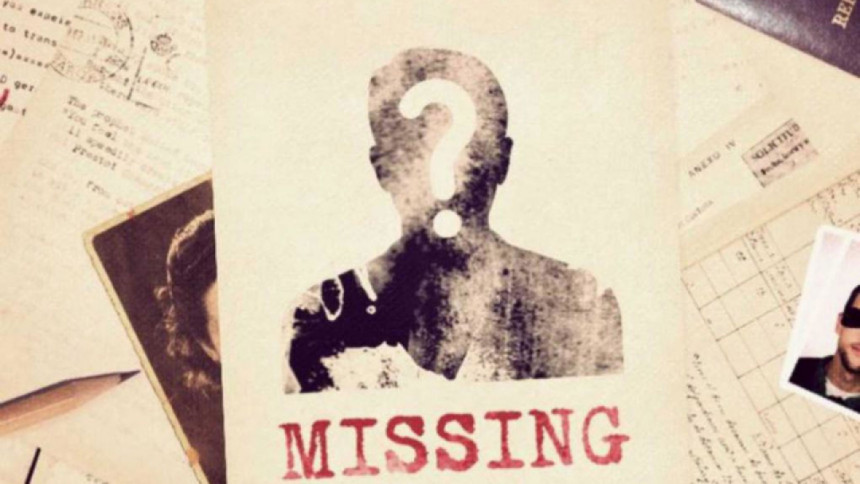 We are extremely concerned at the way police have reportedly harassed the families of the victims of enforced disappearance. According to a report by this daily, a number of families alleged that they were being coerced by police into signing pre-written statements "admitting" that they had deliberately misled the authorities by concealing information about their "missing" relatives. According to Mayer Daak, a platform for the families of disappearance victims, police have visited at least 10 such families recently and forced them to change their statements (in the General Diaries). Reportedly, while some of the families were able to avoid signing the statements, others had to give in to the pressure. They claimed that law enforcers were doing this to deflect blame from themselves, although police have denied the allegations saying that through their visits to the families they wanted to "update" information as part of their investigations.  
It has been widely reported in the media how plainclothes officers picked up many of the victims. But in most cases, their families could not file any case despite the fact that there was enough circumstantial evidence suggesting the former's involvement, according to human rights activists. These families could mostly only file GDs, and now they are being forced to retract their claims.
As has been reported in the media, some of the incidents of enforced disappearance happened many years ago. So, what prompted the police to suddenly start putting pressure on their families? This, we think, may have something to do with recent international pressures, now that some of the country's institutions have been identified and sanctioned for human rights violations. Clearly, our law enforcement agencies are trying to clear their names in the wrong way: instead of finding the "disappeared", they are further victimising them and their families.
The questions here are: If the police terrorise ordinary citizens instead of protecting them, where will they go? Also, why couldn't we, as a country, still develop a system that protects the victims rather than terrorising them? The families of the victims of enforced disappearance are seeking protection from the state, quite deservedly, but are being harassed instead. They also want their plight to be recognised by the state. This is an important point as state officials have often rubbished disappearance claims by saying the victims had fled away of their own volition. If this is indeed the case, the burden of proof falls on the state, not the victims.
We urge the government to take this matter in the manner it deserves and give specific directives to our law enforcement agencies to stop harassing these families, ensure their security, as well as find the missing individuals through proper investigations. Such coercion and high-handedness by the police force against general citizens are condemnable. This will only damage the country's image.