Stimulus package disbursers demanding bribes
A leopard never changes its spots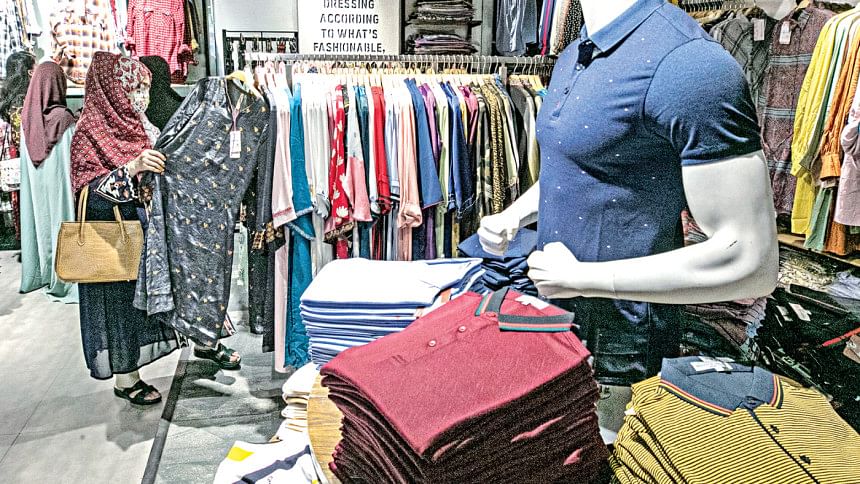 It is a pity that when the government is working under tremendous economic strain caused by the pandemic, with an economic downturn becoming an inevitability, its incentive programme—to rescue various business enterprises in the service and manufacturing sectors with loans on easy terms—is being hampered by the disbursers asking for bribes.
Apart from the serious impact of the pandemic on the health sector, it has had the most deleterious consequences on the county's economy. For its part, the government has taken up a scheme of Tk 1,28,000 crores worth of stimulus packages to salvage firms affected by the pandemic. But a survey of around 500 such firms has now revealed that a good percentage of those cannot obtain loan without greasing the palm of the people entrusted with distributing the loans. The survey, done by the South Asian Network on Economic Modeling (SANEM), shows that paying bribes (not "reports") has become like a precondition for getting the application processed and receiving the money. And this involves bank employees and various public agencies assigned with the task of processing and disbursing the loans.
The pandemic, unfortunately, has brought a windfall situation to certain people who are exploiting the situation to mint money. And that includes a section of corrupt local leaders who defalcated funds and misappropriated relief goods allotted by the government. The same culture we see now in case of providing relief in the form of monetary incentives, where 12 percent of firms surveyed complained of bribery and even 29 percent of firms who did not get the incentives complained of the same. It is a sad reflection of the character of the society, where the bribe culture induces certain people to exploit the plight of the public. The small and medium firms and non-exporting enterprises have no other alternatives but to succumb to the demands of the immoral public servants, to keep their nose above water.
The long and short of it is that, if the current trend continues, and the affected business enterprises have to cough up money to get a slice of the incentive package, a good part of the stimulus packages would go into the pockets of the corrupt officials. Consequently, not all those targeted for the package will get the funds, and a very well-intentioned programme of the government will be ultimately put paid to. SANEM research found that 67 percent of the firms had not received stimulus funds. A good many of them may have to close down if they don't receive the funds soon, which cannot be good at all for our economic recovery.
   Here is a situation where an important government plan, to aid the floundering business enterprises, runs the risk of being scuttled by unscrupulous people. Only strict monitoring, transparency, and investigation and punishment for corrupt people associated with the process of disbursement, can see the programme through effectively.