Covid-19: Biman reschedules flights on Dhaka-Doha route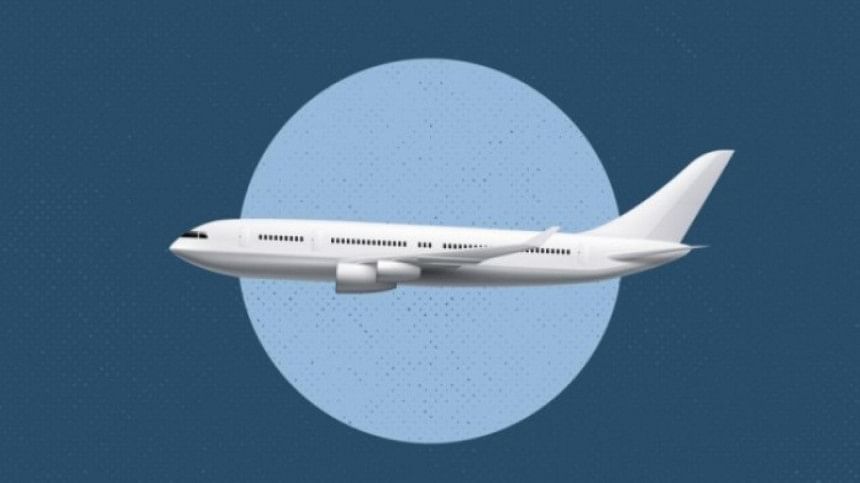 Biman Bangladesh Airlines have decided to reschedule the flights on April 5, 9, 14 and 19 on the Dhaka-Doha route and operate those flights on April 7, 12, 16 and 21.
In an urgent announcement regarding flights and hotel bookings for passengers on the Dhaka-Doha route, Biman today said that the Bangladesh government has imposed a ban on passenger transport from Qatar to Bangladesh due to the increase in Covid-19 infections.
Amid this situation, Biman announced their decision in a press release today.
Passengers on canceled flights have been re-booked on subsequent flights.
Re-booked passengers of canceled flights are being specially requested to update their hotel bookings. No one will be able to travel by air unless the hotel booking is updated.
Biman has requested their passengers to contact them at their office or their call center (01990997997) for further information.