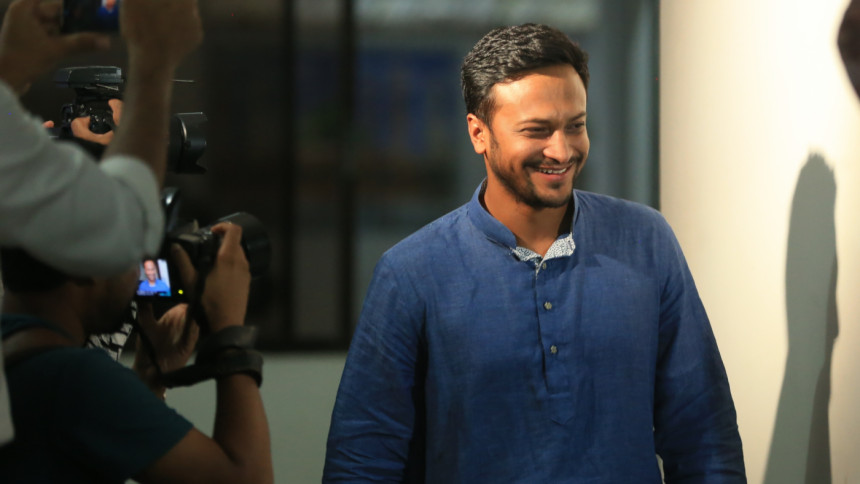 "In our previous meeting, we had decided to name Shakib as the T20I captain. So we decided to stick to our original decision."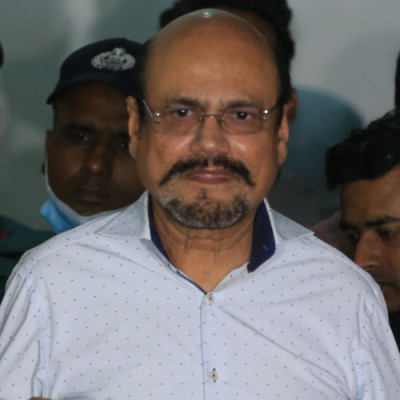 "The board president said that Shakib got himself endorsed with Betwinner News thinking it was some online news portal. It wasn't the right decision. After we explained the thing to Shakib, he understood that he made a mistake and said that he has come out of that contract."
"The logic [behind making him the captain] is that Shakib is still our best cricketer. We own him. He is not someone from outside the board or the country. Since he said that he made a mistake, we are hoping that....he was told not to repeat any such mistake in the future. He too said that he won't."
BCB's cricket operations chairman Jalal Yunus