One judge per one lakh people in Bangladesh only: law minister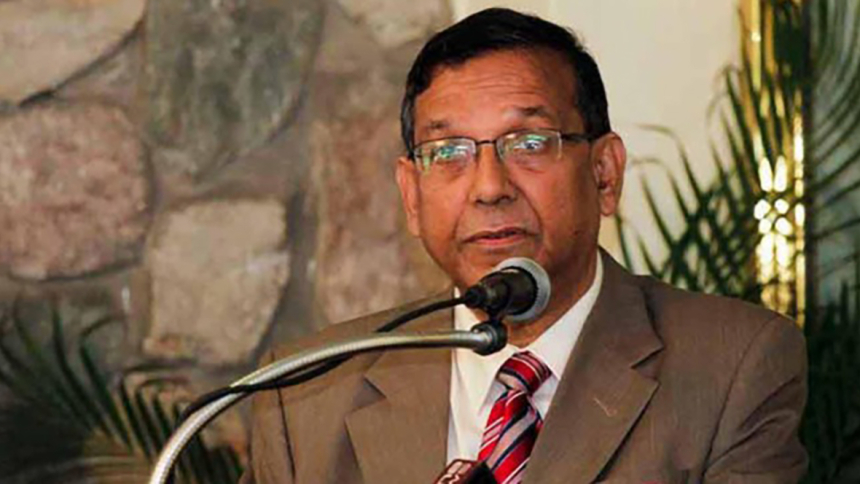 Highlighting the lack of judges in the country, Law Minister Anisul Huq today told parliament that there was one judge for every one lakh people in Bangladesh, while it was one for 50,000 in India.
In reply to a query from opposition Jatiya Party MP Mujibul Haque, the law minister also said there was one judge for 20,000 people in England and one per 10,000 in the USA, France and Italy.
Anisul Huq said the number of pending cases in higher and lower courts in the country was around 36.40 lakh as of September, 2019.
"I don't have any hesitation to admit that the number of judges is inadequate in the country to dispose of the pending cases," he said in a scripted answer.
He said there are only seven justices in the Appellate Division to dispose of 22,596 cases, while there are 97 judges in the High Court to dispose of some 4.91 lakh cases.
He also said there are 1,967 judges in lower courts to dispose of some 31.28 lakh cases.
The law minister mentioned the government's various measures including increasing number of judges to expedite the trial process and to reduce the backlog of cases.
"Like the judiciary of other countries, the government will create more post for judges…," he also said.