74 Rohingyas detained in India's Uttar Pradesh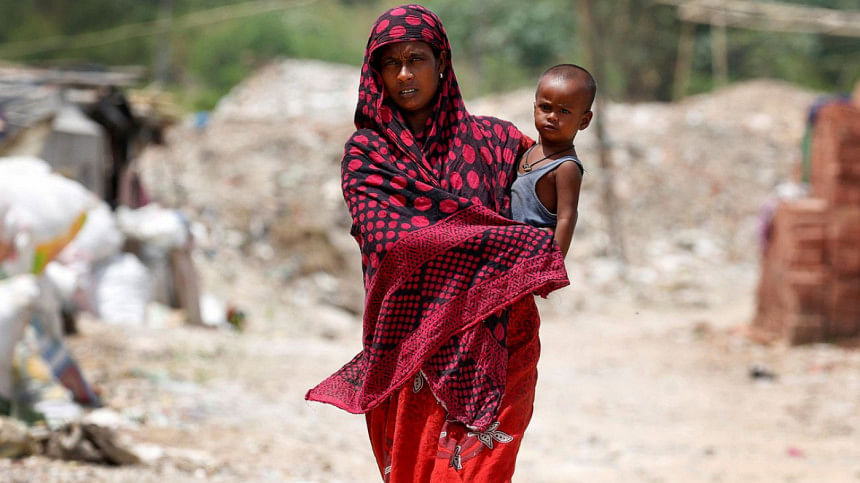 The Anti Terrorist Squad (ATS) of India's Uttar Pradesh state police today apprehended 74 Rohingyas who were allegedly living illegally in the country, according to a senior official.
The ATS has been getting information about Rohingyas residing in various districts of UP after crossing the Indian border illegally, reports our New Delhi correspondent citing the official.
"The information was verified by district and field units, and on Monday, with the help of local police, ATS conducted a drive and apprehended 74 Rohingyas from the state," Special Director General (Law and Order) Prashant Kumar said in a statement issued today.
Among them, 16 are females, including two minors, and 58 are male, including three minors.